My Creative Workbook
Christine de Beer - effortless floral craftsman
A Floral Fable: Approach Design
This is the third design I did for my A Floral Fable Design demonstration at the Capilano Flower Arranging club.

The demonstration explores ways to add small floral details to tell your own floral fable or simply express yourself with floral art.

With every design I will demonstrate one concept, thought or idea and by just slightly changing a few of the floral ingredients the design flips over into its contrast.

The moral of our third fable is that our approach to things changes how we see the world: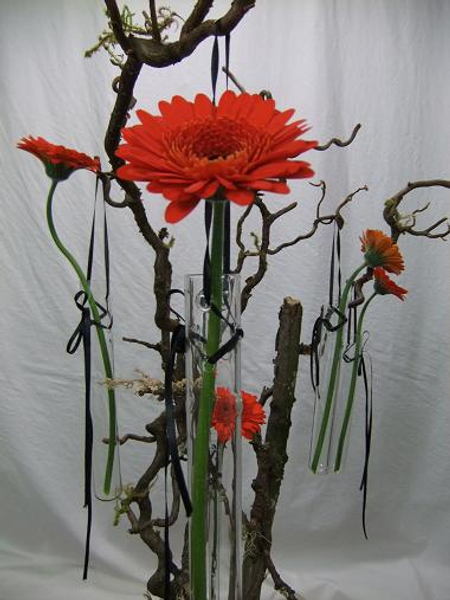 I begin the design in a sleek...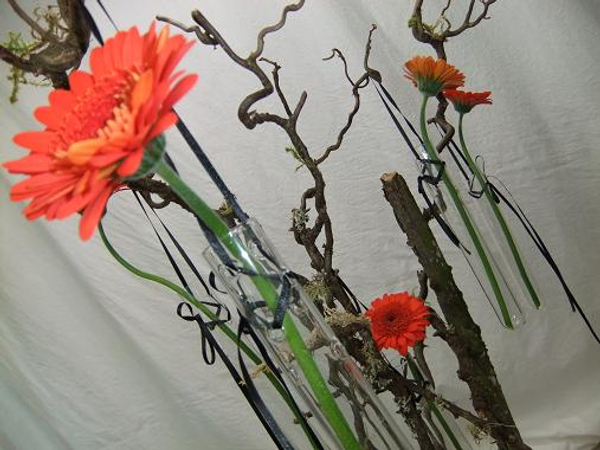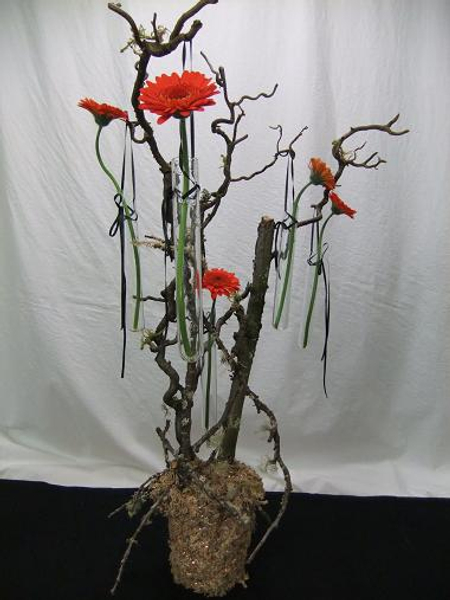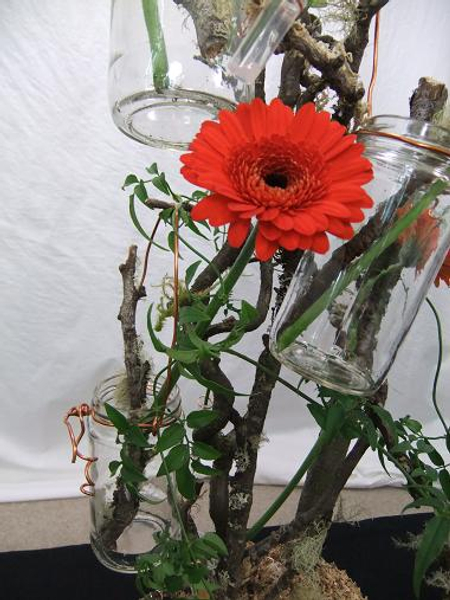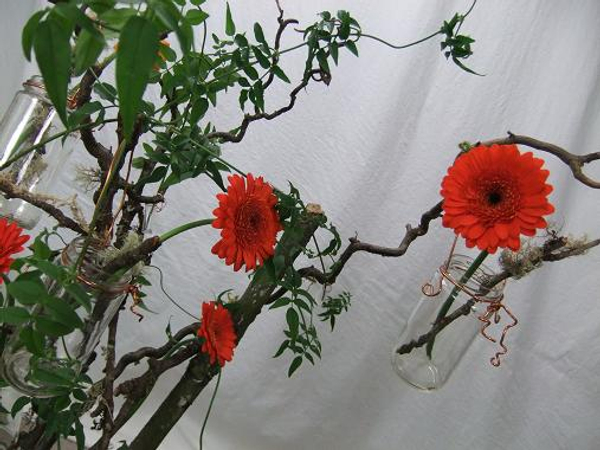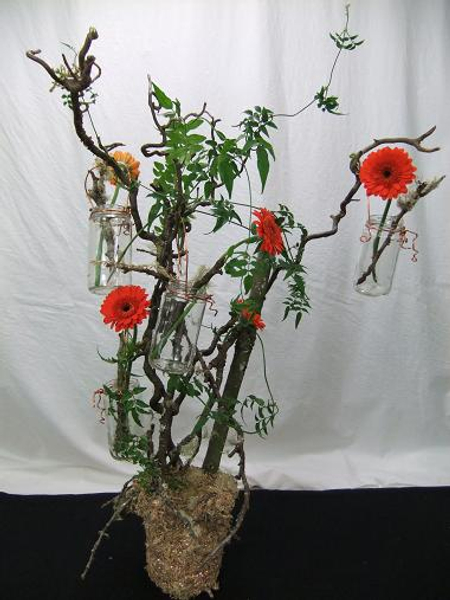 garden style design.
When you design, every detail you add matters, and the smallest element can change the design completely.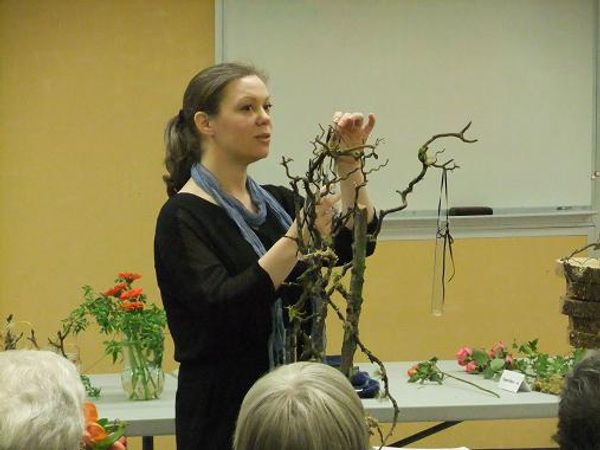 At first the Gerbera daisies are in sleek test tubes tied with a sexy corset style black satin ribbon.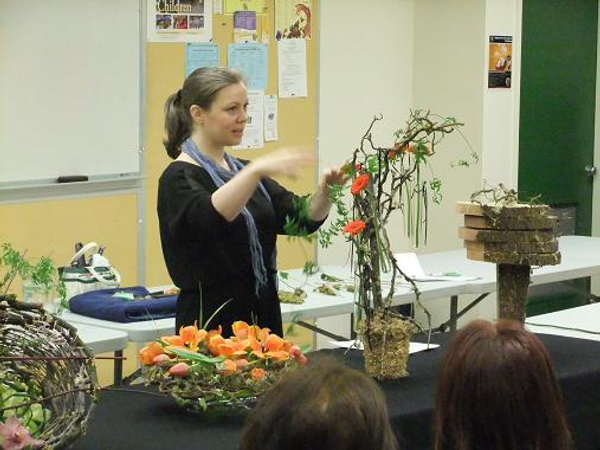 I then softened the bare city twig look by adding green stems of Jasmine foliage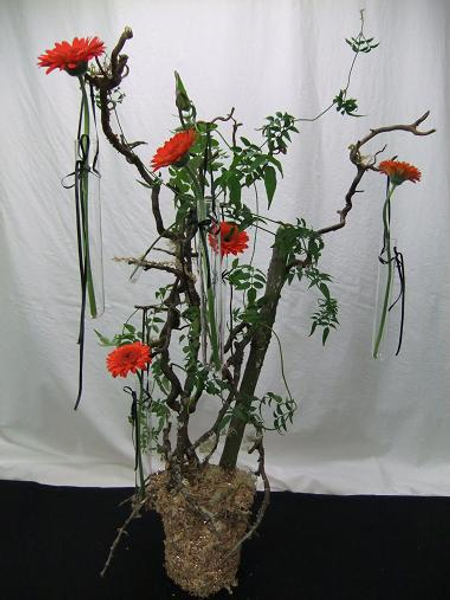 To show the big impact just a few stems can make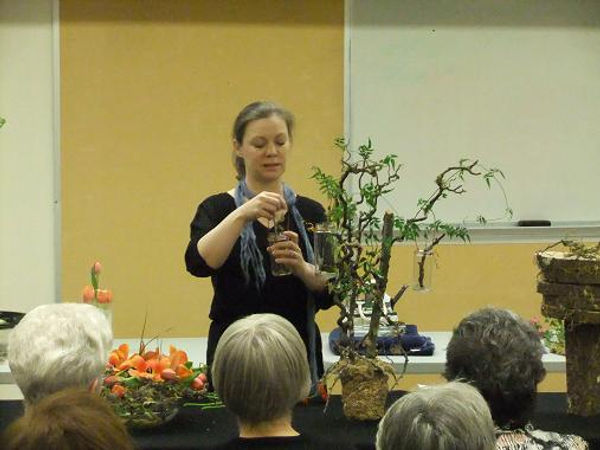 And finally the design is transformed completely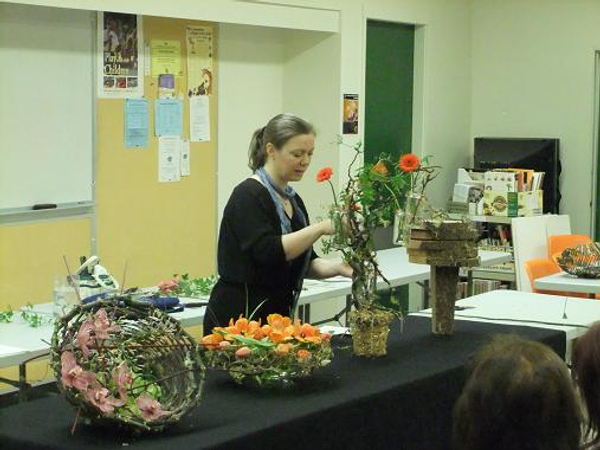 when I replaced the test tubes with rustic recycled ball jars tied with copper wire.
Sign up for my weekly newsletter
Every week I add a new design with related tutorials. Be sure to subscribe to receive an email notification with design inspiration.