My Creative Workbook
Christine de Beer - effortless floral craftsman
I found it this way: Spiderweb design
21 September 2016

and more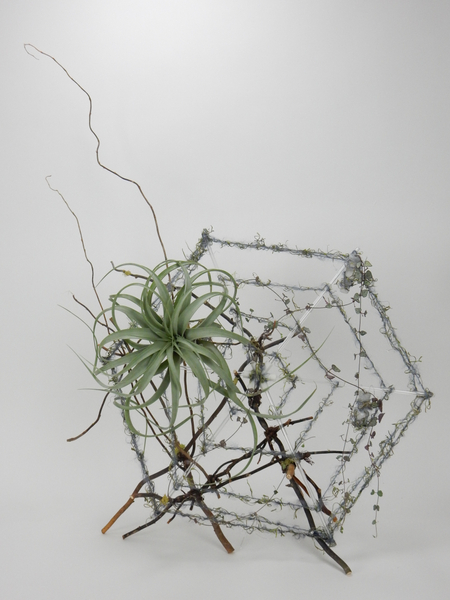 A spider uses his own body to measure the size of the web he builds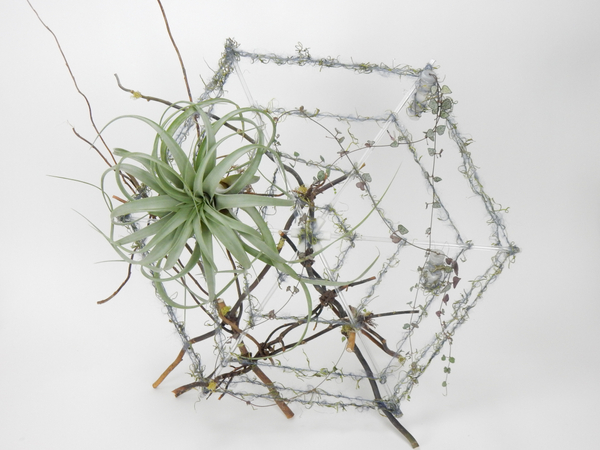 Spiders spin both sticky and non sticky strands so that they can move around on the web.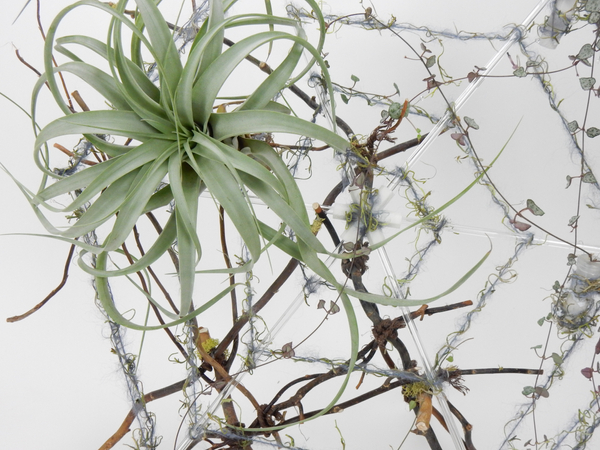 Dense hairs on the spider's body creates a non stick barrier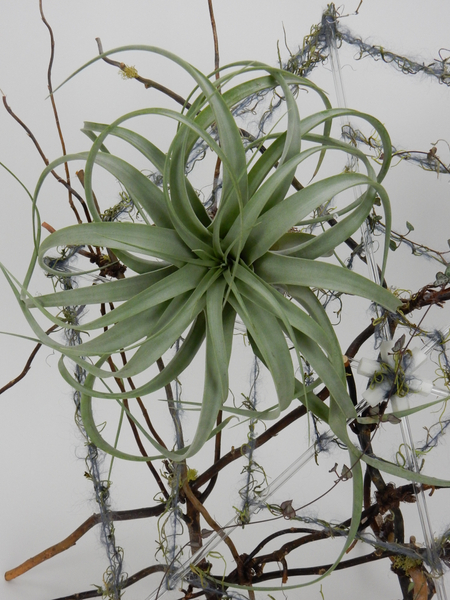 After spinning the web, the spider waits next to the web for it's prey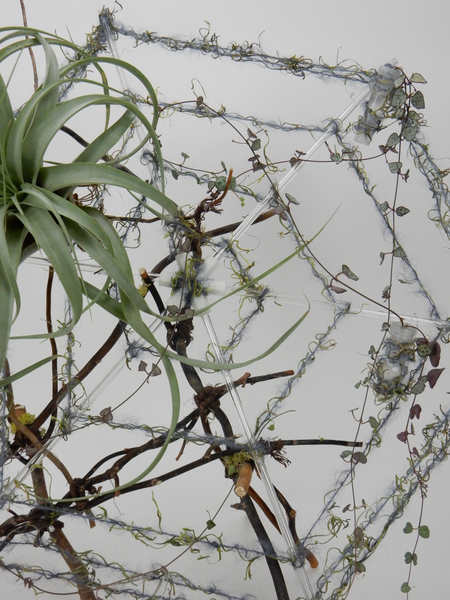 Spiderwebs are rich in Vitamin K, which is responsible for blood clotting and if applied to a wound helps healing and reduce bleeding.
Sign up for my weekly newsletter
Every week I add a new design with related tutorials. Be sure to subscribe to receive an email notification with design inspiration.