My Creative Workbook
Christine de Beer - effortless floral craftsman
Just Right! Floral Art demonstration: Own It!
7 September 2012

and more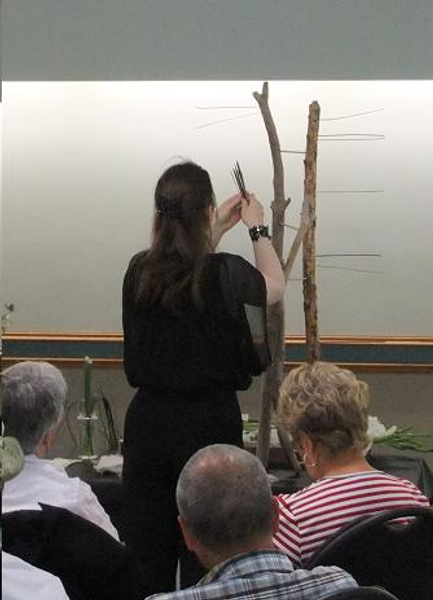 My four designs explored the Goldilocks Principle and how designers can use it to keep their enthusiasm for their floral art work alive.
When we are designing, it is possible to be influenced by extremes.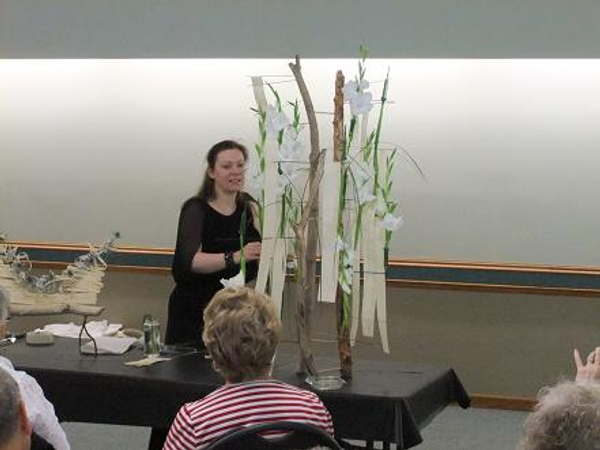 On the one hand, if your work becomes predictable and you remain in your comfort zone you will become bored with your designs,or if you work in the opposite extreme and your work is always too hard to do you will become frustrated and give up.
What you want is to find your own Just right!

Design 4: Own It!
We all have natural talents, skills and abilities. The way to create spectacular work is to make the most of what you have.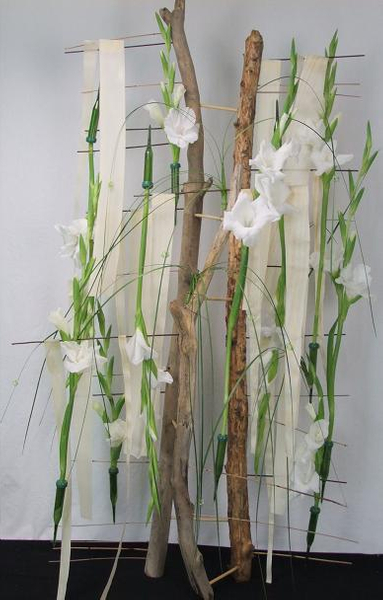 Explore the things you naturally gravitate to and push those boundaries. Make your work personal.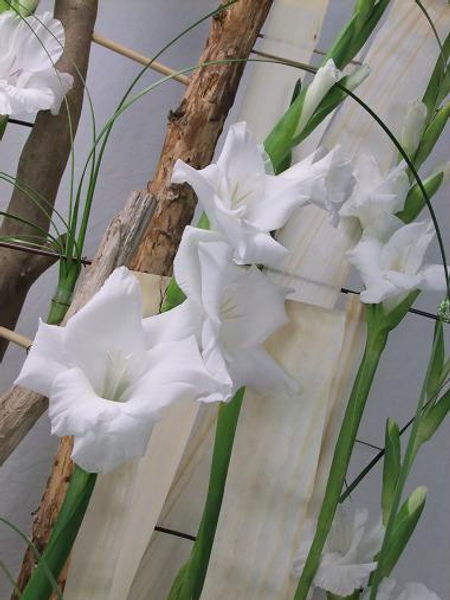 Don't try to copy or imitate someone else's ideas because it limits your own contribution.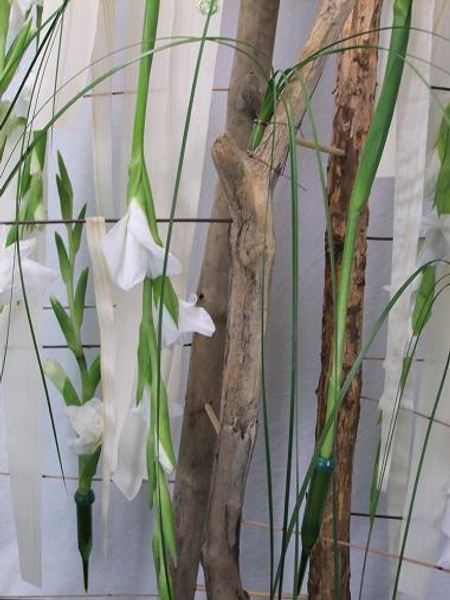 Listen to your own creative voice and develop that.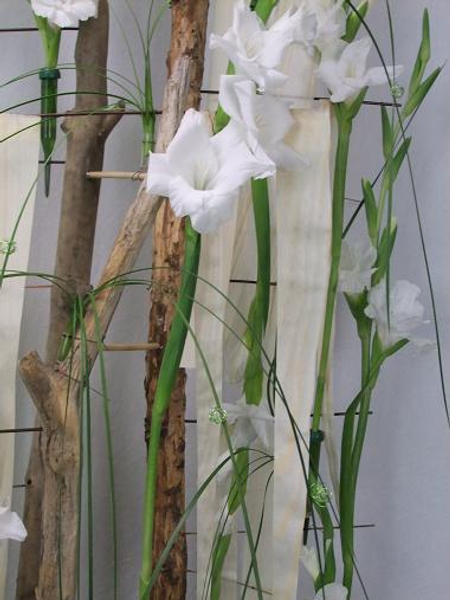 Yes, it is important to study the floral art rules but it should not become a limitation or stumbling block. It is easy to get so stuck in trying to follow the rules that it completely robs you of enjoying your art.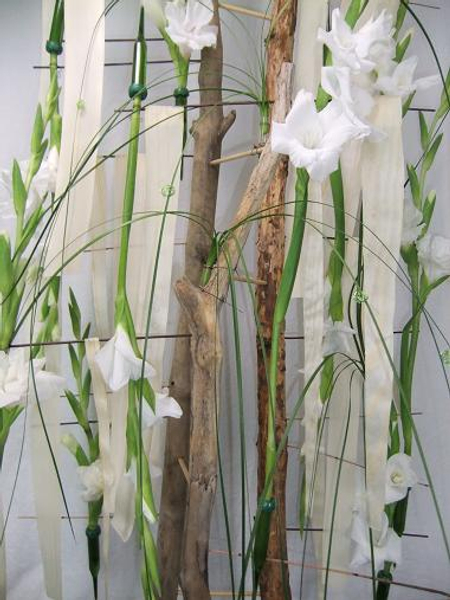 Learn the rules, understand what made them rules in the first place and then bravely push on forward and move beyond them.
Sign up for my weekly newsletter
Every week I add a new design with related tutorials. Be sure to subscribe to receive an email notification with design inspiration.