My Creative Workbook
Christine de Beer - effortless floral craftsman
Melt plastic Soda Bottles into the "water" shapes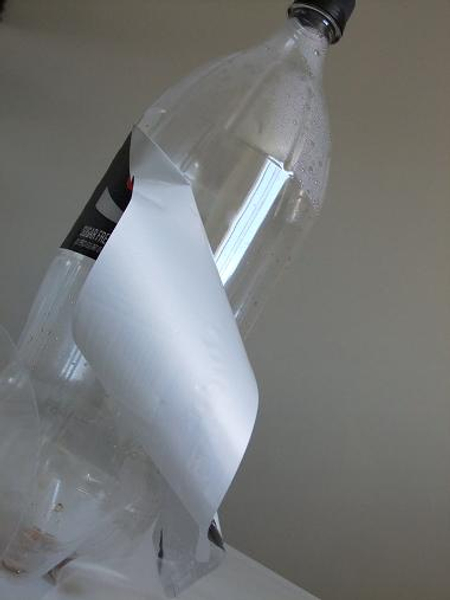 Remove the label from a plastic soda bottle
Rinse the bottle with cold water.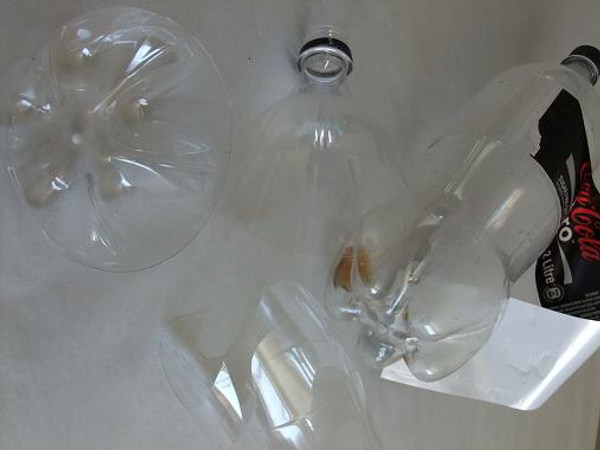 Cut into three sections. For the shapes you will need the larger middle section (-the bottle neck can be used in the future as a funnel and the bottom section makes pretty plastic flowers).
Hold the plastic diagonally so that you can cut the shape from one corner to the other making the longest shape possible.Cut in a squiggly shape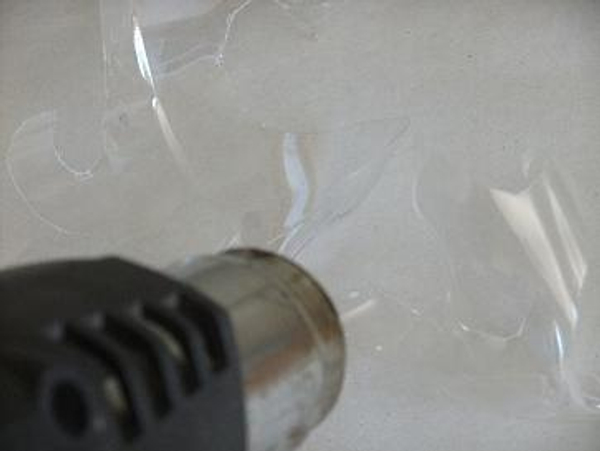 With a heat gun heat the sharp sections until they curl- this takes seconds. Heat some of the largest sections to create larger curls.
The heat has a delayed reaction. Heat a section slightly and remove the heat gun to see the results.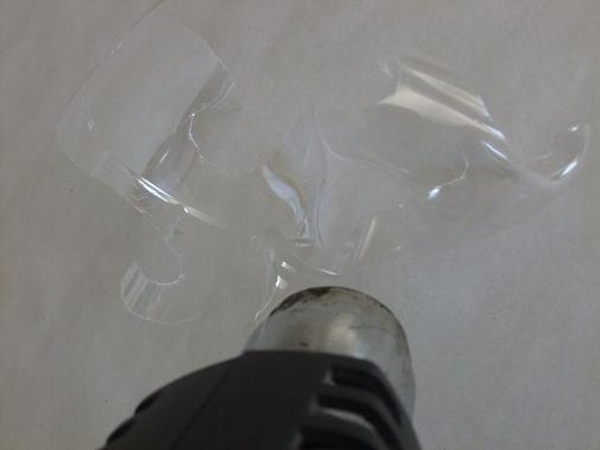 Be careful- the heat gun and plastic gets very hot.
The heat will make the plastic harden and keep the shape better.Do not over heat and cause the plastic to turn brown or burn.
Make sure you do this in a well ventilated area. The smell of heated plastic can become quite strong.
Sign up for my weekly newsletter
Every week I add a new design with related tutorials. Be sure to subscribe to receive an email notification with design inspiration.