My Creative Workbook
Christine de Beer - effortless floral craftsman
Administrative Professionals' Day is on Wednesday 25 April, 2012.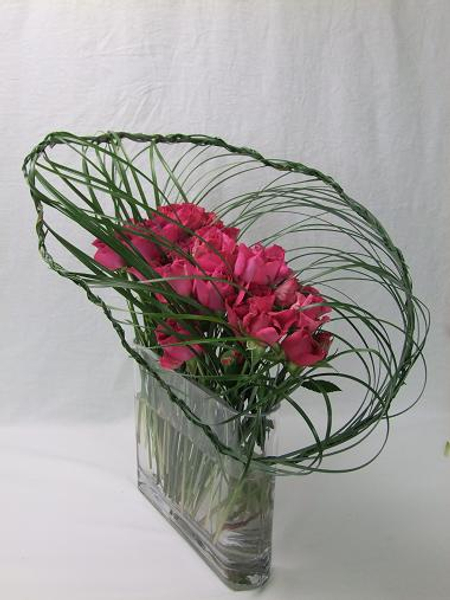 Thankfulness owns all the best words: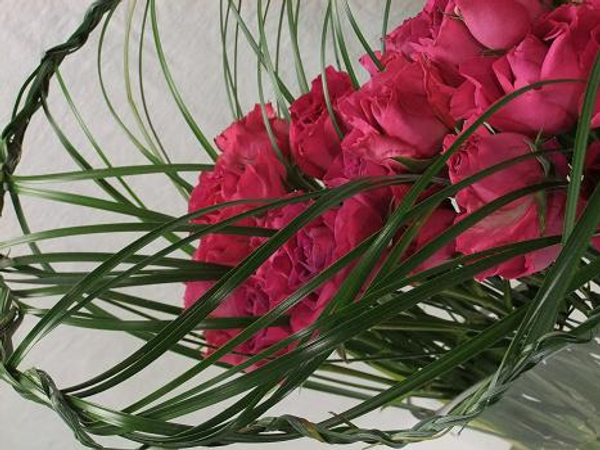 There are thanks and gratitude and grateful,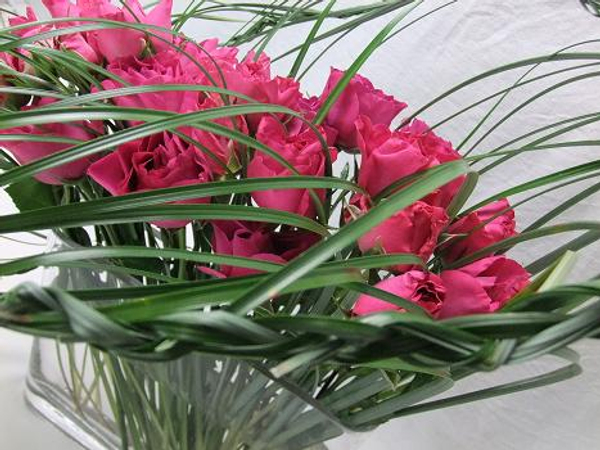 appreciation, recognition and even credit, merit and praise.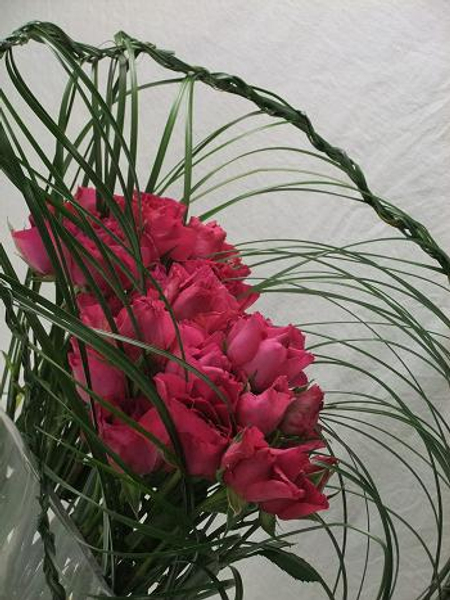 It's acknowledgement when times are challenging. It encourages getting what's difficult to done.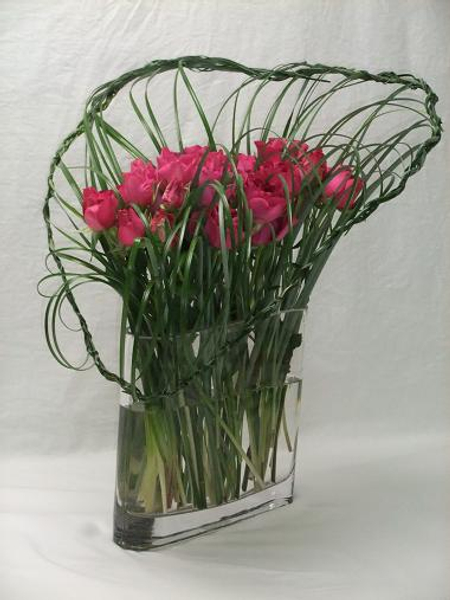 And a touch of thankfulness can paint even a demanding to-do list with enthusiasm.
Sign up for my weekly newsletter
Every week I add a new design with related tutorials. Be sure to subscribe to receive an email notification with design inspiration.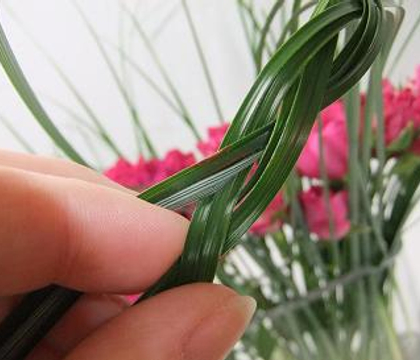 25 April 2012
A plait, a braid or a French knot grass collar
"Plaid" and "braid" are synonyms, and where you are from will most likely dictate whether you use plait (British) or braid (American or Celtic). Some people also refer to...