My Creative Workbook
Christine de Beer - effortless floral craftsman
Twirl a ripped Phormium pumpkin pod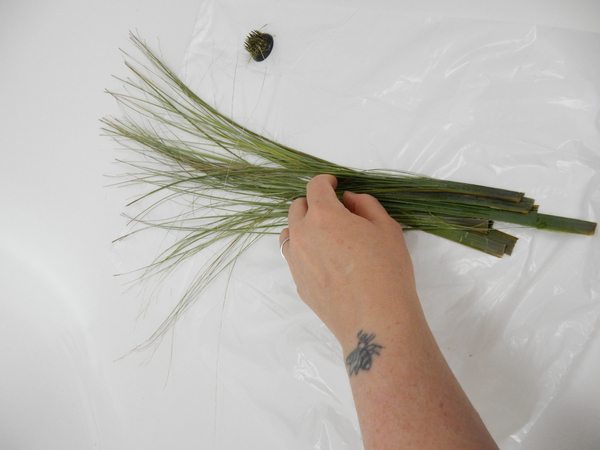 Rip the flax into strips with a Kenzan
See the Tutorial below for detailed instructions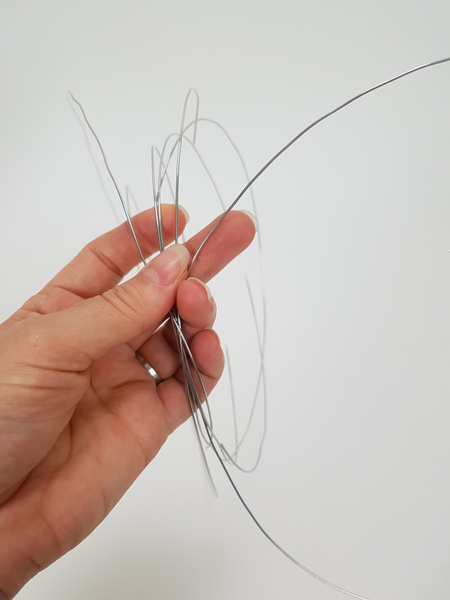 Cut a few sections of wire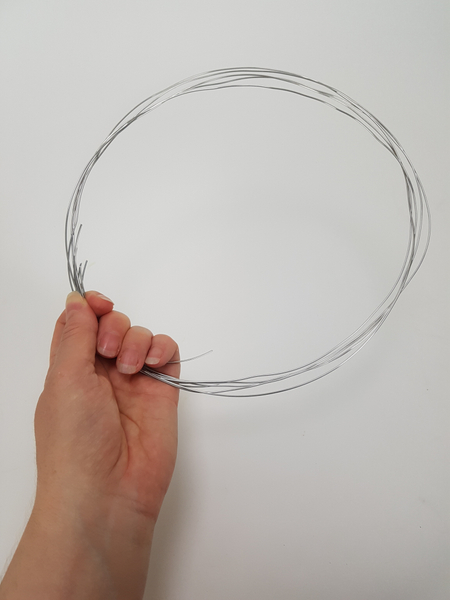 Shape the wire in a circle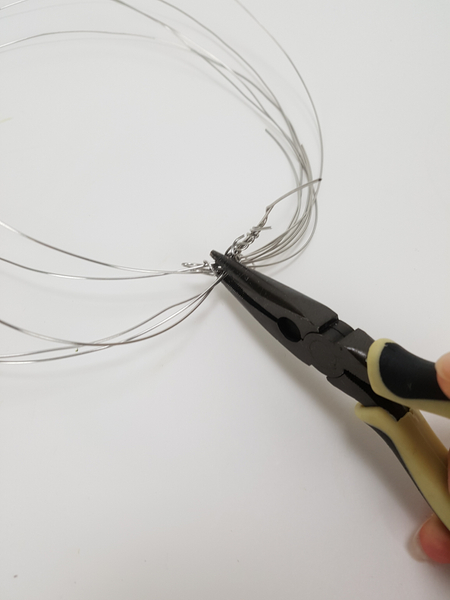 Twist the end pieces together to shape the stalk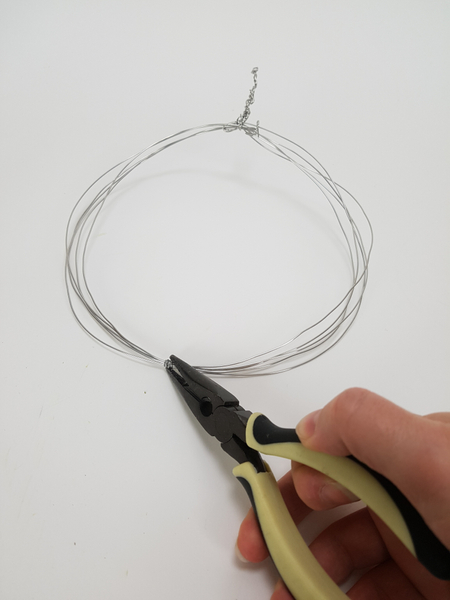 Connect all the wires on the other side in the middle of the circle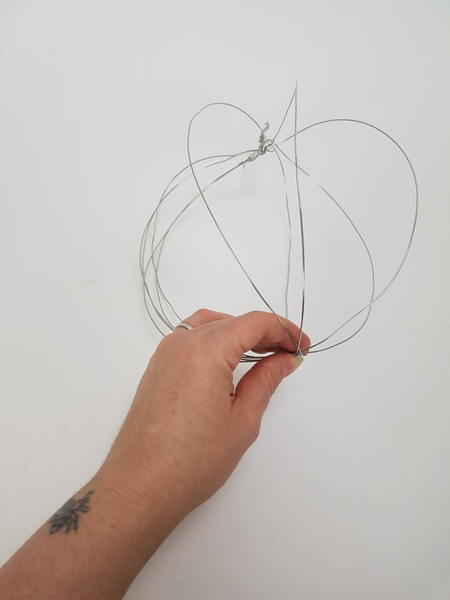 Bend the wire open to shape the pod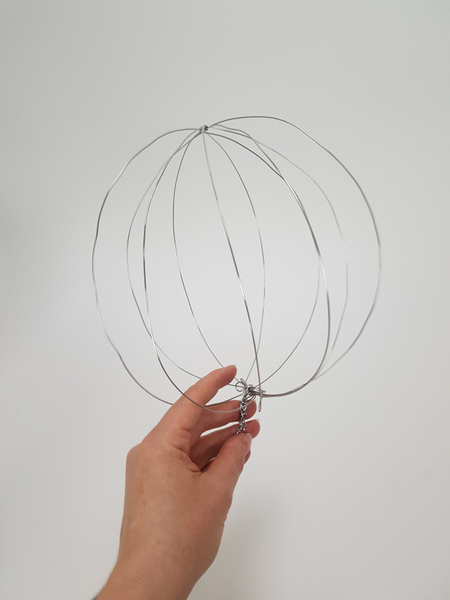 Make sure the wires are secure and bend away any sharp edges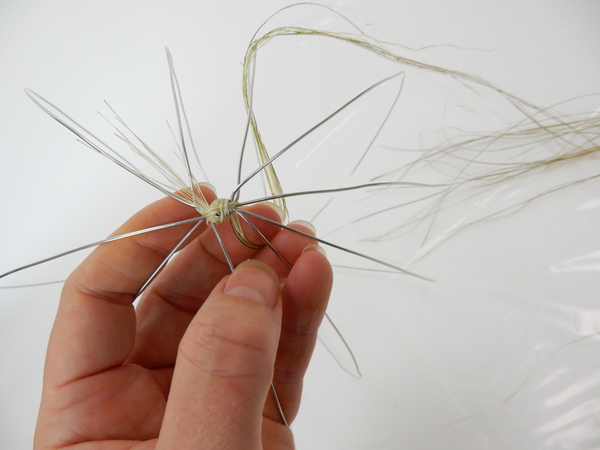 Twist the ripped flax around the bottom part to secure and conceal the wire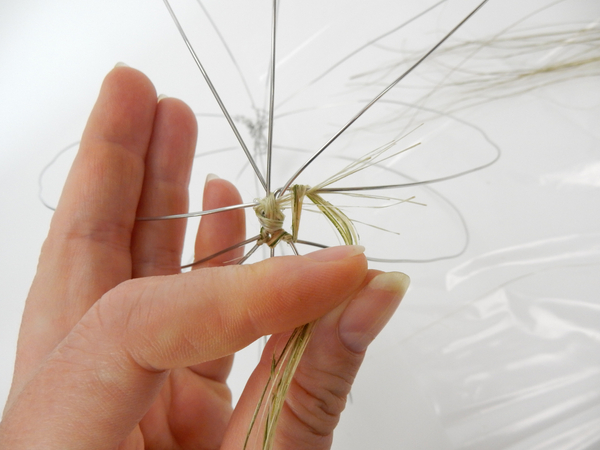 Wrap the flax around the wire extend it to the next wire and wrap it around that wire. This is the basic "weaving" pattern.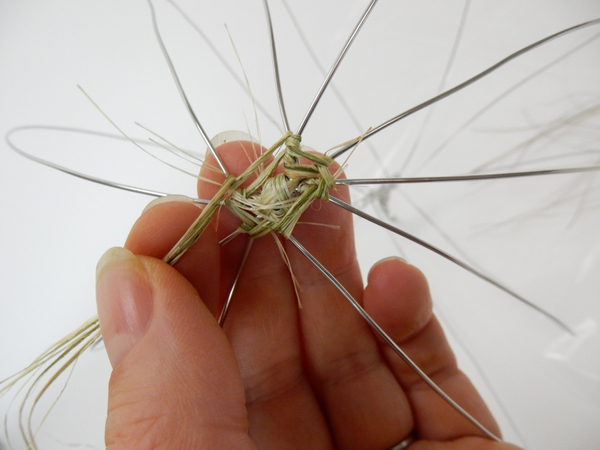 Continue to wrap the flax around the wire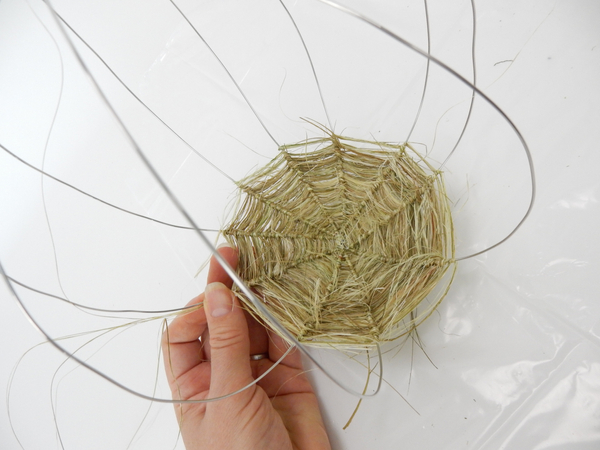 Spiral the flax out and around to cover the wire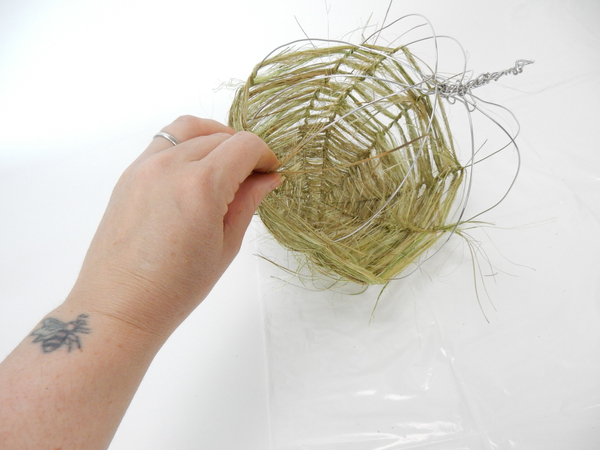 Simply gather new sections and wrap that with the ends of the previous section when one is done and wrap that around the wire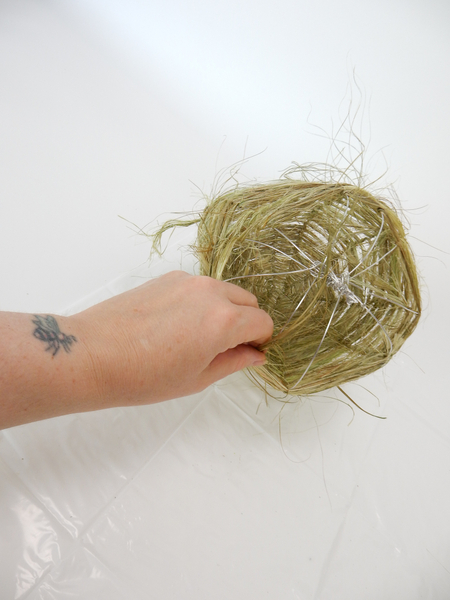 Twirl the flax all the way up the wire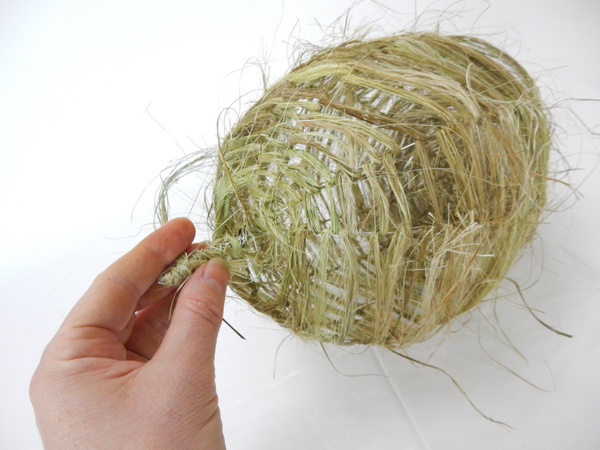 Wrap the stalk part with flax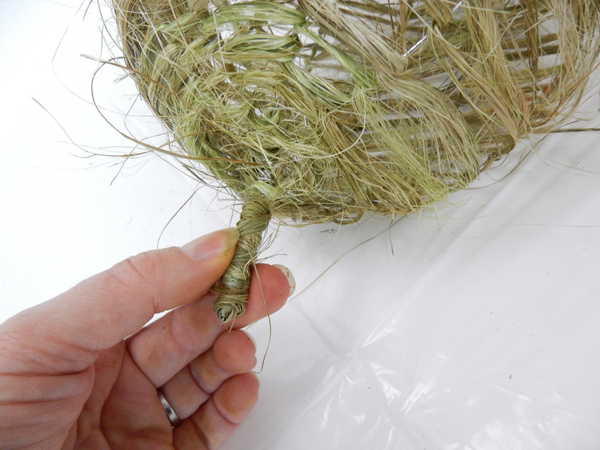 Secure the flax at the stalk with a knot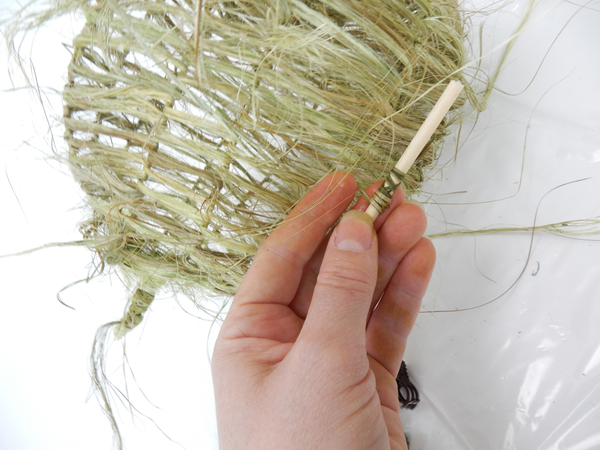 Curl a few dangling bits of flax by wrapping it around twigs
See the Tutorial below for detailed instructions on how to curl flax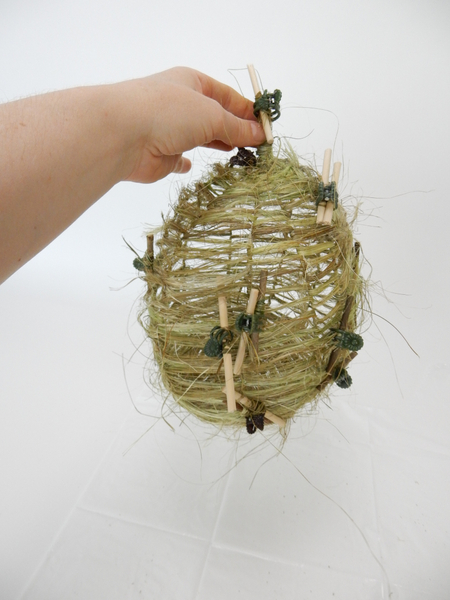 And hang the pumpkin pod to dry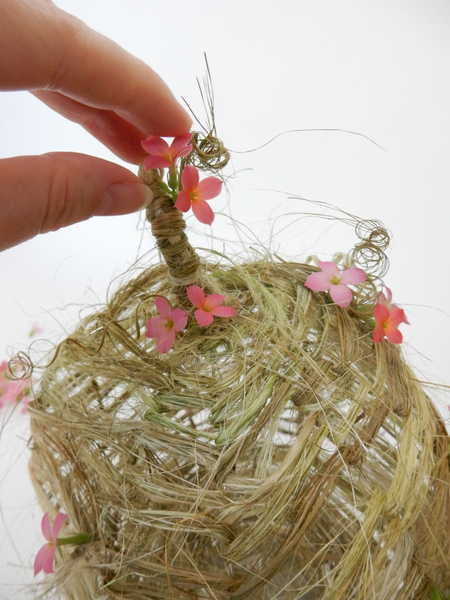 Design note: The Kalanchoe is a succulent and the flowers will remain pretty in the design for at least a week without a water source... yes really!
Sign up for my weekly newsletter
Every week I add a new design with related tutorials. Be sure to subscribe to receive an email notification with design inspiration.