My Creative Workbook
Christine de Beer - effortless floral craftsman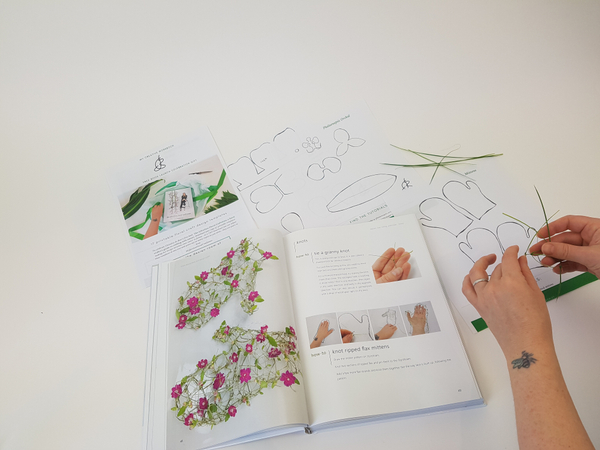 This design is from my book The Effortless Floral Craftsman. You can find the mitten template in your free downloadable template Booklet.
For more details on how to order your copy of the book and download your free booklet see the design post link below.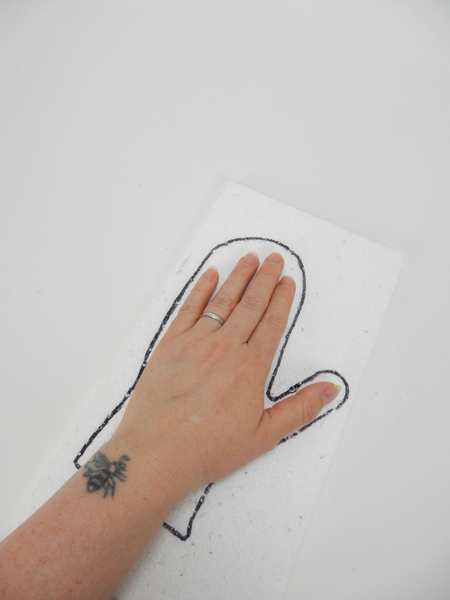 Enlarge the template pattern and draw the mitten on Styrofoam.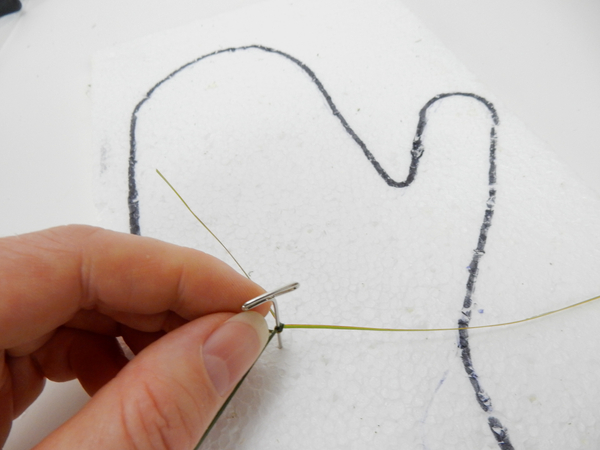 Knot two sections of flax and pin it to the Styrofoam.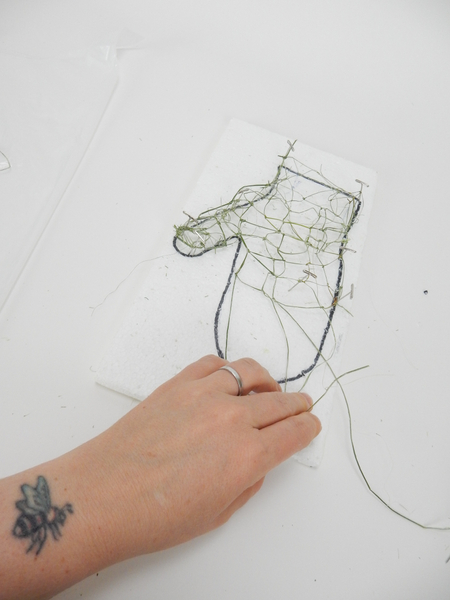 Add a few more flax strands and knot them together. Build up the knotted lace by following the pattern.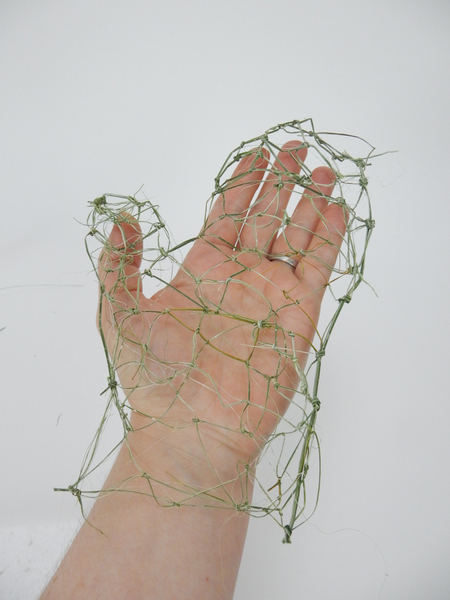 You will need two mitten sides for each hand.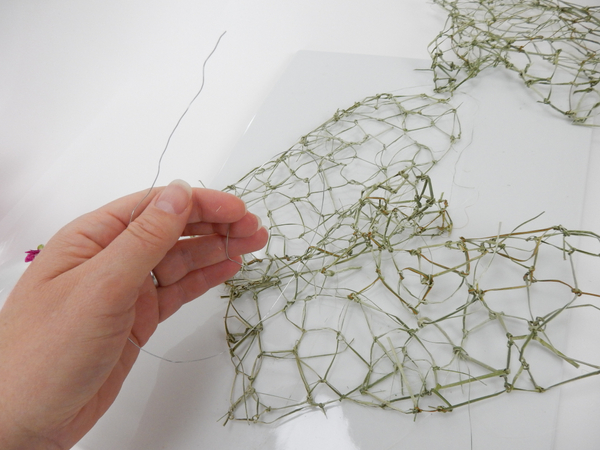 Match the mitten sides into pairs. Stitch a pair together with wire. The wire makes it easier to shape the mittens so that they puff out rather than lie flat.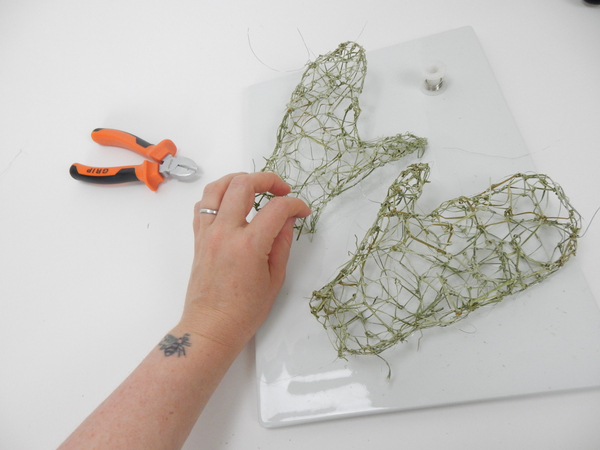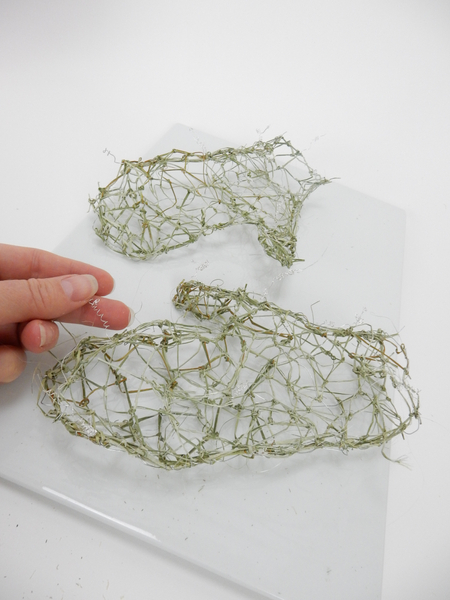 Add a few wire tendrils and dewdrop crystals for sparkle.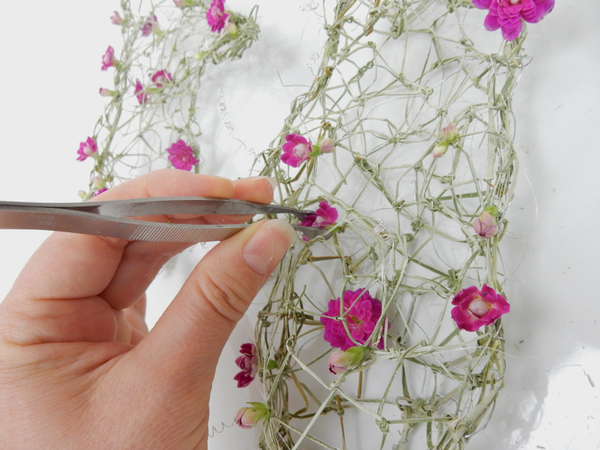 Glue the floral details into the design.
Sign up for my weekly newsletter
Every week I add a new design with related tutorials. Be sure to subscribe to receive an email notification with design inspiration.