My Creative Workbook
Christine de Beer - effortless floral craftsman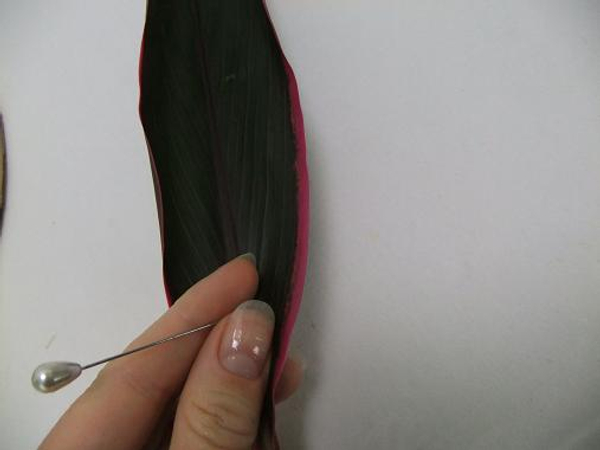 Rip a Cordyline leaf into strands with a corsage pin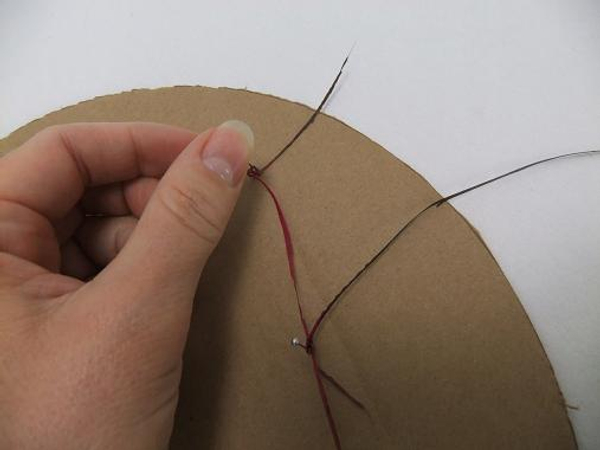 Cut a circle out of cardboard and pin the strands to the cardboard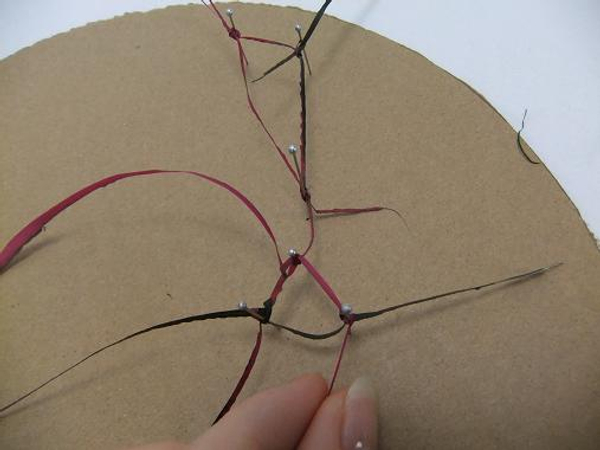 Carefully knot each strand to another strand and secure with a pin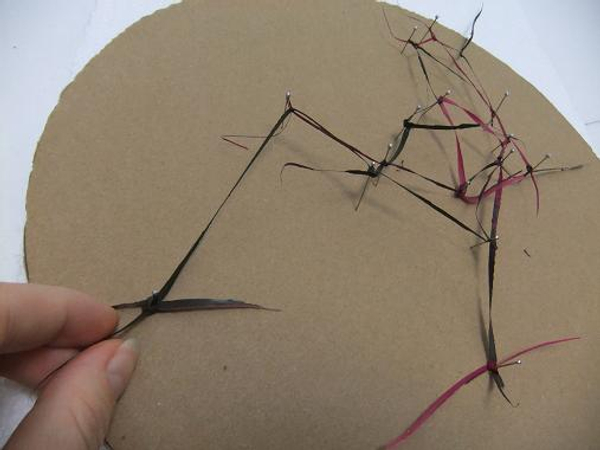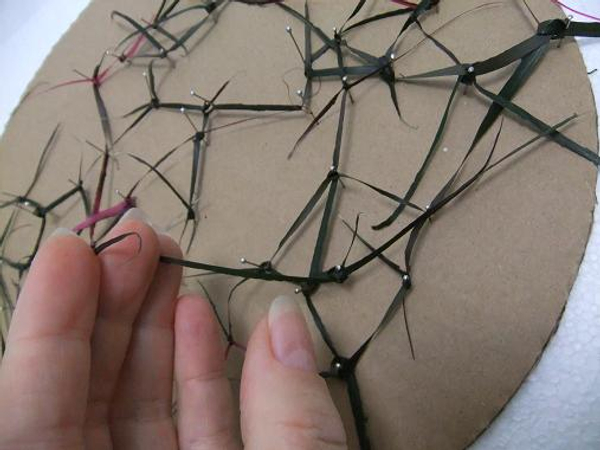 Press the strands down to lie flat on the cardboard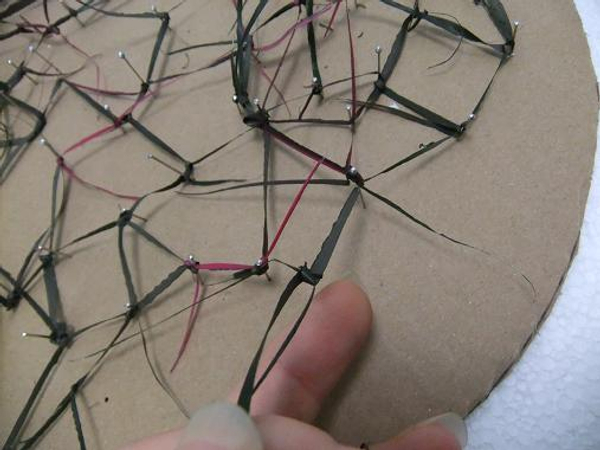 Knot each strand to at least two other strands.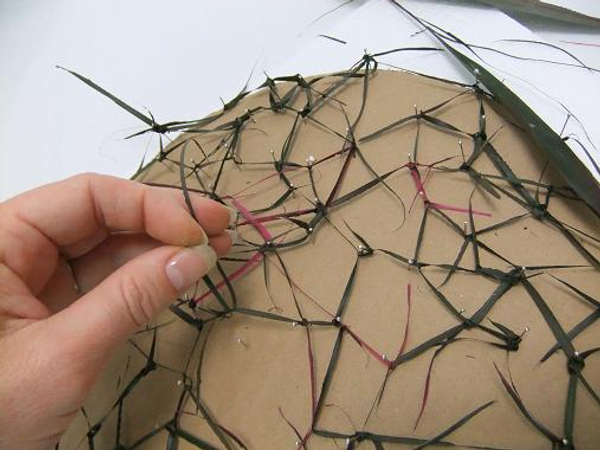 Keep adding pins to keep the strands in position.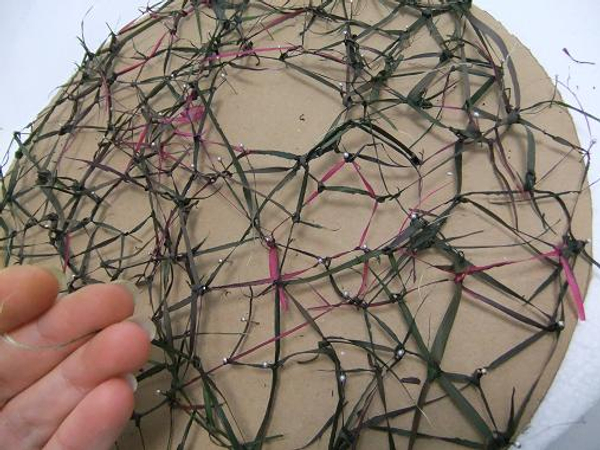 Secure the last few strand ends and set aside to dry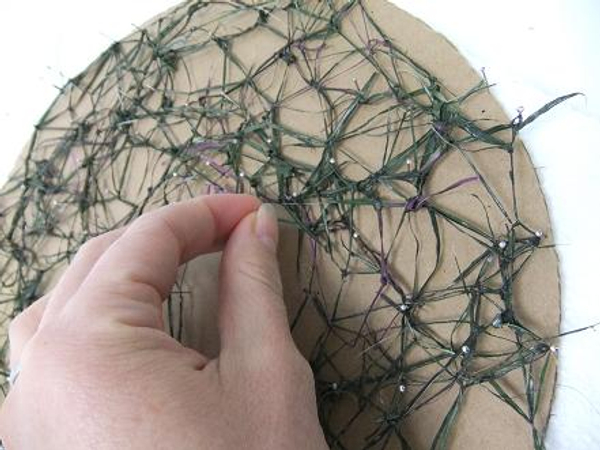 Feel to see if the strands are completely dry. It should be inflexible so that the catcher keeps its shape when placed over a vase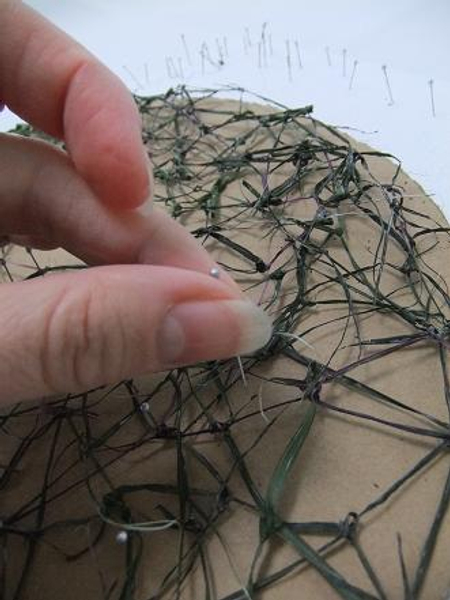 Carefully remove the pins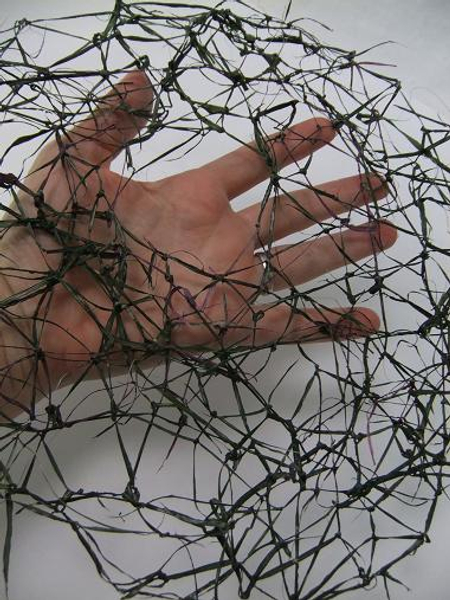 Place over a glass vase as a rigid grid to keep plant material in place
Sign up for my weekly newsletter
Every week I add a new design with related tutorials. Be sure to subscribe to receive an email notification with design inspiration.