My Creative Workbook
Christine de Beer - effortless floral craftsman
You see... here is the Thing:
461 Designs and 617 Tutorials in 7.5 years!

That means: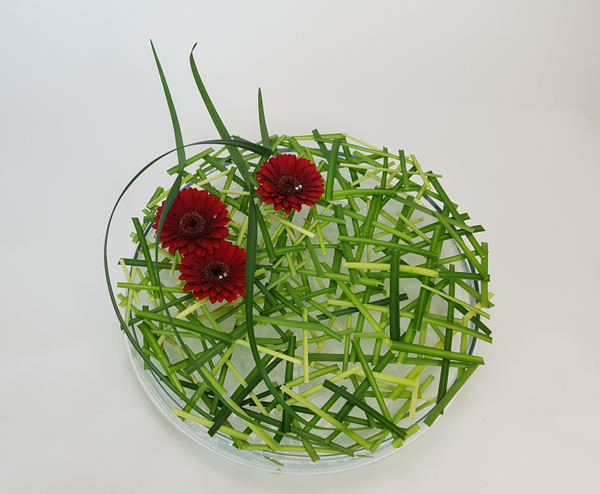 I post a Design with its Tutorials to the My Creative Workbook website on a Wednesday morning….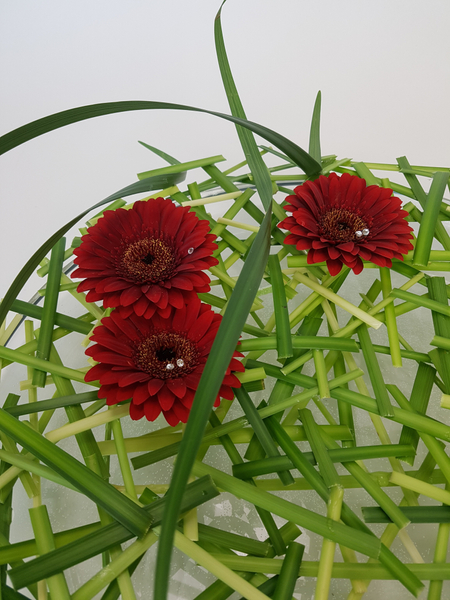 … and I have done so every single Wednesday morning…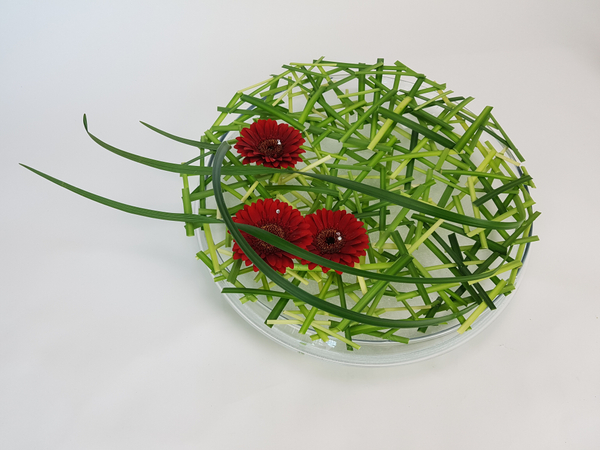 No excuses and no exceptions…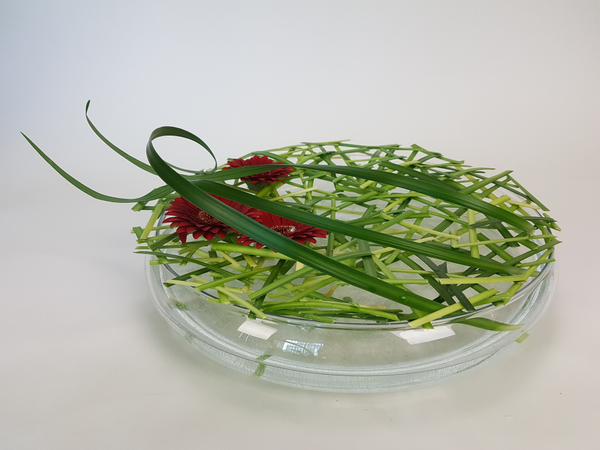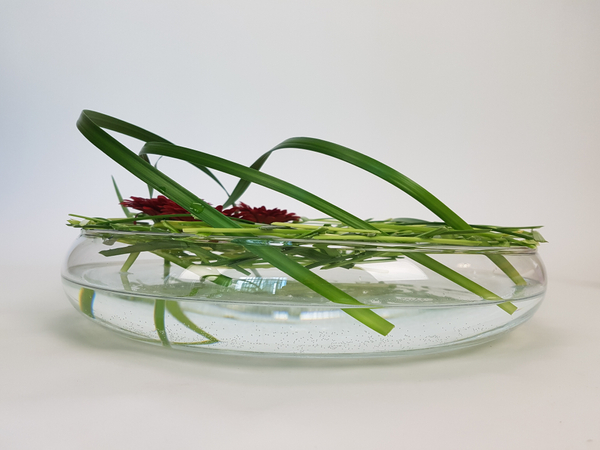 Sign up for my weekly newsletter
Every week I add a new design with related tutorials. Be sure to subscribe to receive an email notification with design inspiration.