My Creative Workbook
Christine de Beer - effortless floral craftsman
Contained rose twig stack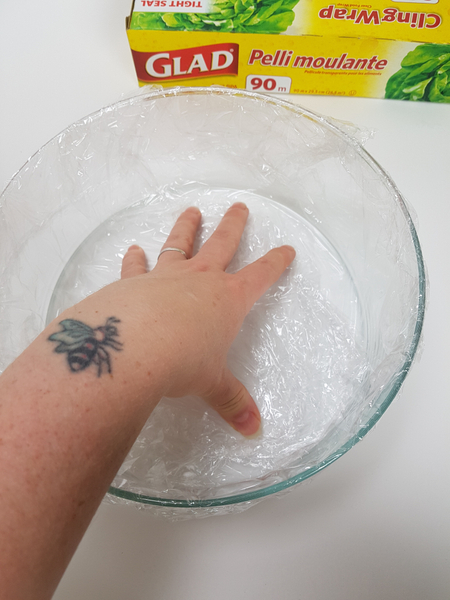 Line a shallow container with plastic wrap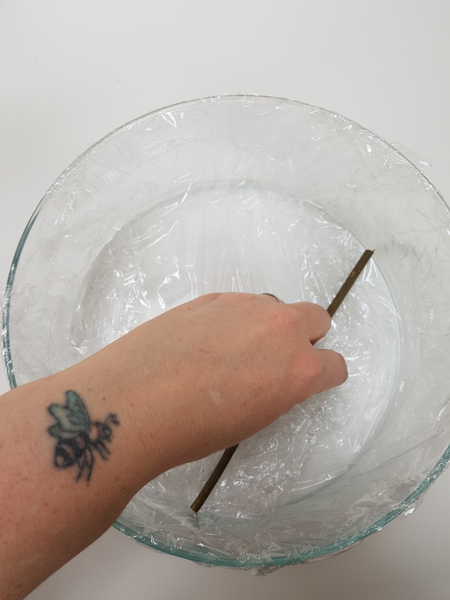 Place a dried rose twig in the bottom of the container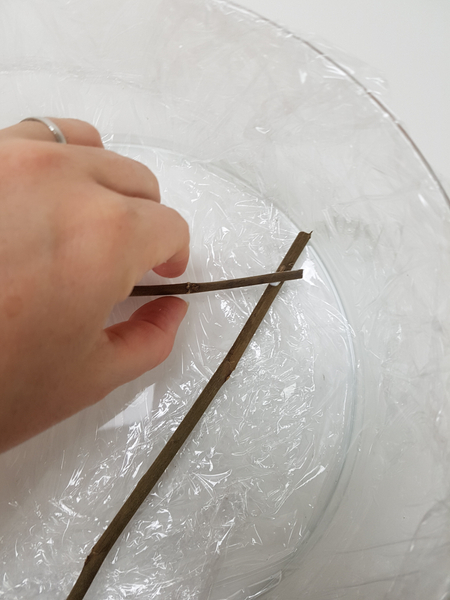 Glue another twig to this twig
As a rule of thumb: each twig should be glued at three places to another twig to make sure the armature is strong.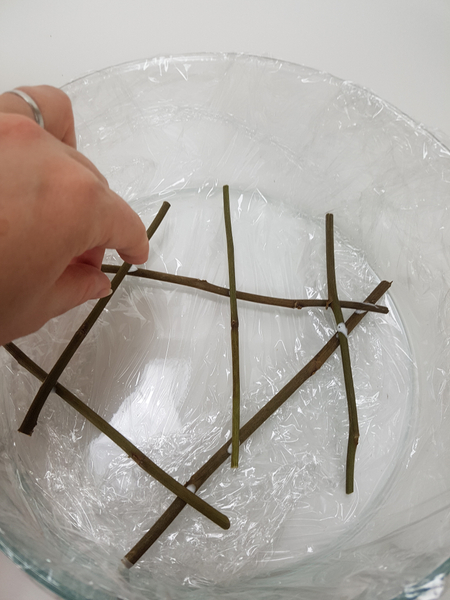 Start to build up the stack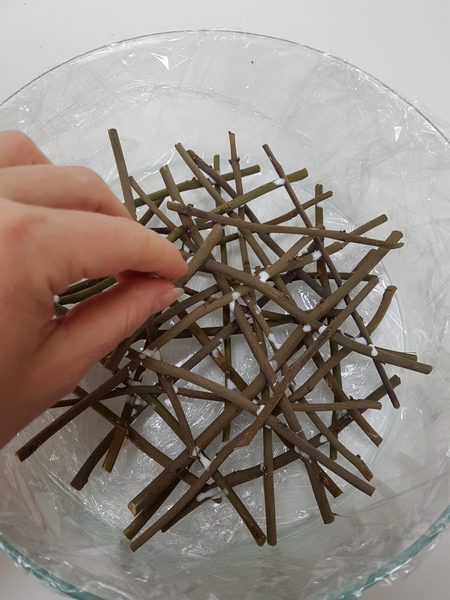 The twigs should extend to touch the sides of the container to follow the shape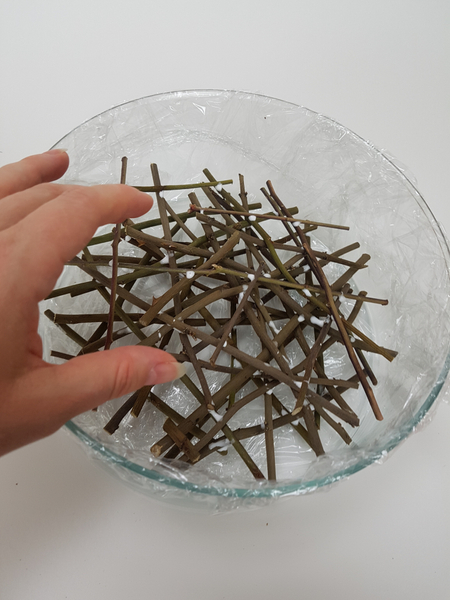 Set the stack aside to dry completely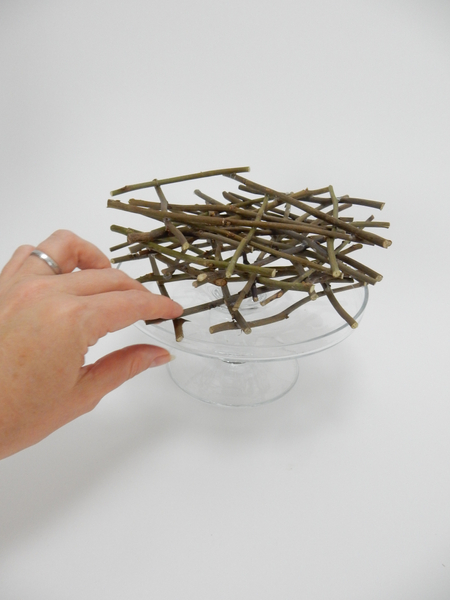 Place the stack in a display container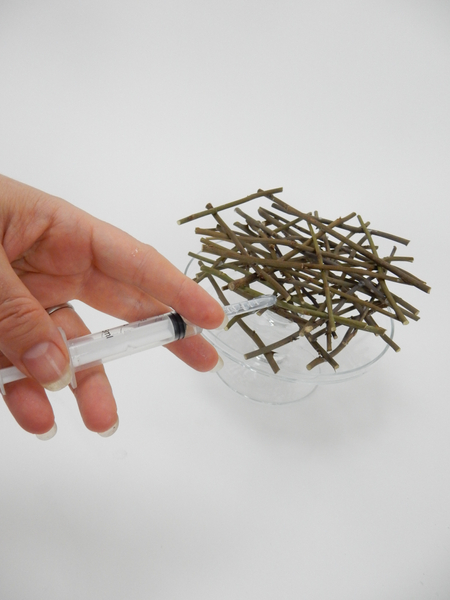 Fill the base with water. Make sure the stack is not resting in the water because this will weaken the glue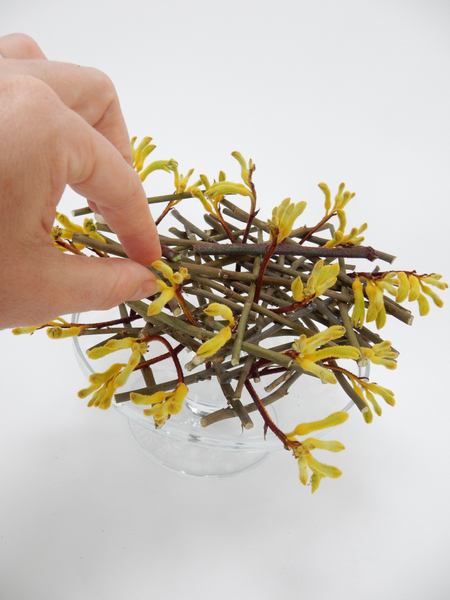 Add your fresh floral details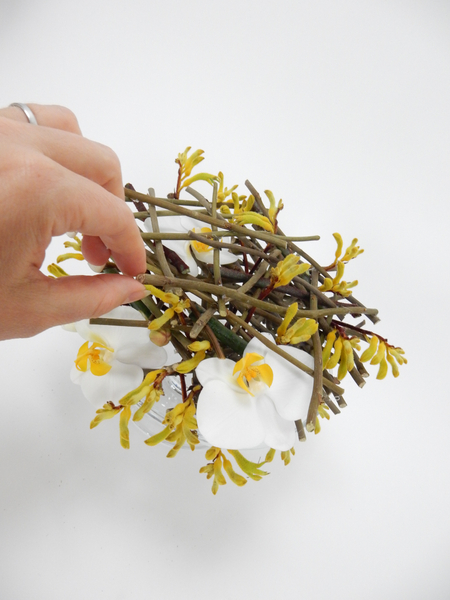 Glue in a few more twigs to finish off the design
Sign up for my weekly newsletter
Every week I add a new design with related tutorials. Be sure to subscribe to receive an email notification with design inspiration.