My Creative Workbook
Christine de Beer - effortless floral craftsman
A little bit of Art and Soul
I was interviewed by Alicia Schwede and featured on the floral art blog Flirty Fleurs as Fabulous Florist. Flirty Fleurs is a beautiful blog about flowers and floral designers who make them into art.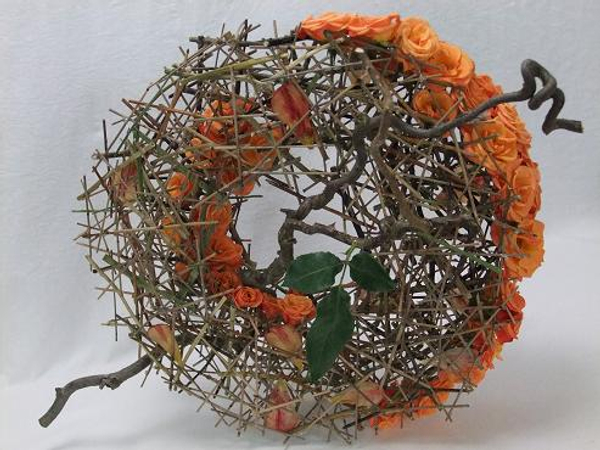 It's not just the little bit of sticks, twigs, leaves and flowers that make up a design.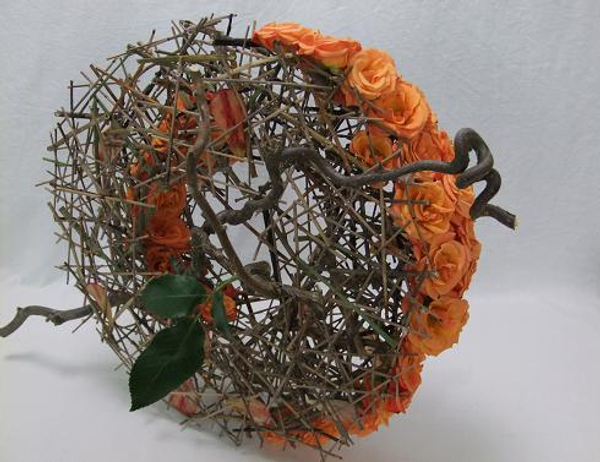 There is also a touch of something…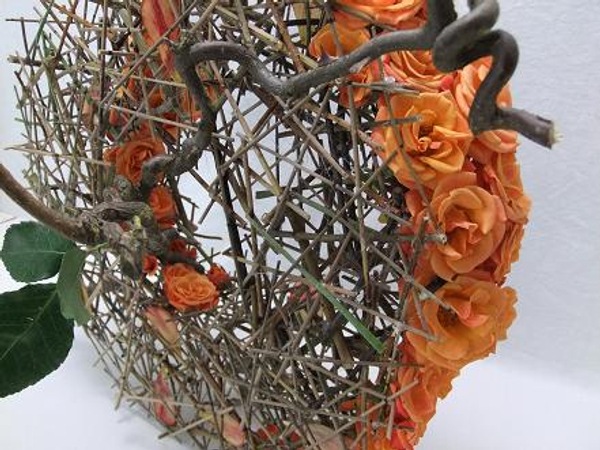 Something much less tangible,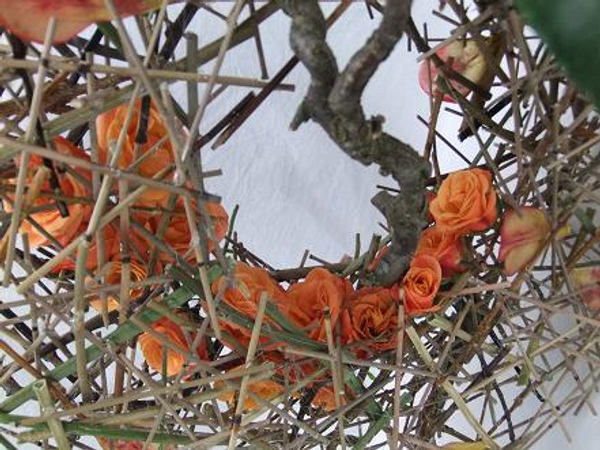 something added that is so part of the designer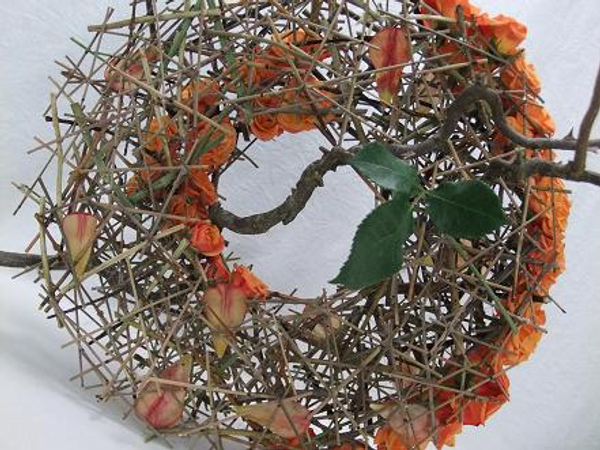 that it changes a little bit into a whole lot!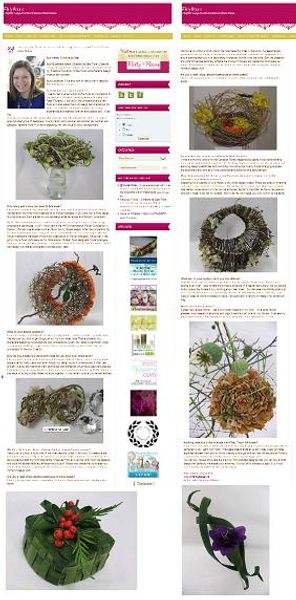 Thanks Alicia for the interview and featuring my design work on Flirty Fleurs!
Alicia Schwede is a well-known florist designing beautiful floral details in Denver, Colorado, USA. You can visit her blog Bella Fiori

Note: "Give a little bit of Heart and Soul" is an 80's song by British pop band T'Pau


Sign up for my weekly newsletter
Every week I add a new design with related tutorials. Be sure to subscribe to receive an email notification with design inspiration.