My Creative Workbook
Christine de Beer - effortless floral craftsman
The Beauty in the Sleeping Woods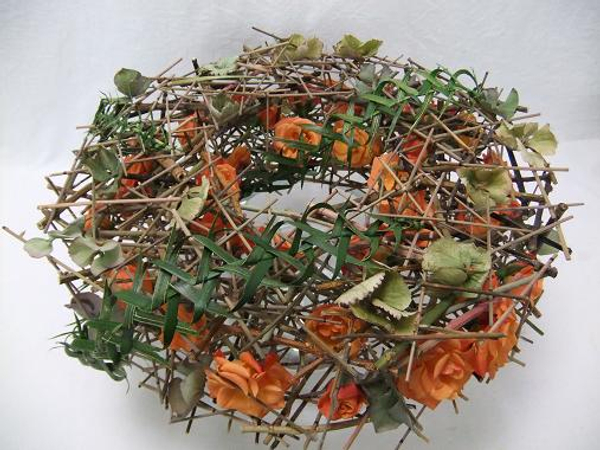 My favourite fairy tale as a little girl was Sleeping Beauty. I would read the story not for the princess sleeping or the prince on his rescue mission.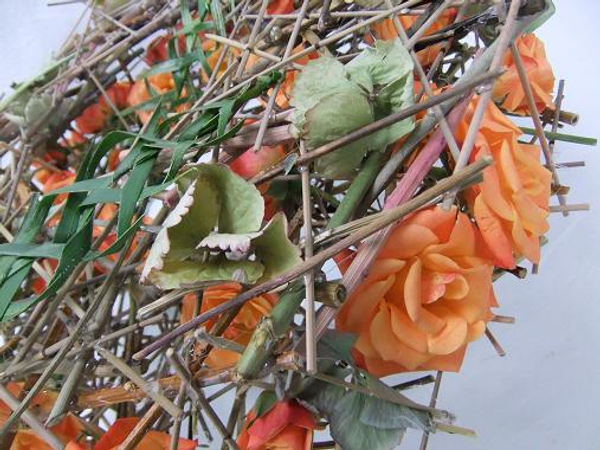 Nope, I was enchanted by the rose bushes and roots and plants that grew for one hundred years undisturbed...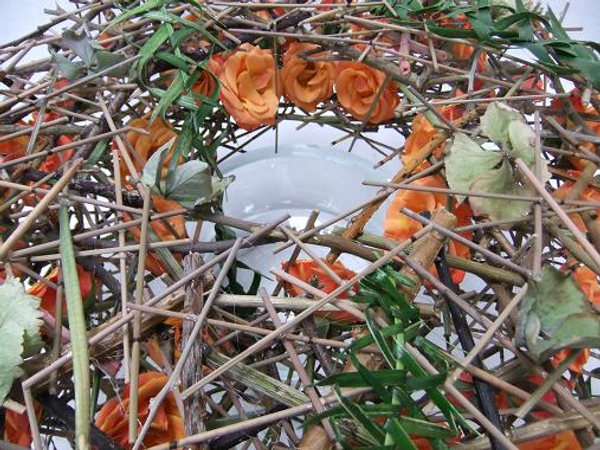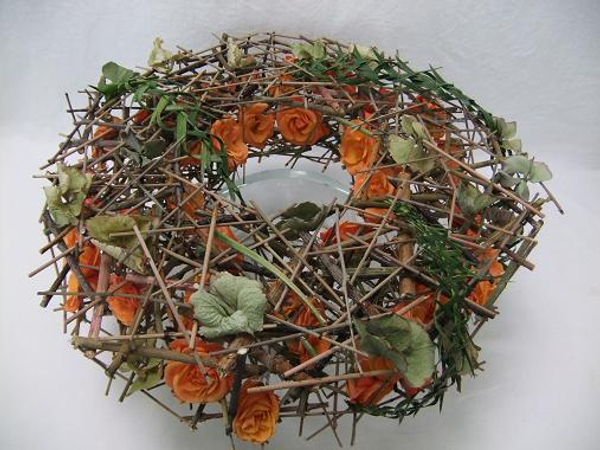 and gnarled with spiky thorns.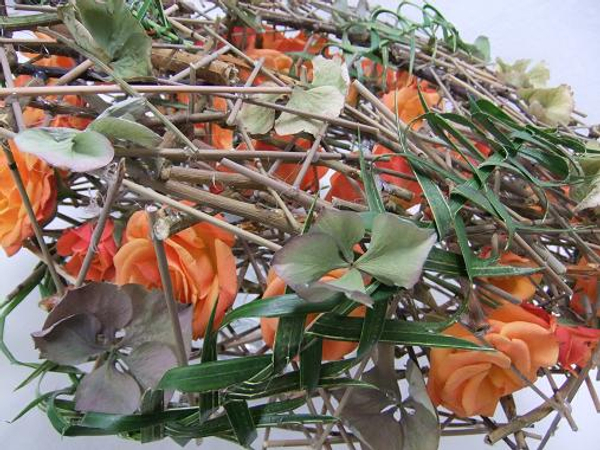 Powerful nature restoring itself.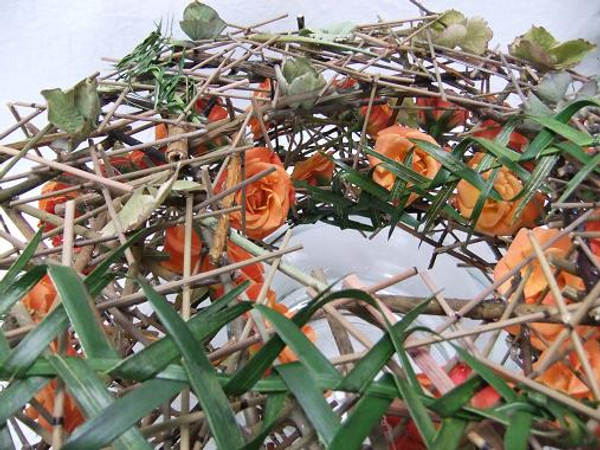 As a floral artist I am inspired by the endurance of nature and my work is still re-creating the Sleeping Beauty Castle of my imagination.
Sleeping Beauty:
or Little Briar Rose or Afrikaans: Doring Rosie, French: La Belle au bois dormant, (The Beauty in the sleeping wood) German: Dornrösche, Dutch:Doornroosje

is a classic fairytale by the Brothers Grimm about some spinning, a pretty princess, enchantment and a prince who knew how to prune. But mostly it is about lots and lots of fantastic plant material…. how else could they have lived happily ever after?


Sign up for my weekly newsletter
Every week I add a new design with related tutorials. Be sure to subscribe to receive an email notification with design inspiration.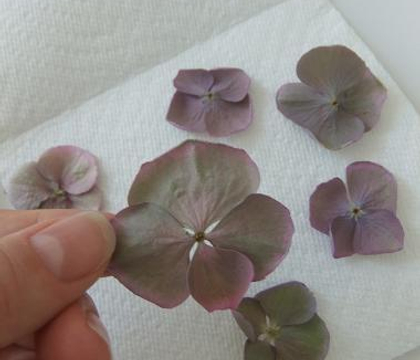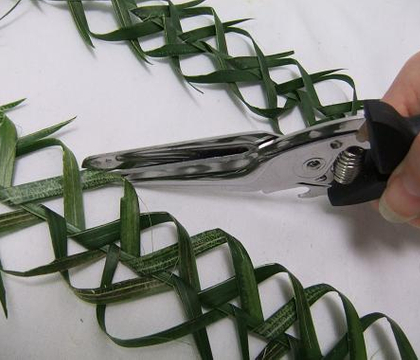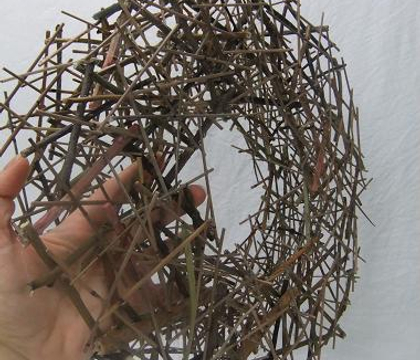 24 July 2012
Stacked Twig Roundabout
This is a great way to use all those bits of twigs and sticks in your design room to make a floral armature