My Creative Workbook
Christine de Beer - effortless floral craftsman
A Pocket full of Starlight
31 December 2012

and more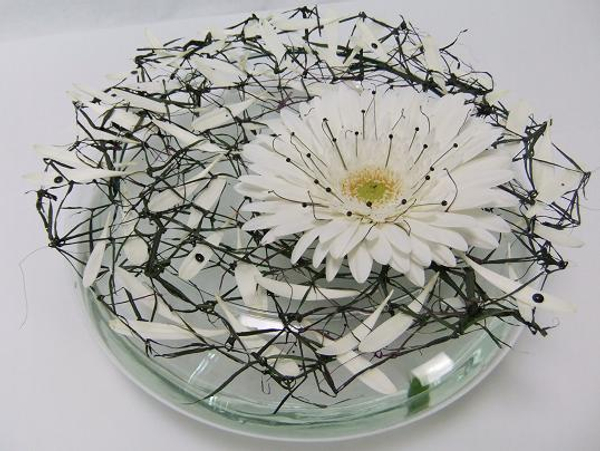 Catch a falling star and put it in your pocket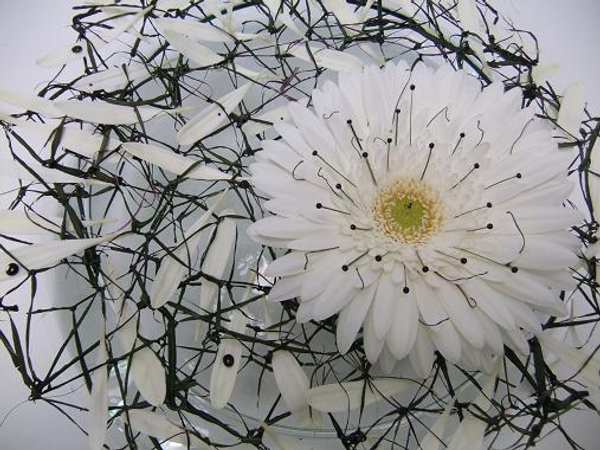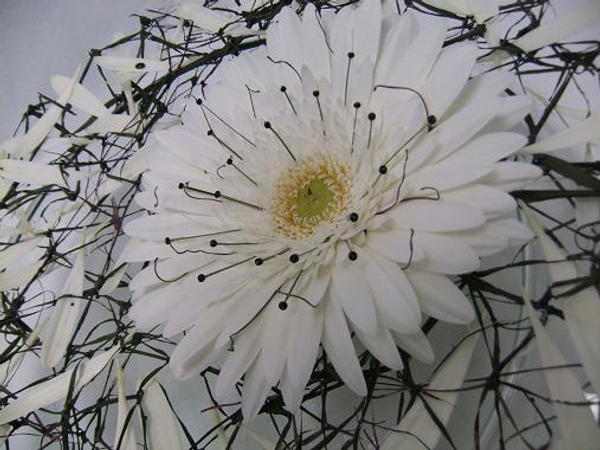 Catch a falling star and put it in your pocket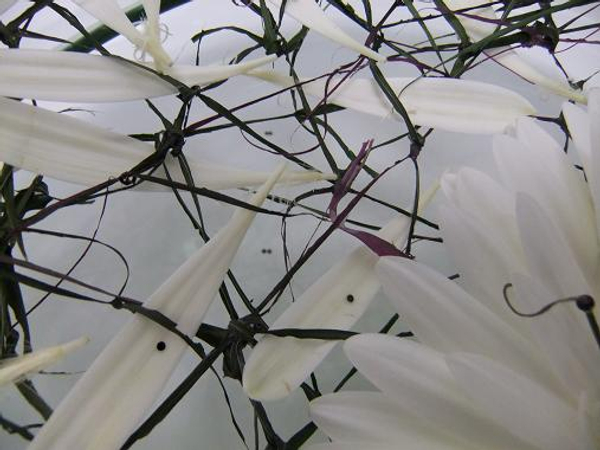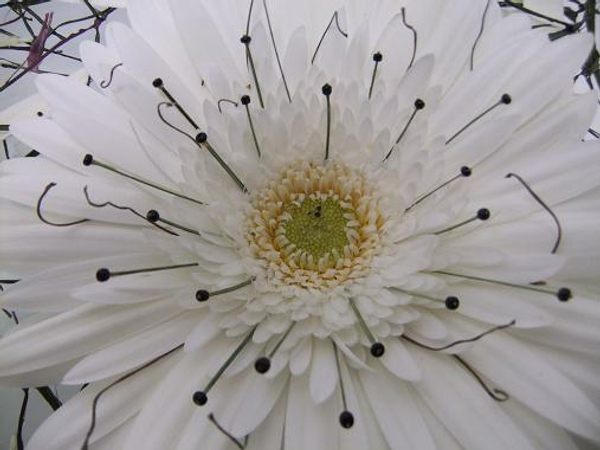 For when your troubles start multiplying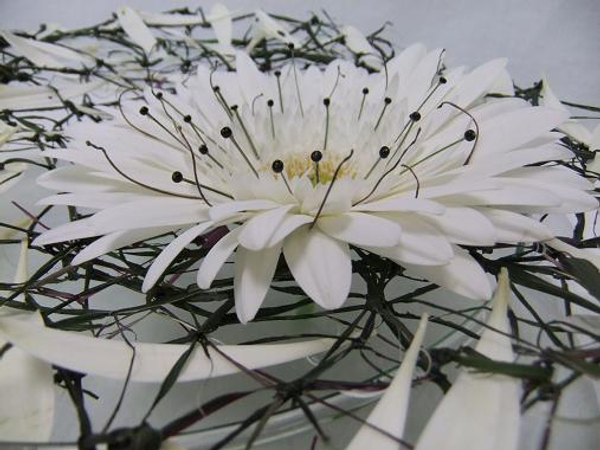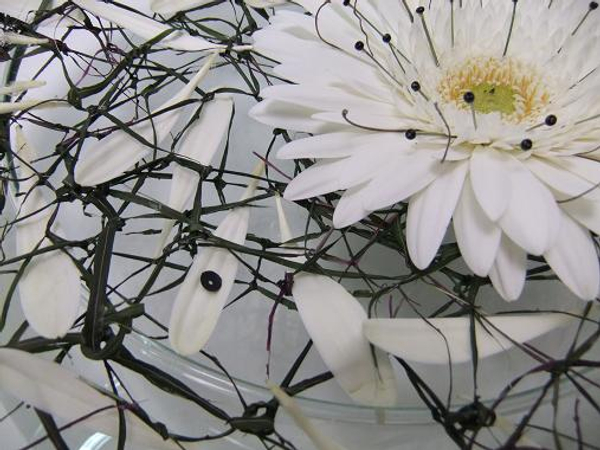 It's easy to forget them without trying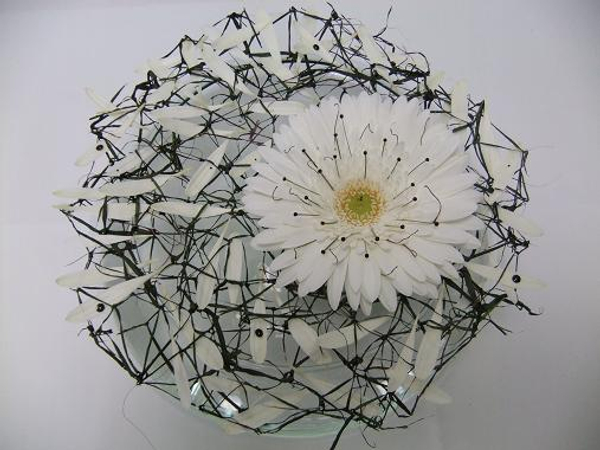 With just a pocket full of starlight...
May the best things in life be yours to hold and all the love in the world yours to share. Have a fantastic 2013!

The song Catch a Falling Star was written by Paul Vance and Lee Pockriss, and became a hit in 1957 performed by Perry Como


Sign up for my weekly newsletter
Every week I add a new design with related tutorials. Be sure to subscribe to receive an email notification with design inspiration.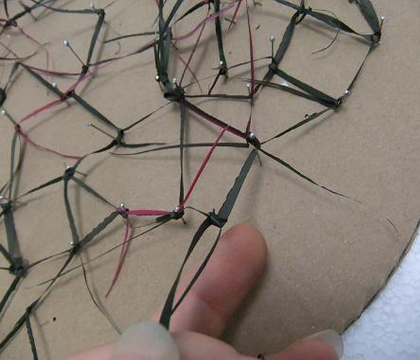 31 December 2012
Knot a Cordyline Catcher
Create a rigid grid to place over a glass vase to keep flower material in place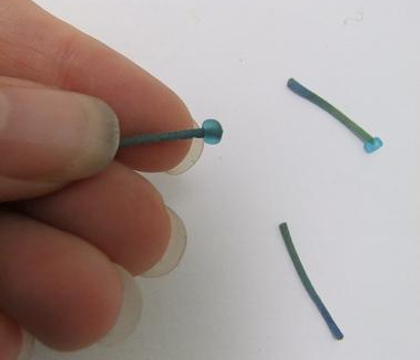 25 September 2013
Adding beads into a design
I wanted my beads to softly float above my snowball posy. If I glued the beads to some of the flowers it would just disappear in the mass of twigs and flowers.