My Creative Workbook
Christine de Beer - effortless floral craftsman
Adding beads into a design
25 September 2013

and more
If you need the beads to softly float above your design it is better to thread or glue it onto a twig or stem. If you glue the beads to some of the flowers it would just disappear in the mass of twigs and flowers.

Glue the beads: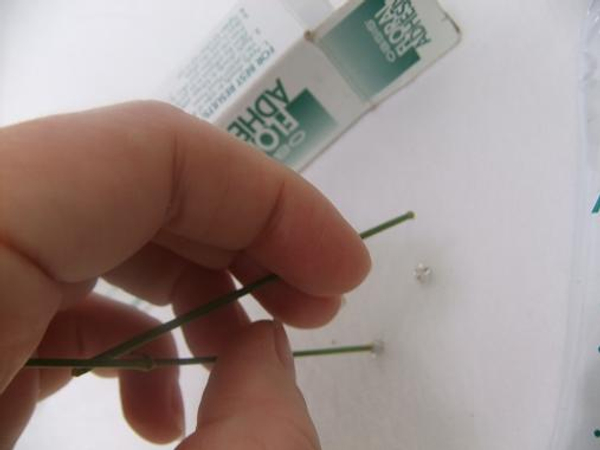 Cut two stems. It should be as long as your flower stems. Glue the beads to the end of each stem.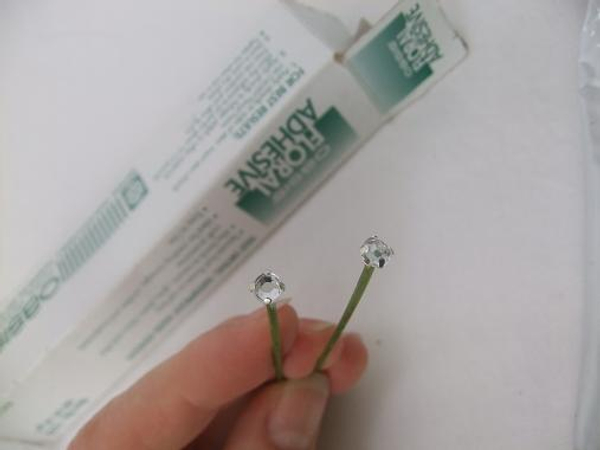 Now the beads can be inserted just like the flower stems and tied with the rest of the design to hover like two shiny snowflakes.
Thread the beads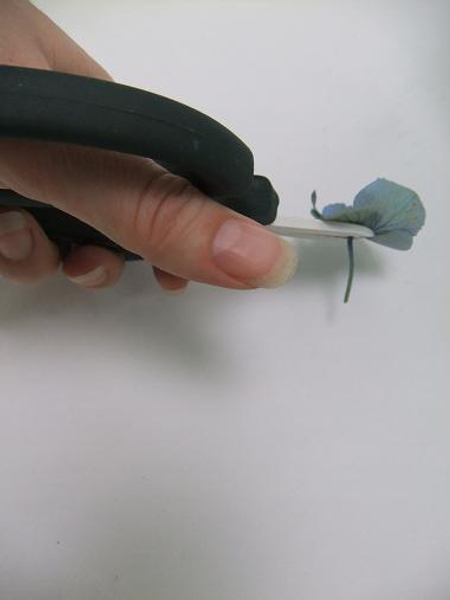 The hydrangea stems are exactly the right blue-green needed for the design, but you can use any thin twig or stem. Cut the thin stem as long as possible.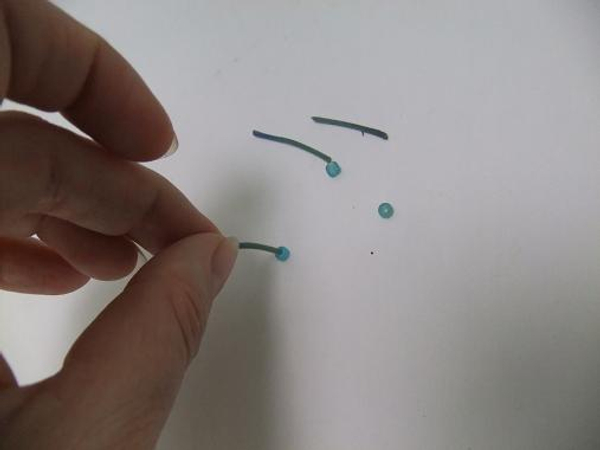 Thread the thinnest end of the stem through the bead.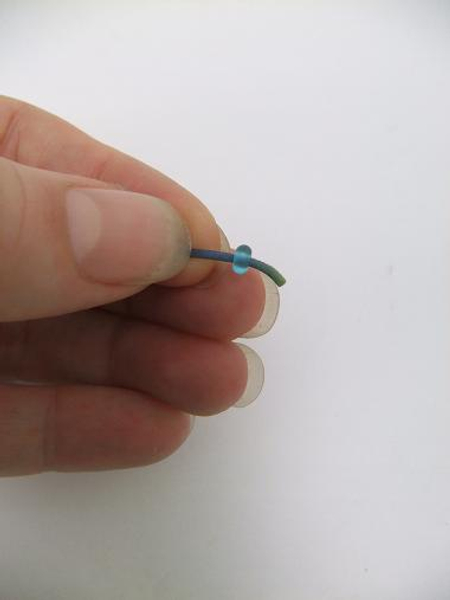 Thread the bead to the thicker end so that it gets firmly stuck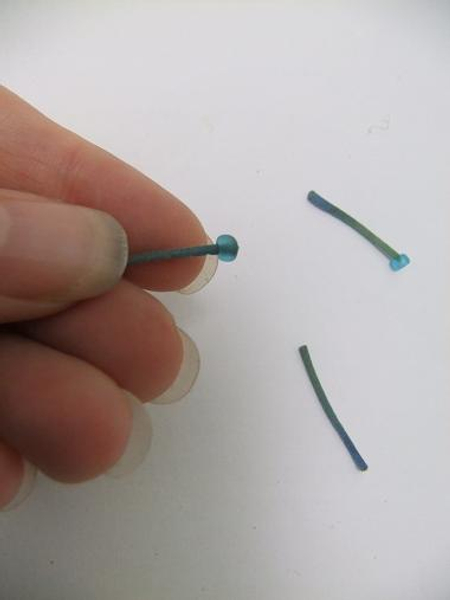 Cut the end neatly away. If you want to make double sure the bead stays in place when the stem dries and shrinks just add a tiny drop of glue to the tip
Sign up for my weekly newsletter
Every week I add a new design with related tutorials. Be sure to subscribe to receive an email notification with design inspiration.