My Creative Workbook
Christine de Beer - effortless floral craftsman
We had our first dusting of snow on Grouse Mountain here in Vancouver. The snow did not stand much of a chance and it soon turned to rain. Most of it melted away. But we have had a taste of the beauty, winter promises to bring.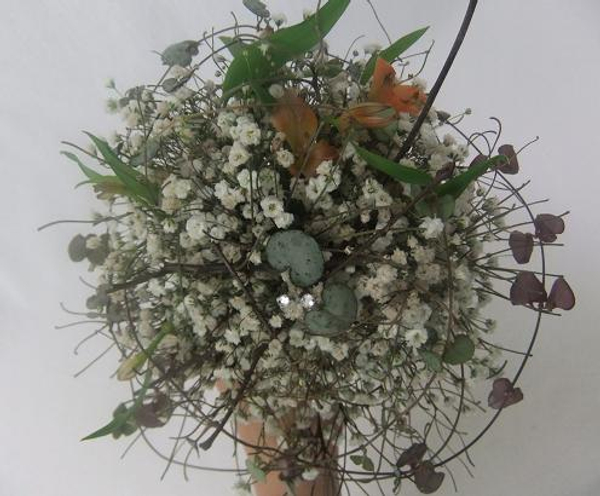 I designed my posy to be light and feathery but also earthly, like a fresh snowball gathered from a forest floor.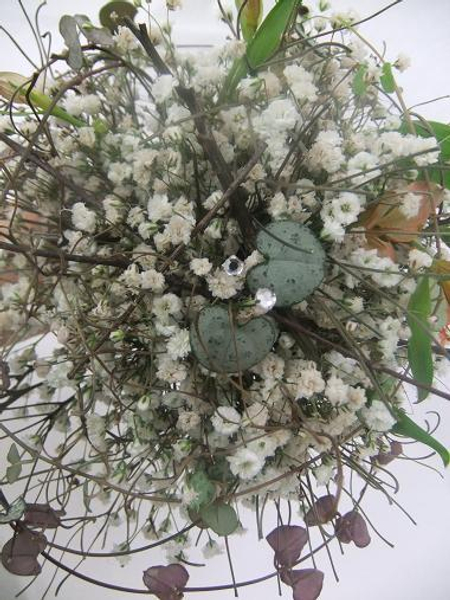 All twigs and sticks but at the same time also incredibly soft and ethereal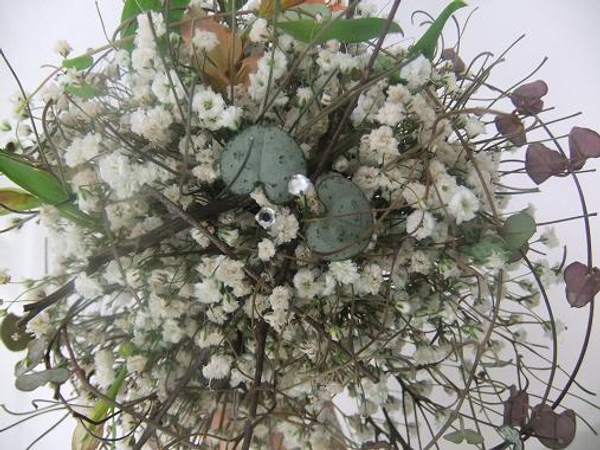 As a focal point I grouped two rosary vine ( Ceropegia woodii ) hearts with two sparkling beads nestled softly in a bed of Gypsophila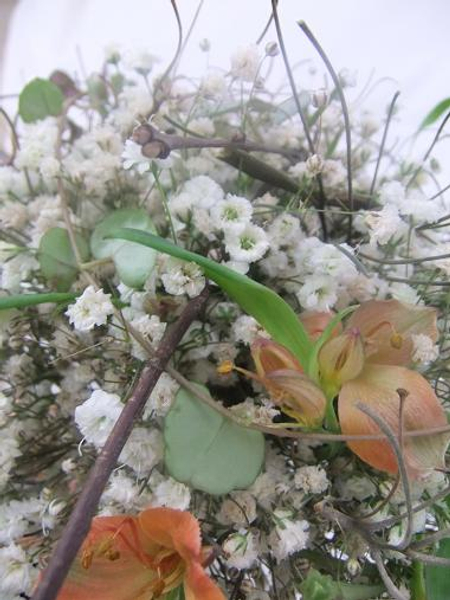 Alstroemeria (Peruvian Lily or Inca Lily) flowers curl softly around the design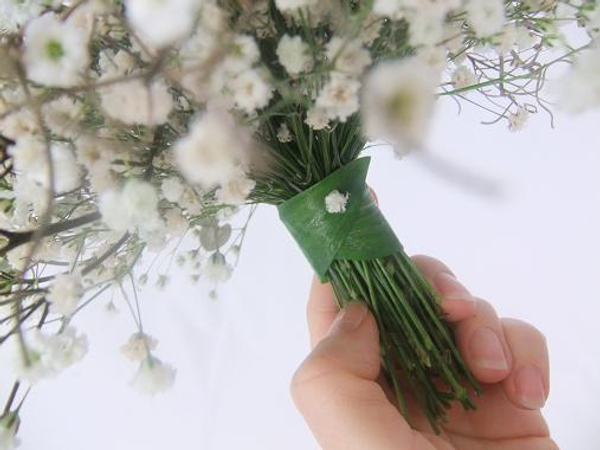 A posy of Gypsophila (baby's breath) can be tricky to tie- it often looks rather flat. I puff the flowers out by using the dried twigs of a ball of hydrangeas, almost as a flower frog. See the tutorial below to follow what I mean.
Sign up for my weekly newsletter
Every week I add a new design with related tutorials. Be sure to subscribe to receive an email notification with design inspiration.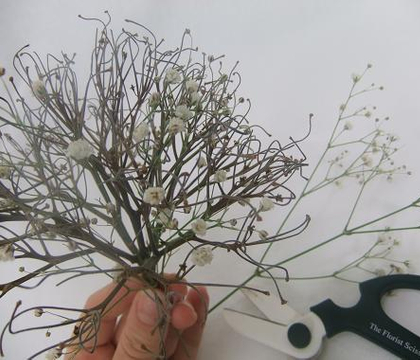 9 November 2011
Gypsophila snowball posy
A Posy made of Gypsophila flowers can look flat. I use a dried Hydrangea or Agapanthus flower head as a flower frog to puff it out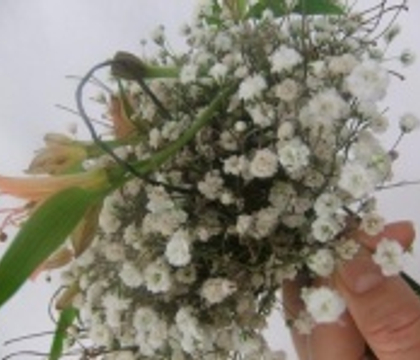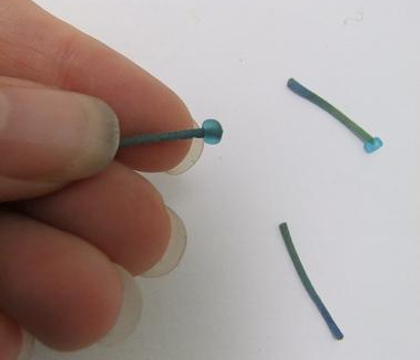 25 September 2013
Adding beads into a design
I wanted my beads to softly float above my snowball posy. If I glued the beads to some of the flowers it would just disappear in the mass of twigs and flowers.