My Creative Workbook
Christine de Beer - effortless floral craftsman
Grab your party mittens, flower buds… it's Book Launch Day!

Wednesdays are my favourite day of the week… but this Wednesday is just the absolute BEST! I have been dreaming of this Wednesday for years. This Wednesday is special... it's Book Launch Day!
And we are celebrating in style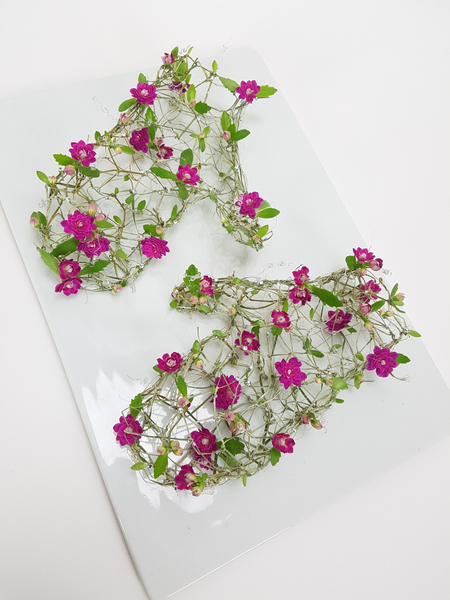 Did you spot this week's floral mittens design in the book video?
... perfect for a book launch jubilation!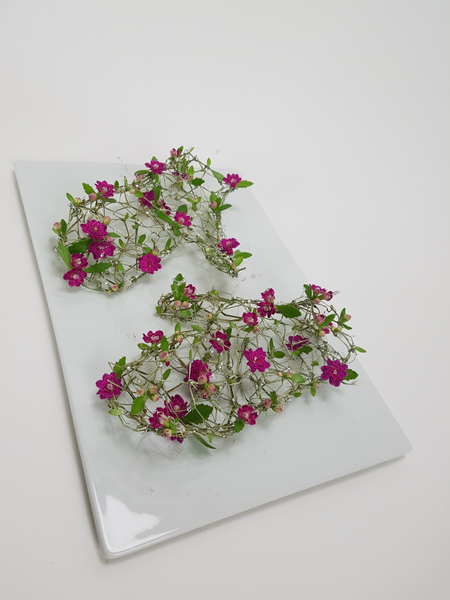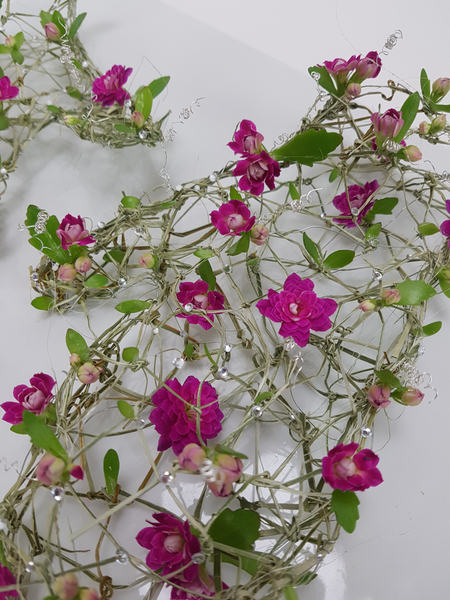 a book launch do... a book launch bob... a book launch hop...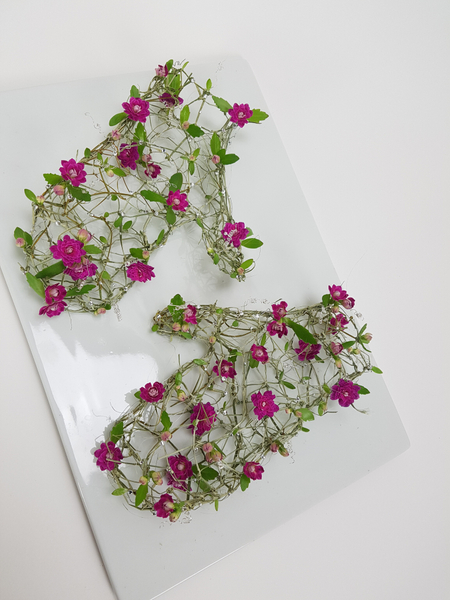 a book launch bash!
... and what would a book launch bash be without gifts, and free treats and some lively conversation?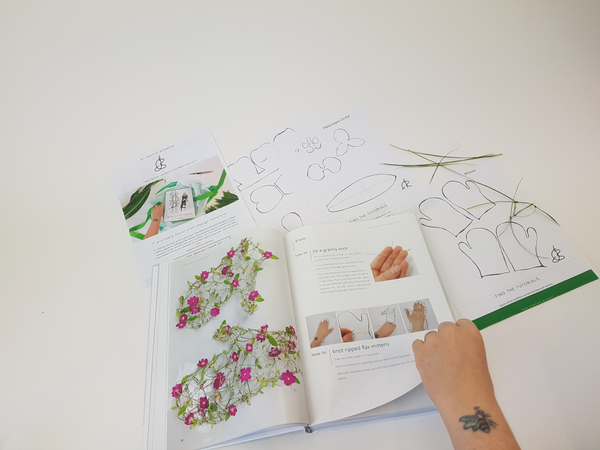 Today officially marks the first day my ebook, the effortless floral craftsman, a floral crafter's guide to crafting with nature will be available on Amazon .

When you visit the Amazon.com website you can now read the first 38 or so pages…FREE! While you are there, won't you please visit for a while and write me a quick review if you have already received your advance copy of the book?


The ebook is exclusively available from Amazon. The content is exactly the same as the printed book. Only less expensive and you do not have to wait for it to be delivered or pay any shipping fees. For your convenience you can download a free reader for any device and start reading today!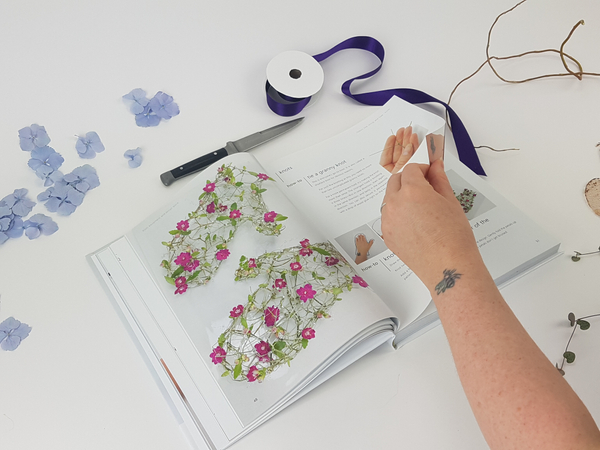 Over the last few weeks I have introduced you to the Craftsmanship Edition of the book. You can buy your copy from my online shop. I sign each of these gorgeous books, gift wrap it and then tuck a new gift into the box- from my design room to yours as a special thank you.

... and you can read more about the Design Room Edition (and see some readers comments... the lively conversation part) in this Book Launch Day post.
But... I am saving the best for last: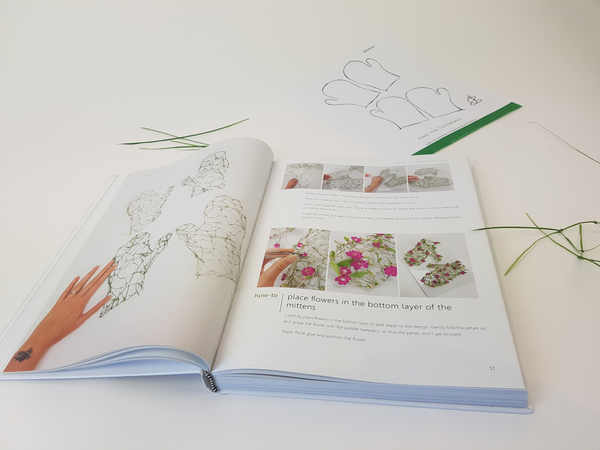 And to celebrate the launch of my new book and the ebook (of course!), I've created a FREE booklet with 17 of my most popular design templates that I have used here on My Creative Workbook over the last 7 years. Some of the templates were also used to create something pretty in the book (like our mitten design this week) but all the Tutorials are here on My Creative Workbook for you to start designing even if you do not have a copy of the book... yet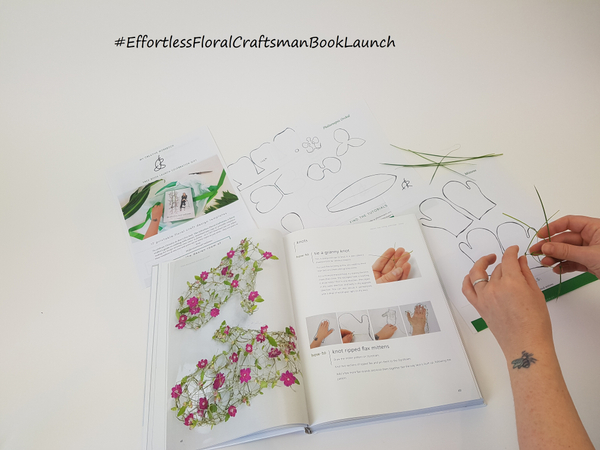 BOOK GIVEAWAY: To keep the book launch fun going, I am giving away a signed copy of the special hardcover craftsmanship edition of my book. If you regularly visit the My Creative Workbook website you know that every week I post a design with it's Tutorial. Which means each of these templates are part of a Tutorial and belong to a Design. How many design titles can you find? It's a bit of a scavenger hunt- I wanted the book to go to someone who REALLY wants a copy. See if you can find all 17 titles.

How to enter: Download your free template booklet and find the titles of all 17 design posts on My Creative Workbook website, then send the titles to me by replying to your newsletter email or email christine@christinedebeer.ca. We will draw a name next Tuesday evening so no rush, take your time and enjoy the templates.

Tip: you can take a short-cut by following the links below the templates in the booklet and then look below the Tutorial at the design pages.

Happy flowering!
Sign up for my weekly newsletter
Every week I add a new design with related tutorials. Be sure to subscribe to receive an email notification with design inspiration.