My Creative Workbook
Christine de Beer - effortless floral craftsman
Canned right after harvest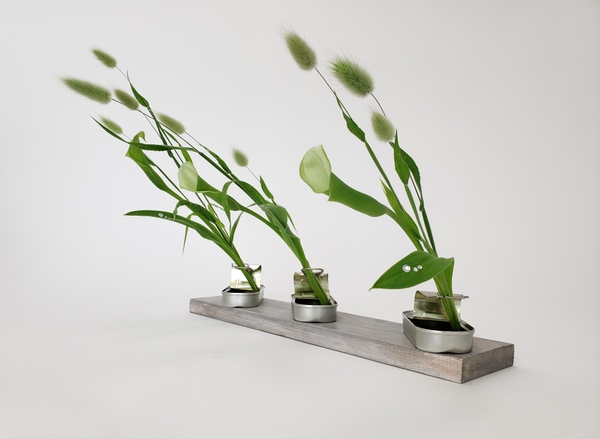 What I want from my design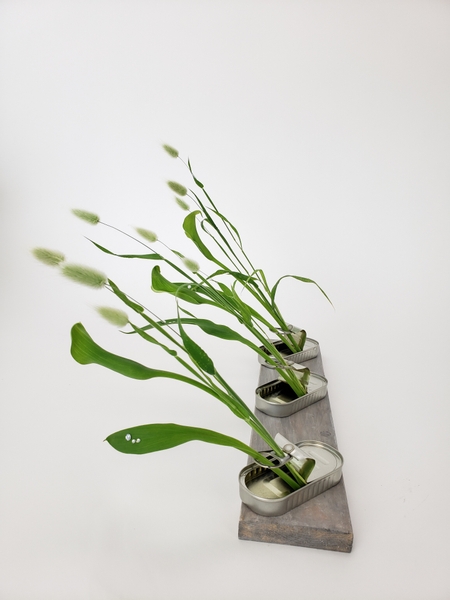 is something between a natural tone-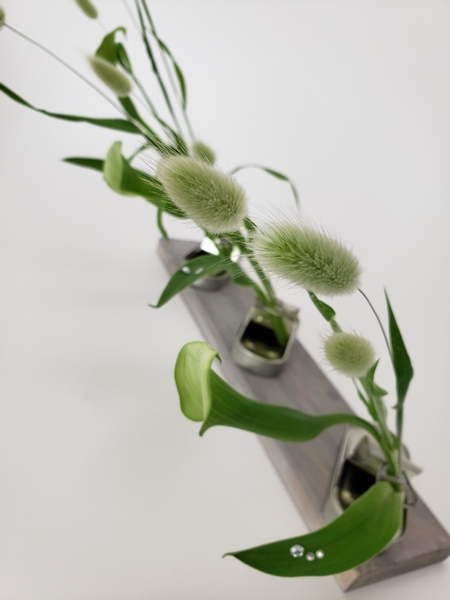 You know when you walk in an enchanted forest, it's all misty and twilight has fallen, and the moon is particularly moony and the tree trunks are wearing their best mushrooms and moss as if they were expecting you? Well… this is how these grow there.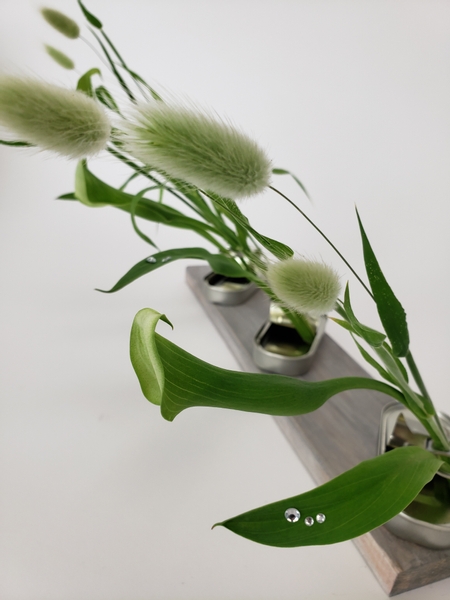 And then always with some edge-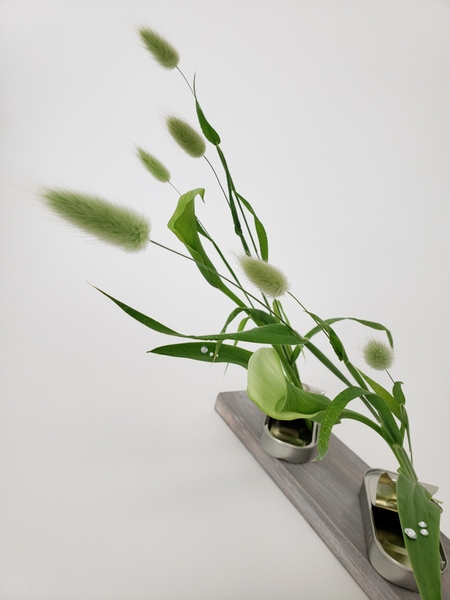 just that touch of… wait, I wonder how you do that thing there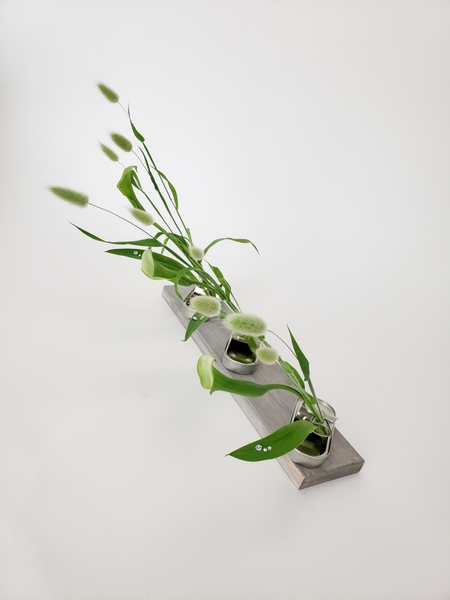 That is my effortless style design formula. What's yours?
For more information about exploring your own effortless floral design style: The Effortless Floral Craftsman


Sign up for my weekly newsletter
Every week I add a new design with related tutorials. Be sure to subscribe to receive an email notification with design inspiration.