My Creative Workbook
Christine de Beer - effortless floral craftsman
Around and about the new year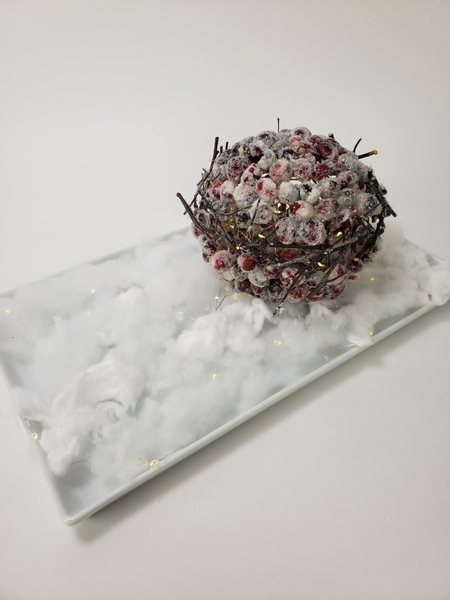 Let me see… there's round black-eyed peas, pork and rice to be eaten on January 1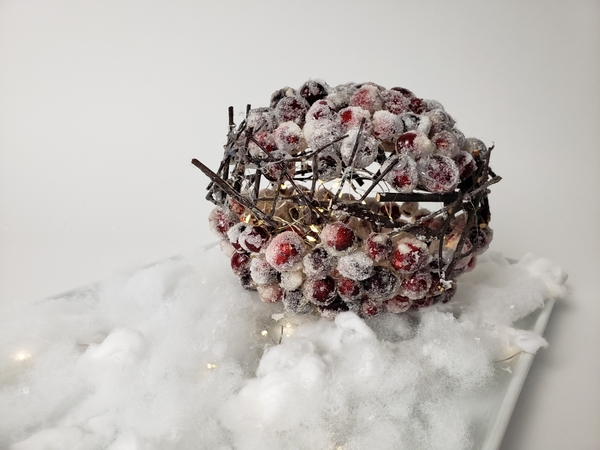 And in New York City's Times Square crowds have gathered to watch the ball drop since 1907.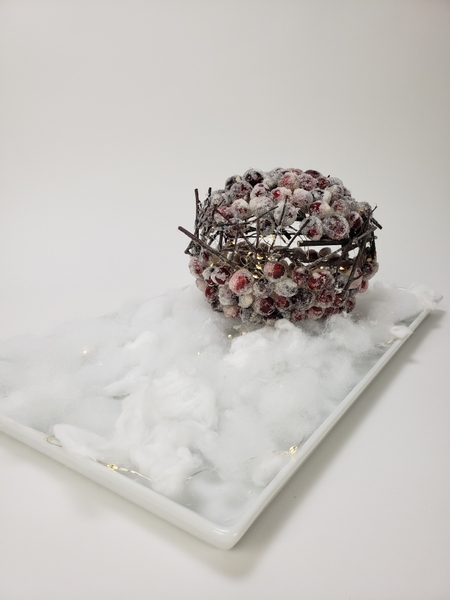 Some celebrate with a few coins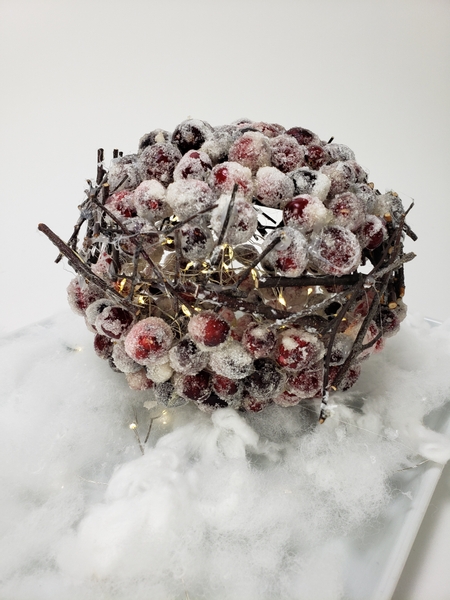 12 round grapes to be eaten at 12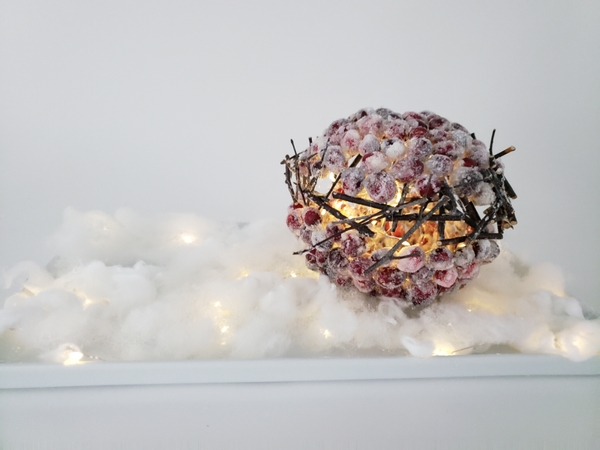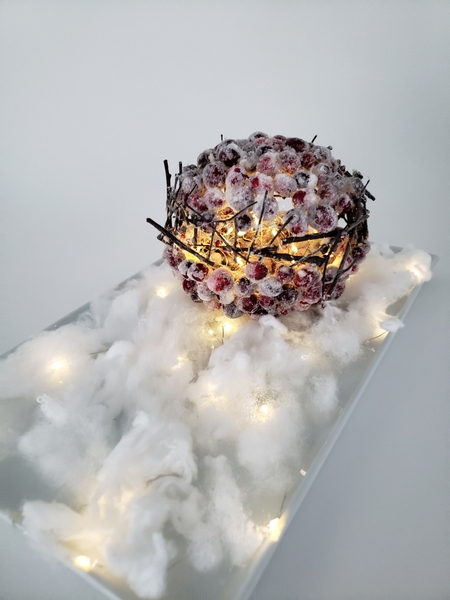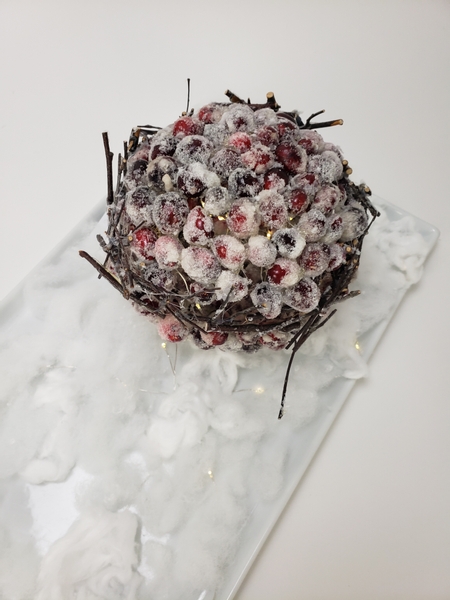 Some plates to be smashed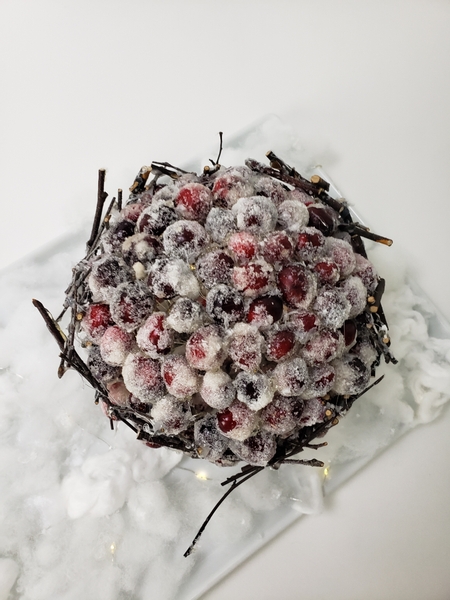 have you noticed how many New Year's traditions are all round, all round!?!
As the New Year is now all around us…I hope you will discover something all round new and all round wonderful about yourself. Happy 2023, flower buddy.

ps: thank you for all the wonderful wishes and lovely replies to our weekly email. It keeps me going on those low inspiration days.
Sign up for my weekly newsletter
Every week I add a new design with related tutorials. Be sure to subscribe to receive an email notification with design inspiration.