My Creative Workbook
Christine de Beer - effortless floral craftsman
Sugar Frosted flowers, fruit or foliage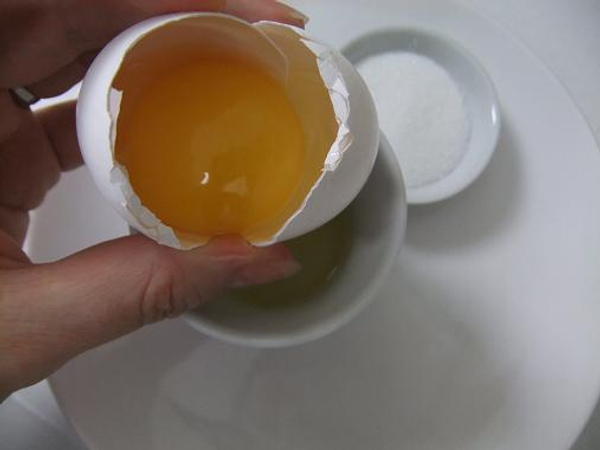 We will use egg white as the "glue" for our sugar frost.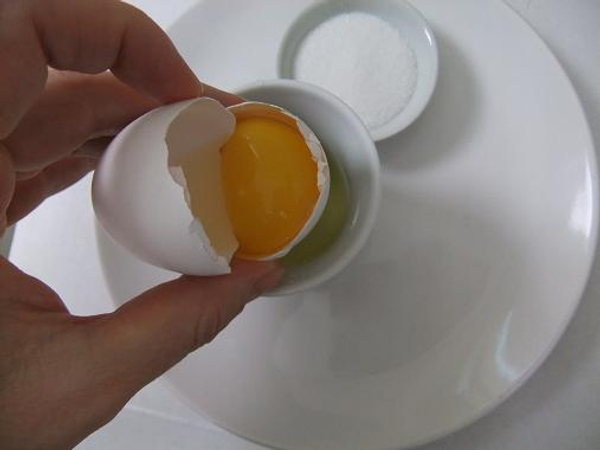 Separate the yolk from the egg white by carefully pouring the yolk from one side of the egg shell to the other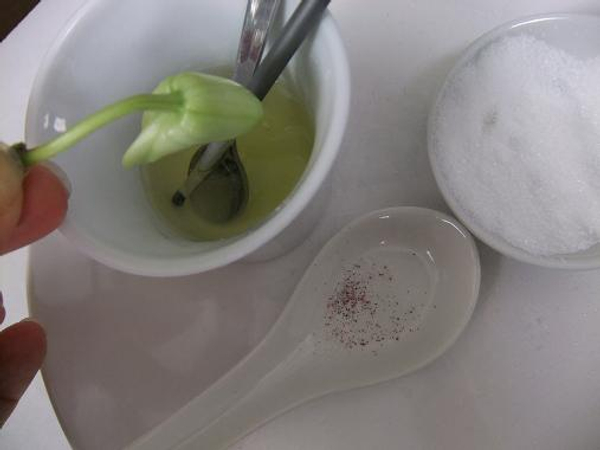 Dip the closed bud in the egg white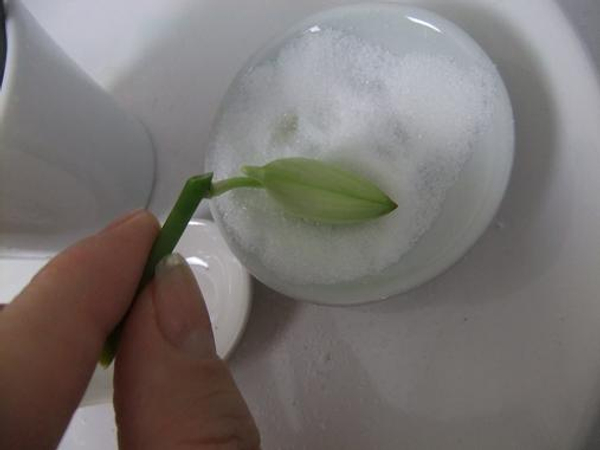 Gently pat the bud in the sugar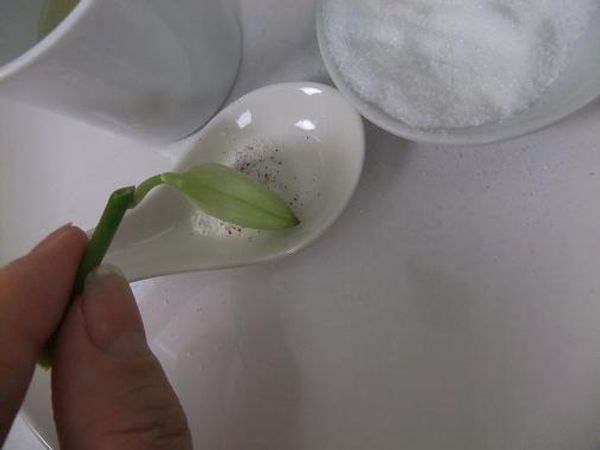 I also wanted a slight sparkle to the frost so I add just a touch of glitter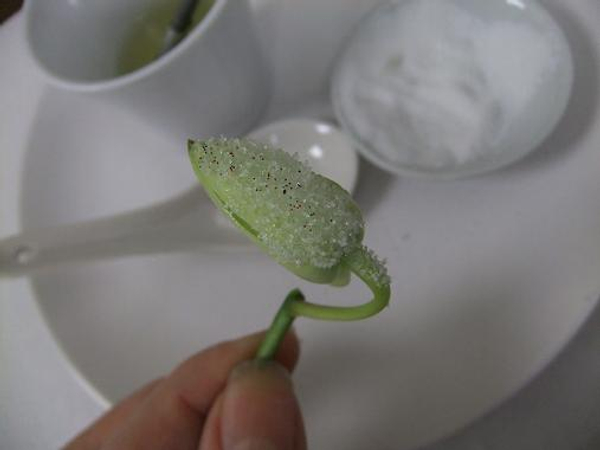 Place the bud in a water filled test tube to let the egg white dry and set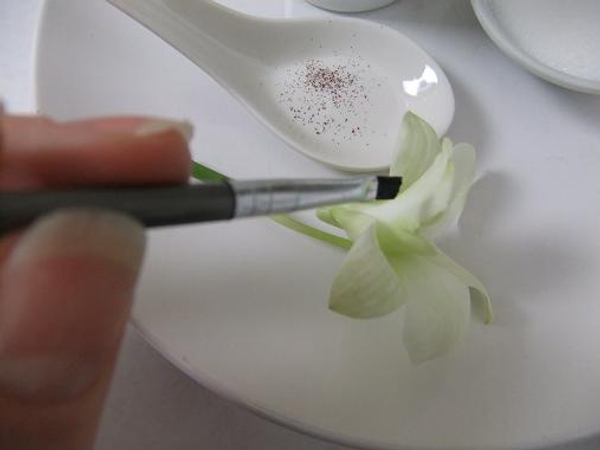 Paint the egg white on the orchid in the places where you want a slight frost accent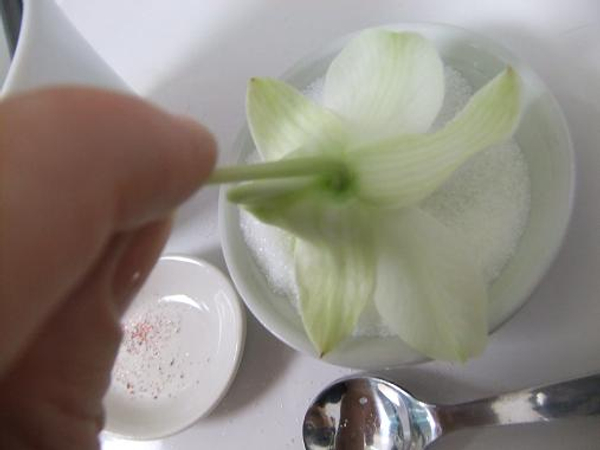 Gently press the orchid into the sugar. If the petals are really delicate sprinkle the sugar rather that pressing to avoid any bruising of the petals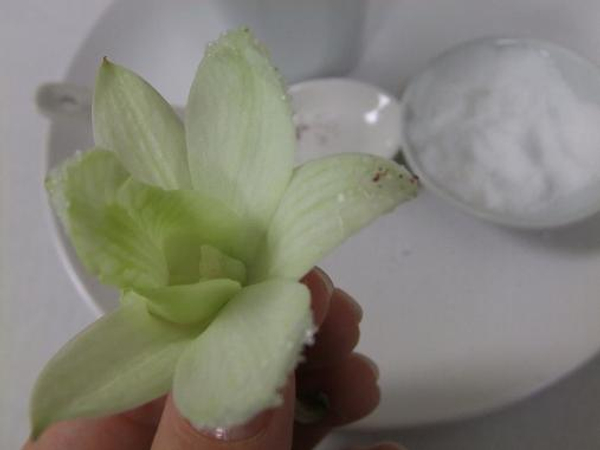 Add glitter to the petals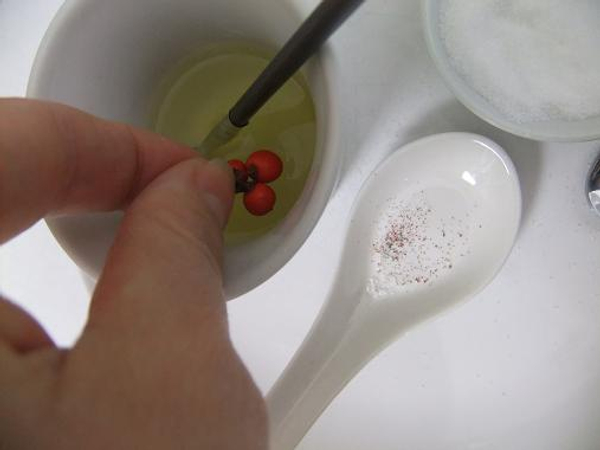 Dip the berries in the egg white. To create a natural effect frost only partially. Shake all access egg white from the berries.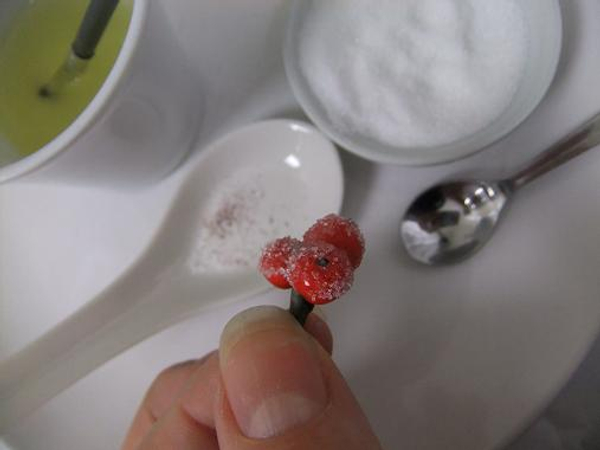 Dip the berries in the sugar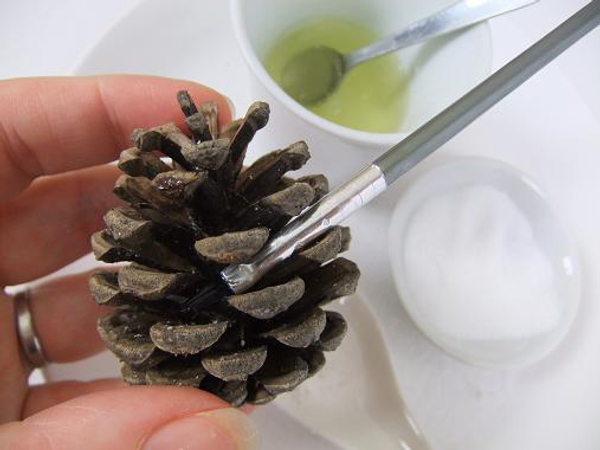 Paint the tips of the pine cones with egg white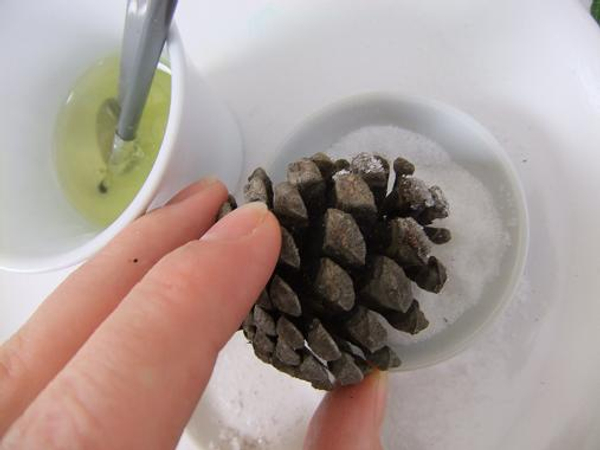 Dip the cone in the sugar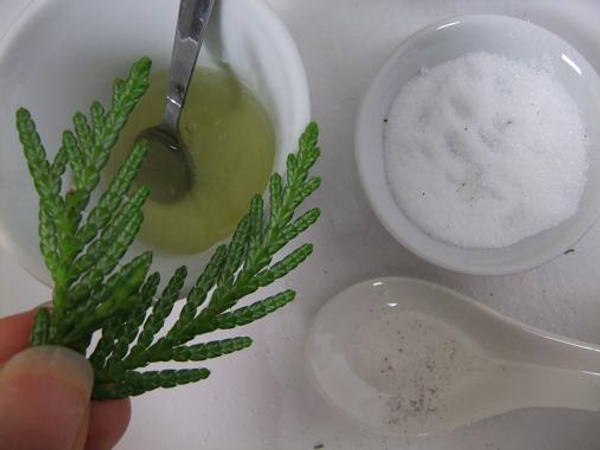 Paint only the tips of the juniper with egg white. If you dip the foliage it picks up too much egg white and sugar creating a "clump" rather than a "frost"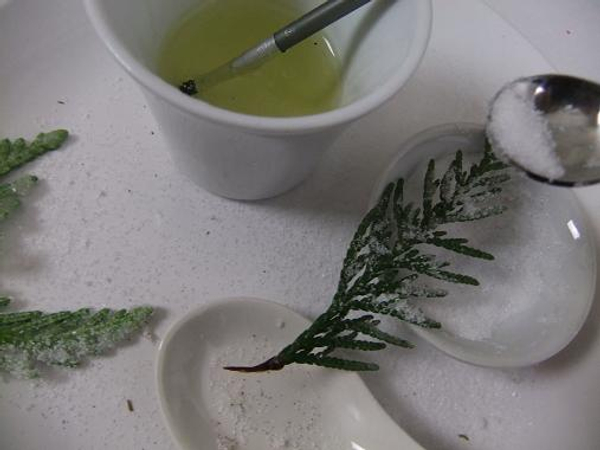 Sprinkle a dusting of sugar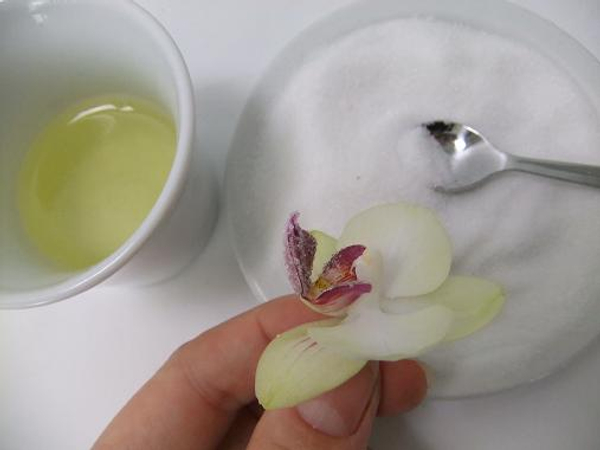 It is also handy to tone down a colour. Just paint the Phalaenopsis orchid with egg white and sprinkle with sugar. When the "frost" is dry the colour will now be less intense and can blend into the rest of the muted design.
Sign up for my weekly newsletter
Every week I add a new design with related tutorials. Be sure to subscribe to receive an email notification with design inspiration.