My Creative Workbook
Christine de Beer - effortless floral craftsman
Ma

Ma is a Japanese word which can be roughly translated as "gap", "space", "pause" or "the space between two structural parts"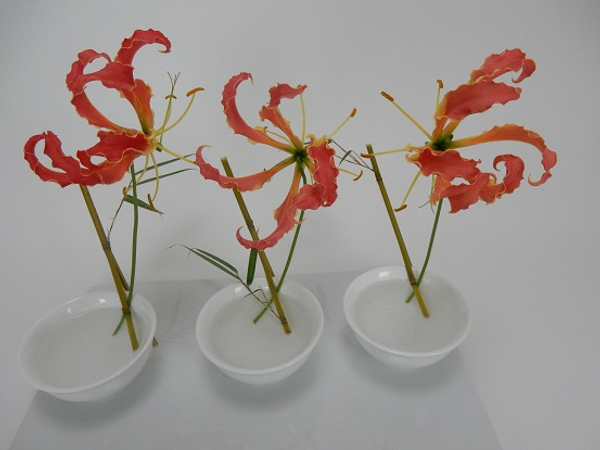 Thirty spokes meet in the hub,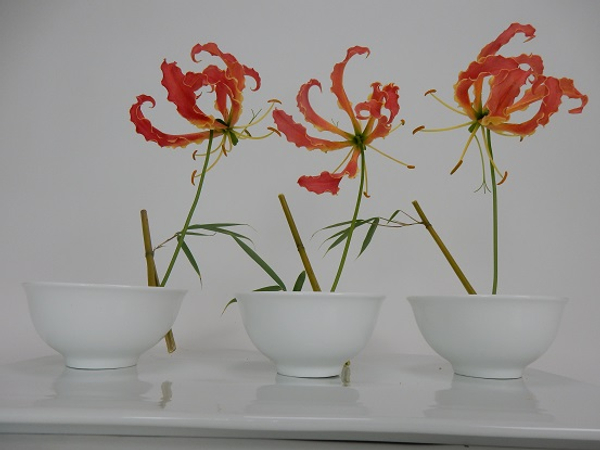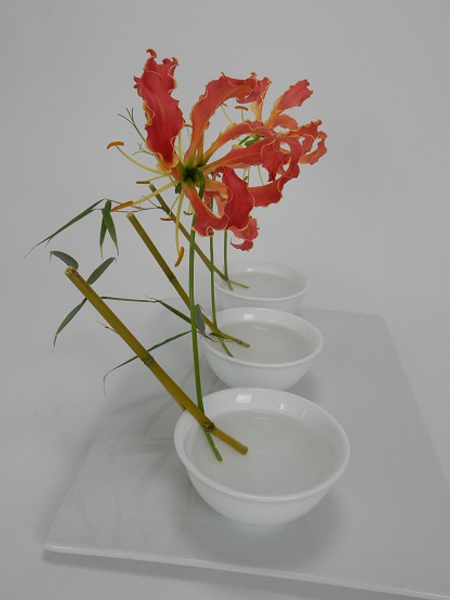 the space between them is the essence of the wheel.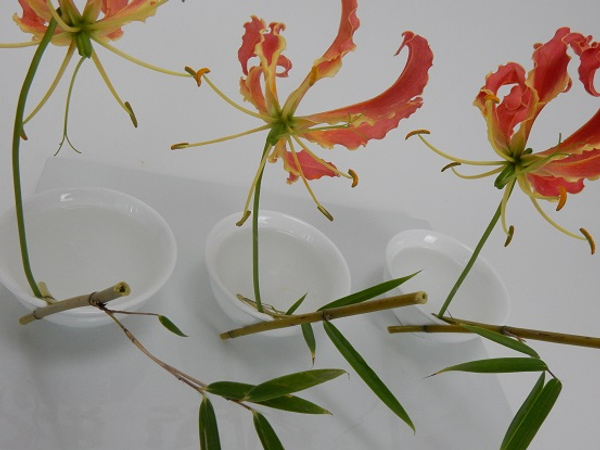 Pots are formed from clay,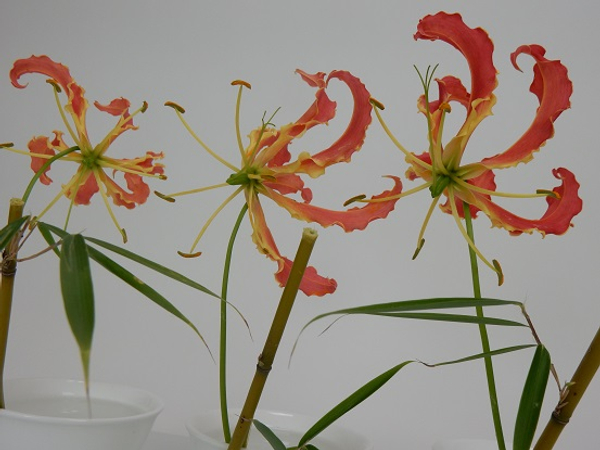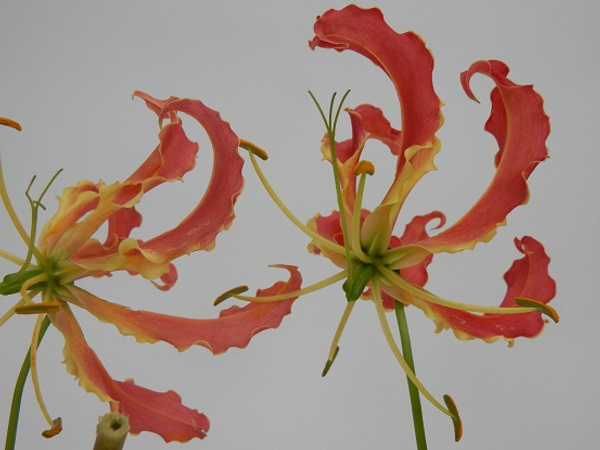 the space inside them is the essence of the pot.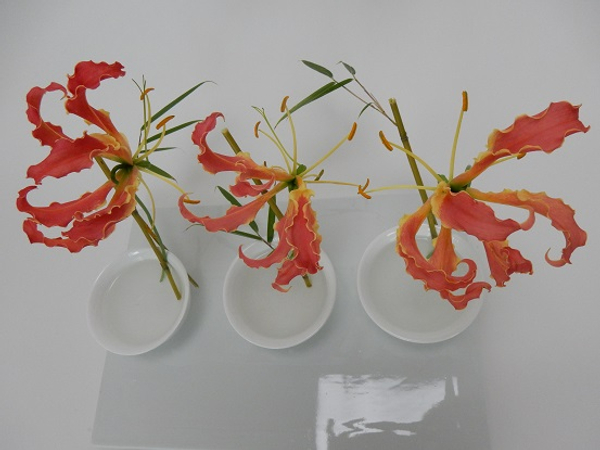 Walls with windows and doors form the house,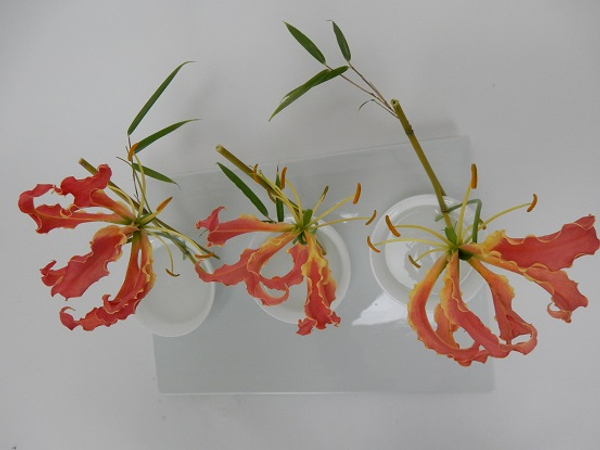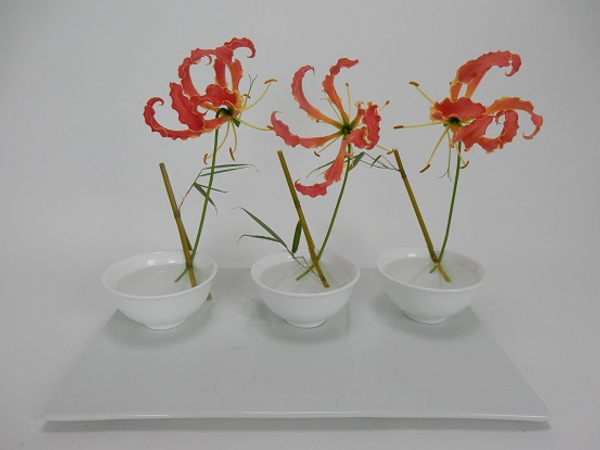 the space within them is the essence of the house.
Traditional Japanese poem
Sign up for my weekly newsletter
Every week I add a new design with related tutorials. Be sure to subscribe to receive an email notification with design inspiration.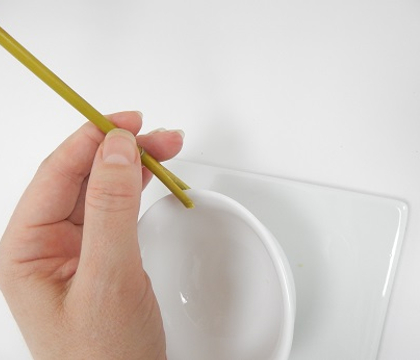 1 April 2015
Hana-kubari Bamboo
Hana-Kubari is an Ikebana flower mechanic. Only natural materials such as pebbles, sticks and branches can be seen to support the flowers. Traditionally no twine or wire, nails,...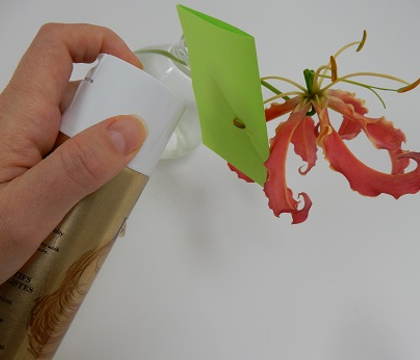 1 April 2015
Keeping pollen tidy
Most of the time I would gently tug the pollen covered stamens away the moment it becomes yellow and messy. But the Gloriosa looks rather pretty with the stamens on, so I fix it...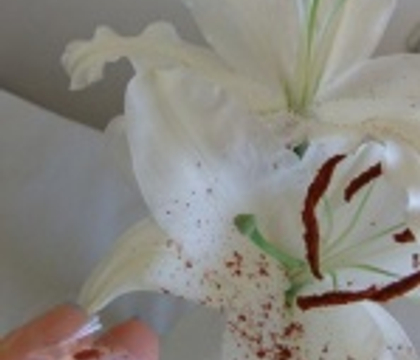 2 January 2011
Lilies
How to keep Lilies in bud for longer. Removing the pollen. Stringing a Lily Garland.