My Creative Workbook
Christine de Beer - effortless floral craftsman
Happy Dance
2 September 2015

and more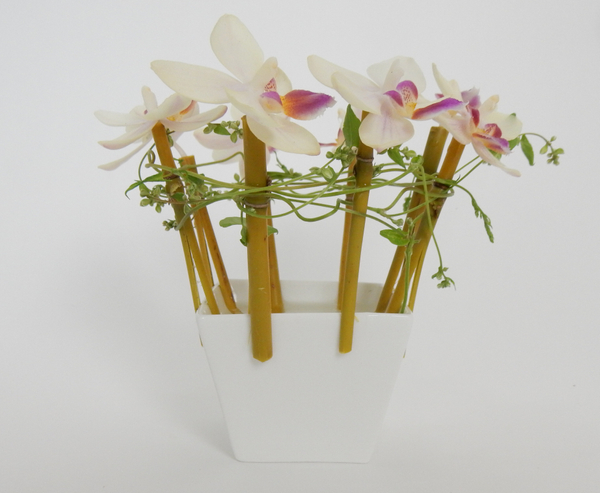 It starts with a little wiggle… and then a Wiggle!!! Wiggle!!!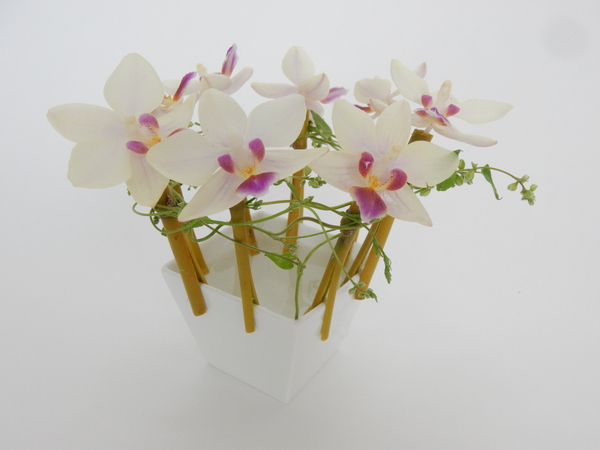 soon there's a whirl and a twirl and a bop of the head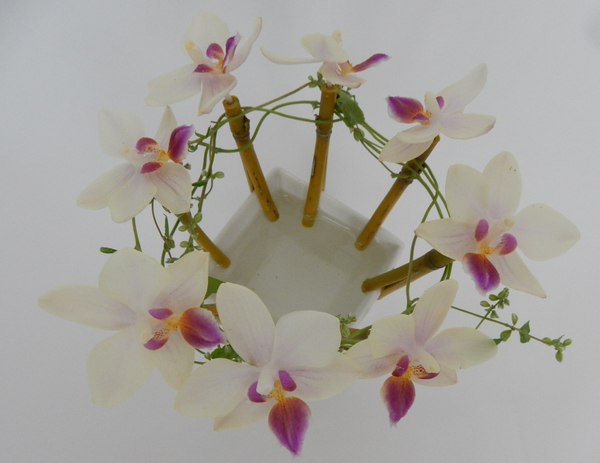 a skip and a spin and before you know it arms are flailing wildly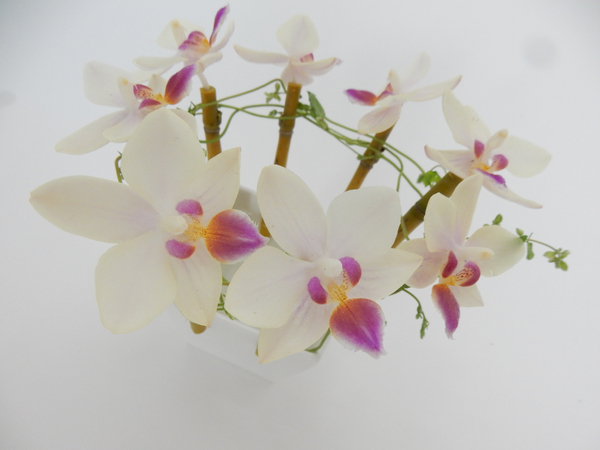 a leap, a sway and a hop and both feet stomping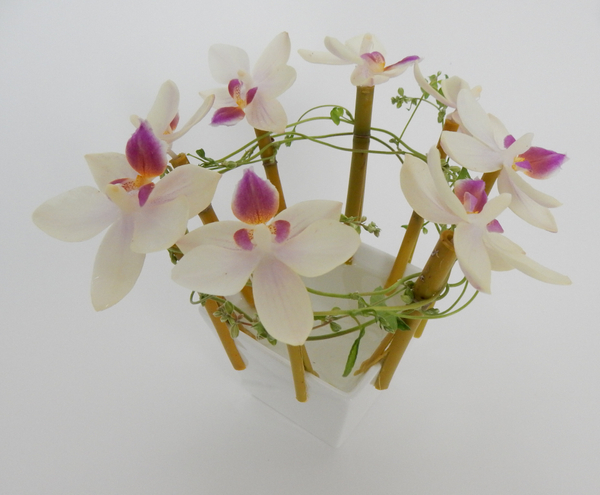 … and if you really are doing a happy dance surely there's "woooohoooo!" in there just for fun
Sign up for my weekly newsletter
Every week I add a new design with related tutorials. Be sure to subscribe to receive an email notification with design inspiration.