My Creative Workbook
Christine de Beer - effortless floral craftsman
Let's circle around to this one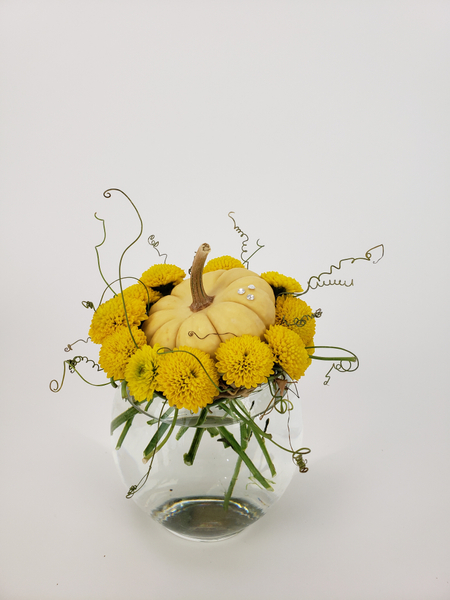 Well… it's kinda like a...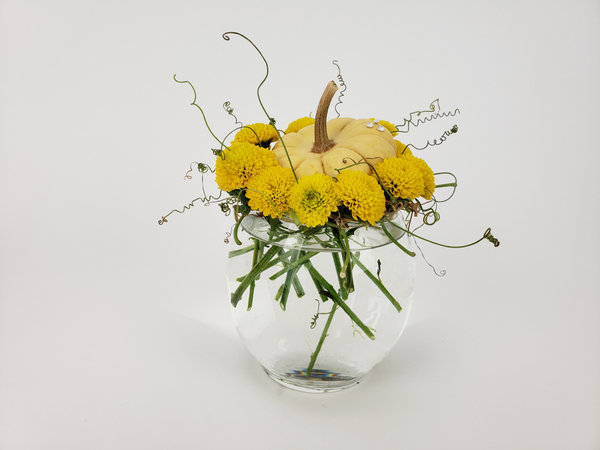 canary-ish halo bed for a pumpkin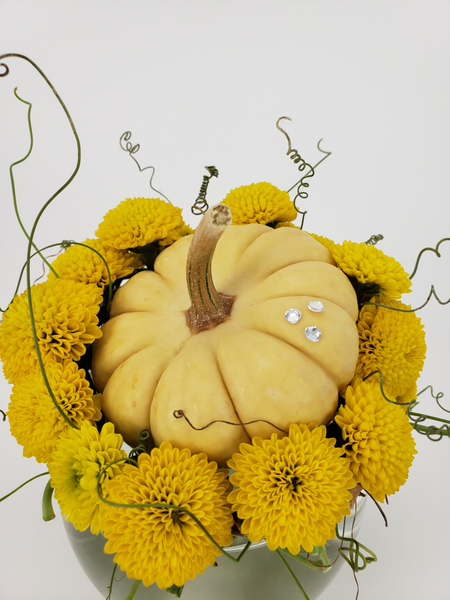 or an in water buttery wheel around but keeping it above...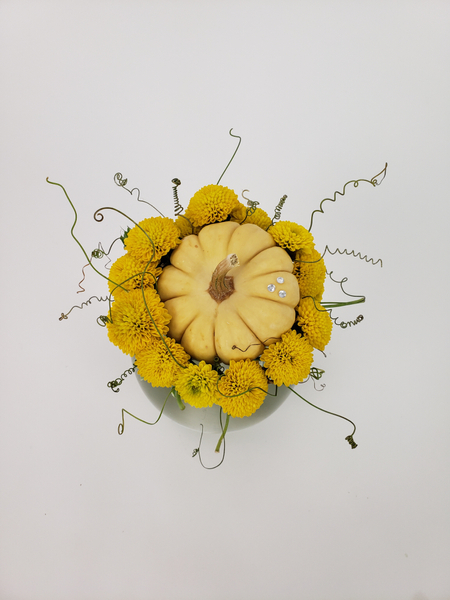 or more a pollen coloured wreath stem… stand-a-thing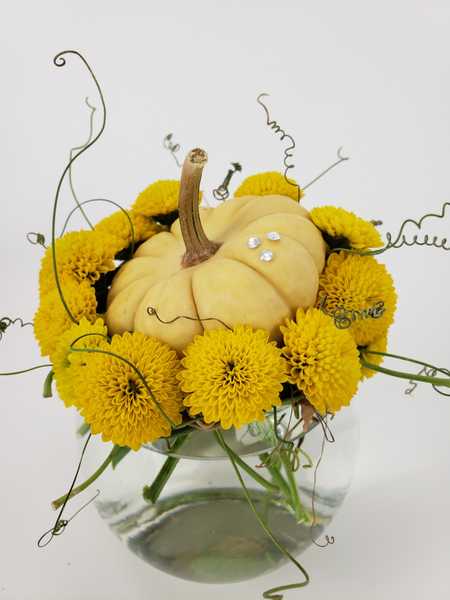 or maybe a ducky yellow guard circlet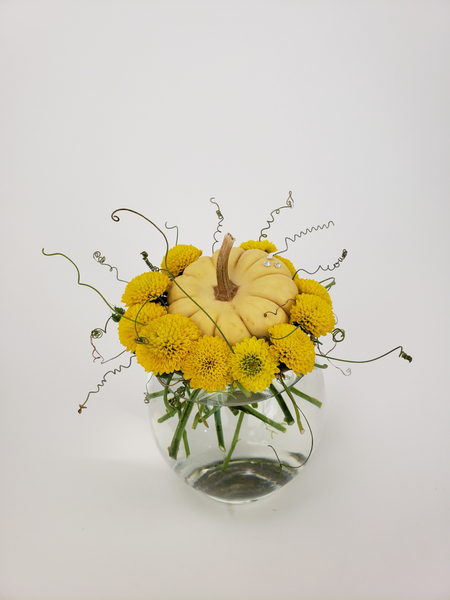 or maybe an egg yolk-ish-ly coloured ring suspend-a-squash.
Sign up for my weekly newsletter
Every week I add a new design with related tutorials. Be sure to subscribe to receive an email notification with design inspiration.