My Creative Workbook
Christine de Beer - effortless floral craftsman
The word 'Besom' derives from the old English 'besma' meaning 'bundle of twigs'.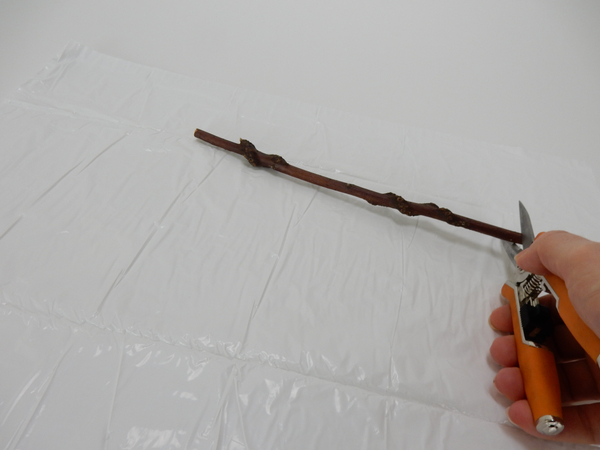 Cut a sturdy stick for your broom handle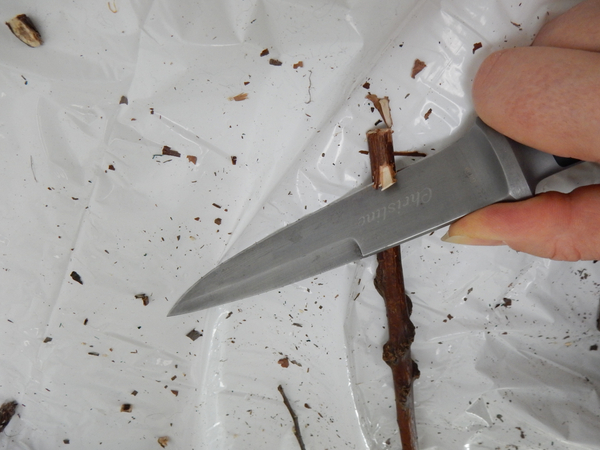 Cut the handle to taper at the top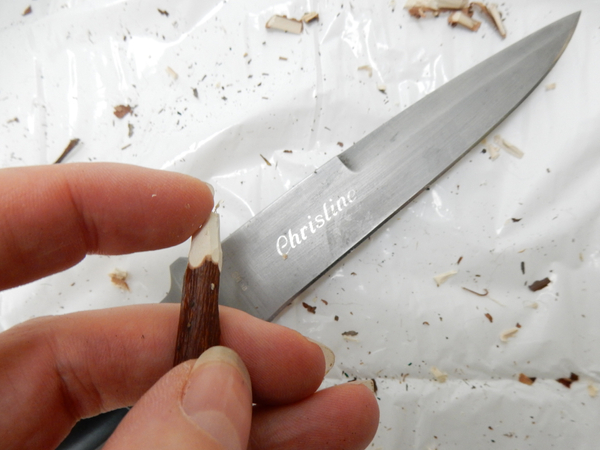 This sharp point make it easier to attach the broom handle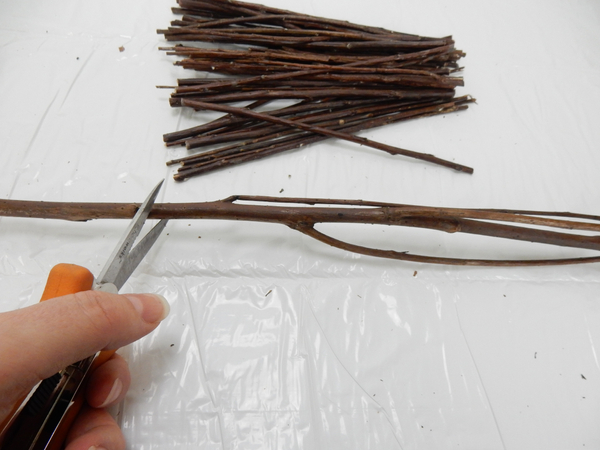 Cut a bundle of fine twigs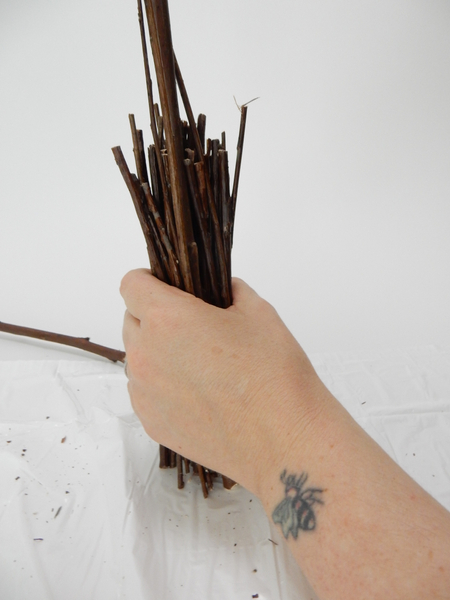 Gather the twigs in your hand and knock it on a working surface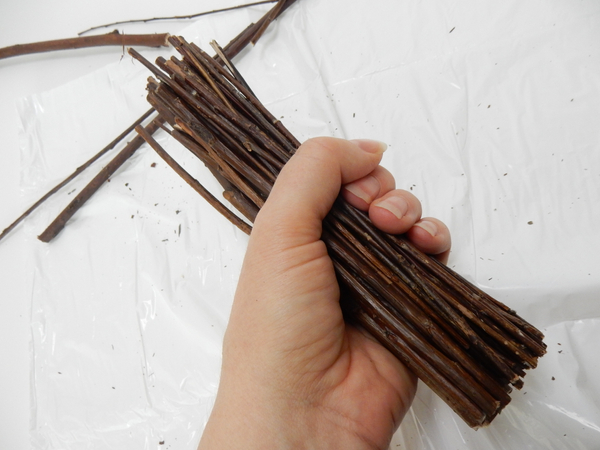 To create a flat butt end of the broom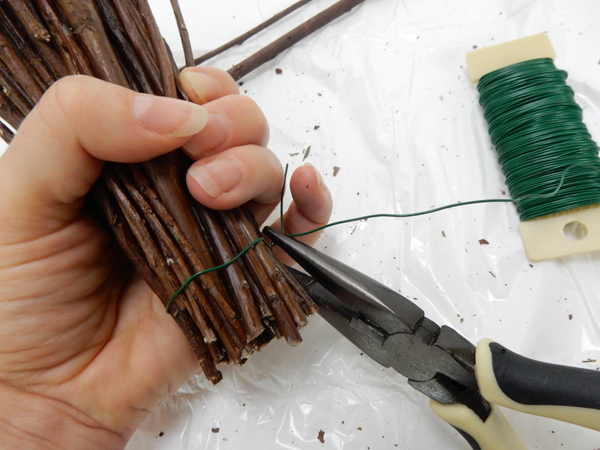 Bind the bundle with bind wire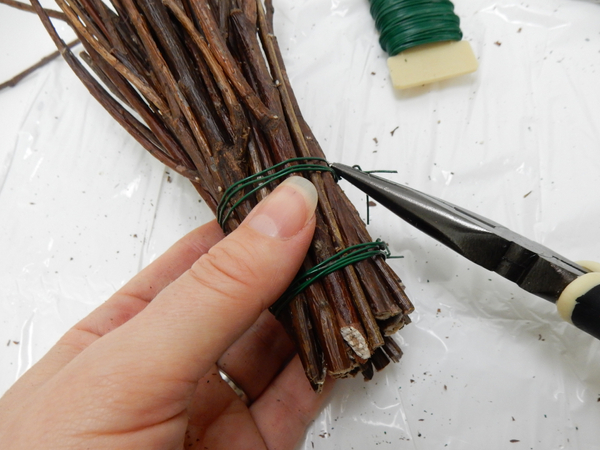 Twist the wire to make sure it is really tightly bound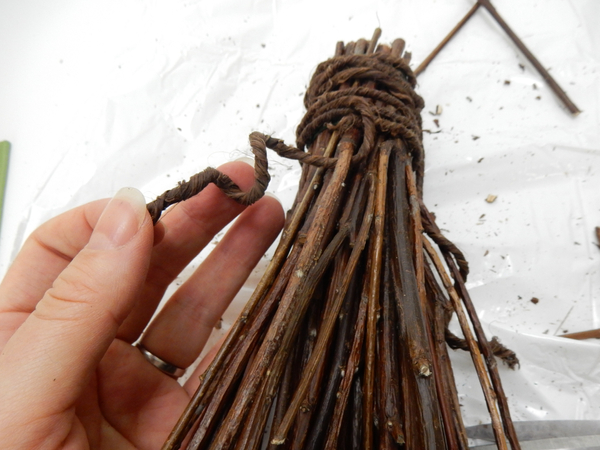 Because my broom is more decorative than functional I covered the bind wire with bark wire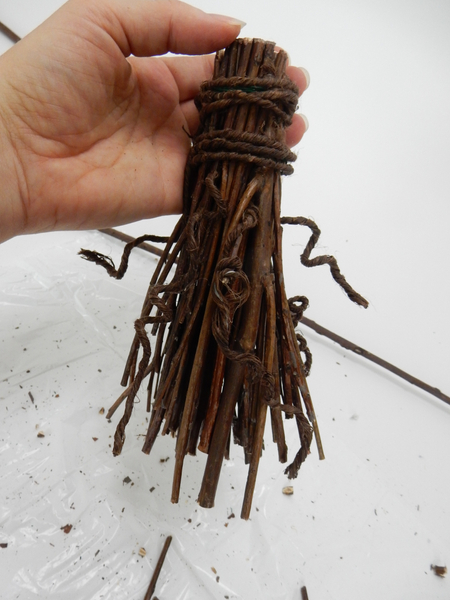 Add a few wire tendrils to create a more whimsical broom
See the Tutorial below for more detailed instructions on how to make wire tendrils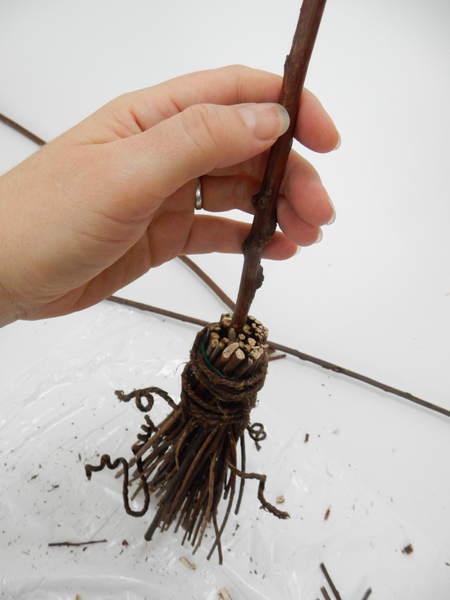 Wiggle the sharp end of the handle into the brush of the broom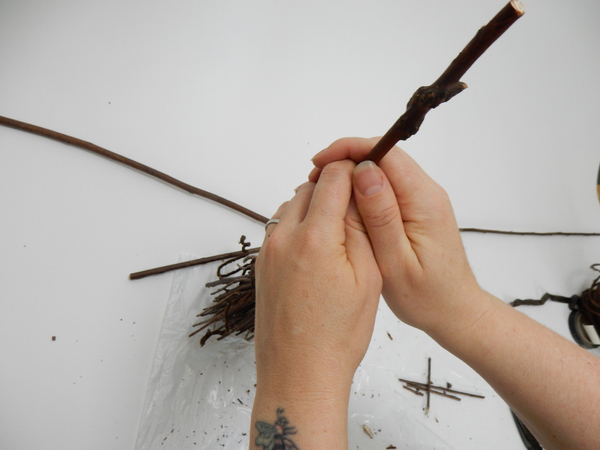 Tap the broom on a working surface to let the handle settle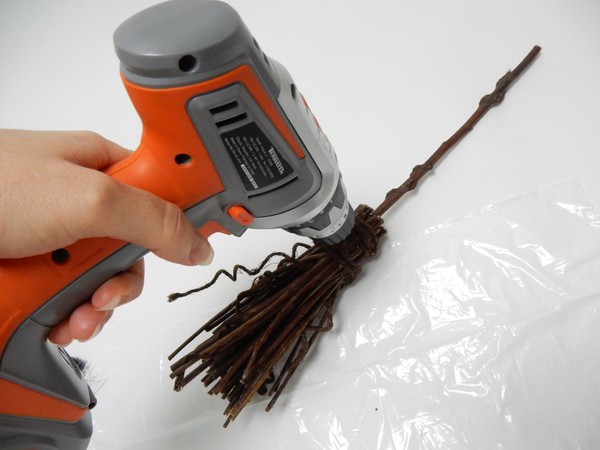 Drill a small hole into the brush and handle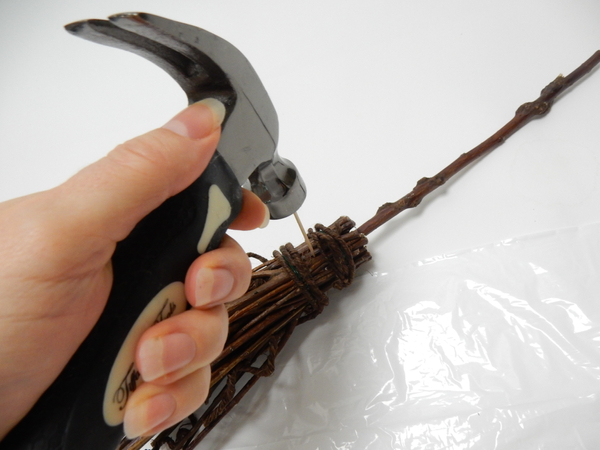 Hammer a peg into the wood so that it fits tightly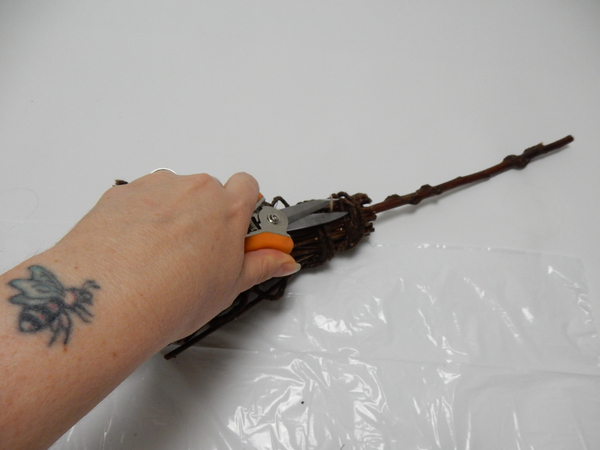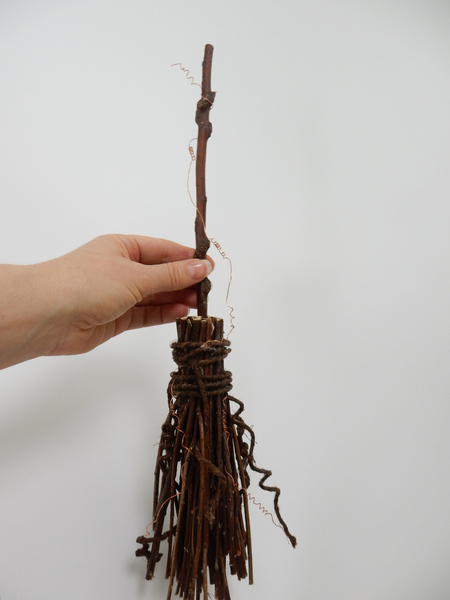 Add a few more decorative wire tendrils and the broom is ready to design with
Sign up for my weekly newsletter
Every week I add a new design with related tutorials. Be sure to subscribe to receive an email notification with design inspiration.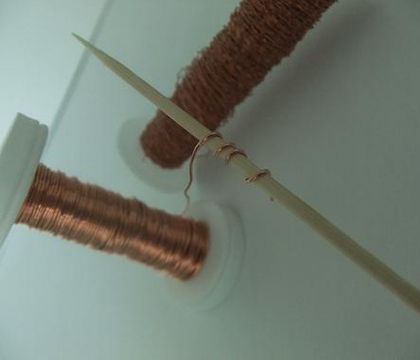 26 July 2011
Wire Tendrils
Curl the wire at irregular intervals to create a natural wire tendril similar to that of a passion fruit plant