My Creative Workbook
Christine de Beer - effortless floral craftsman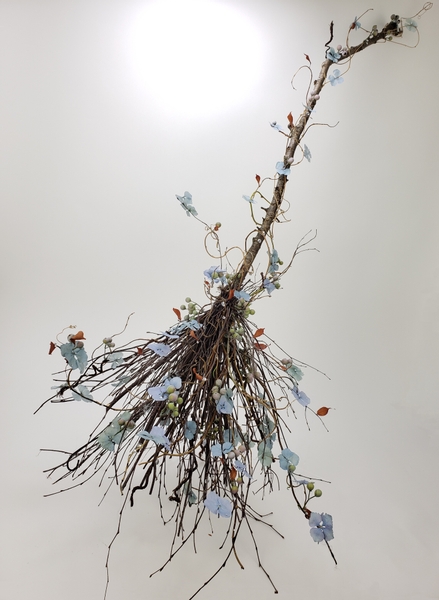 "The thing about witchcraft, said Mistress Weatherwax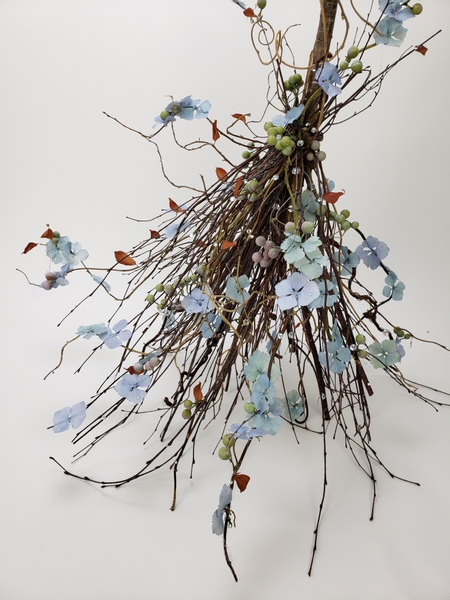 … is that it's not like school at all.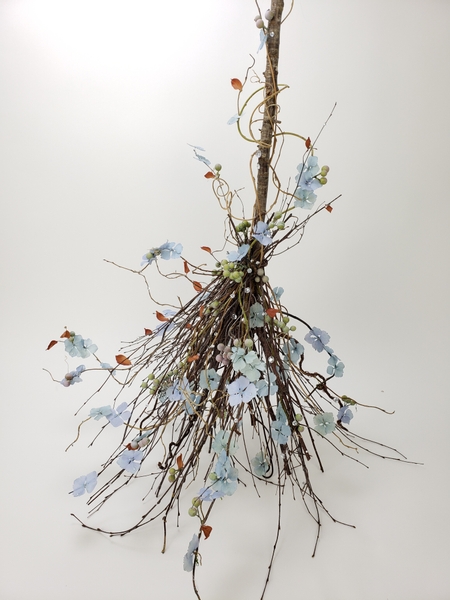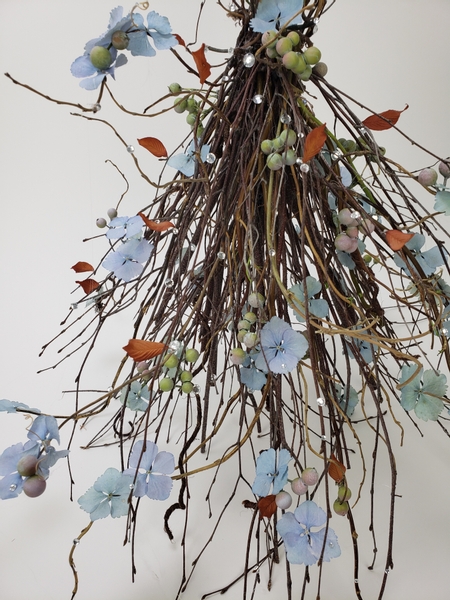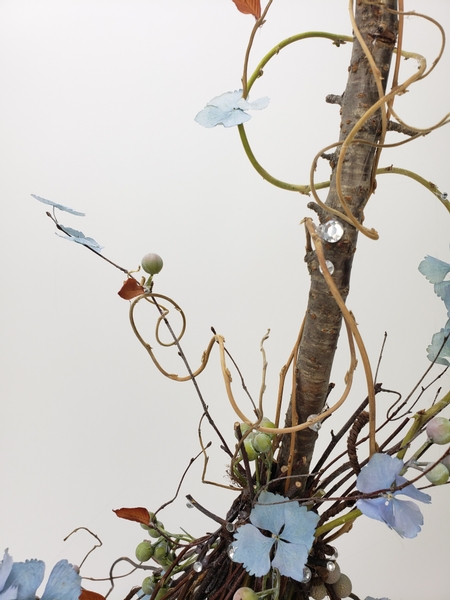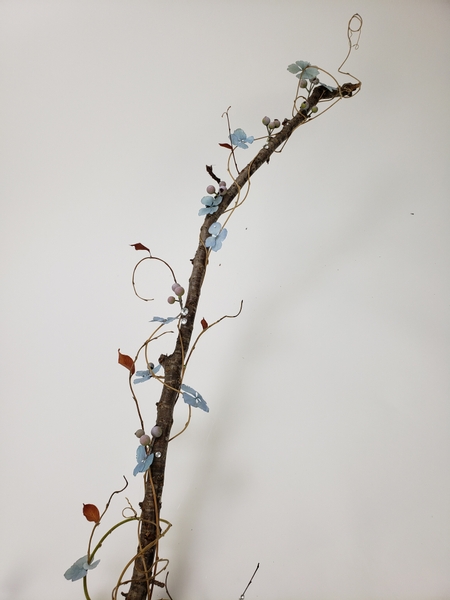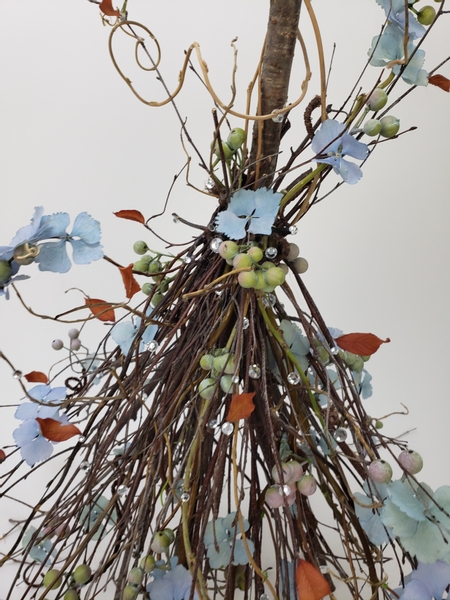 Findin' out how you passed it.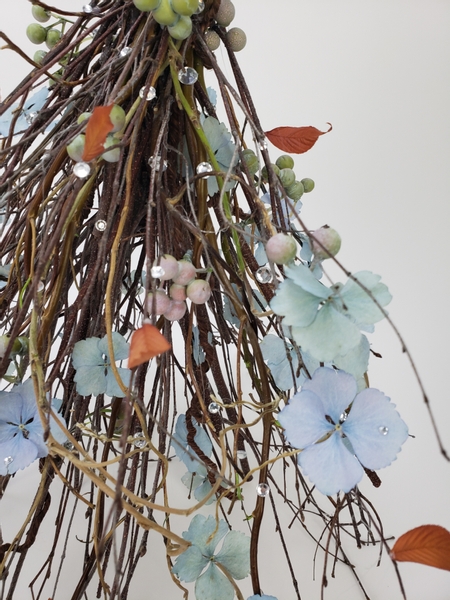 It's a bit like life in that respect"
from "The Wee Free Men" Book by Terry Pratchett, 2003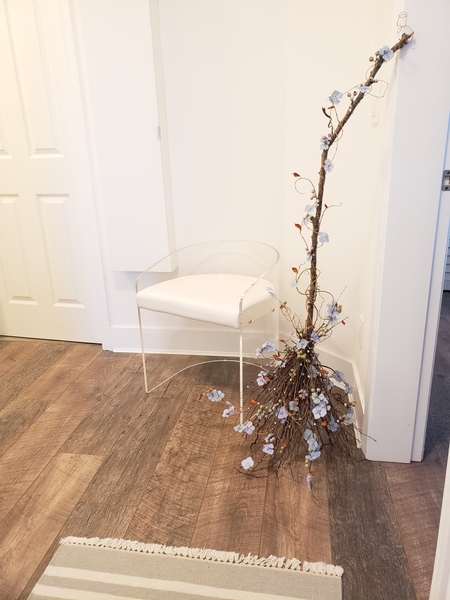 From the entryway of our home...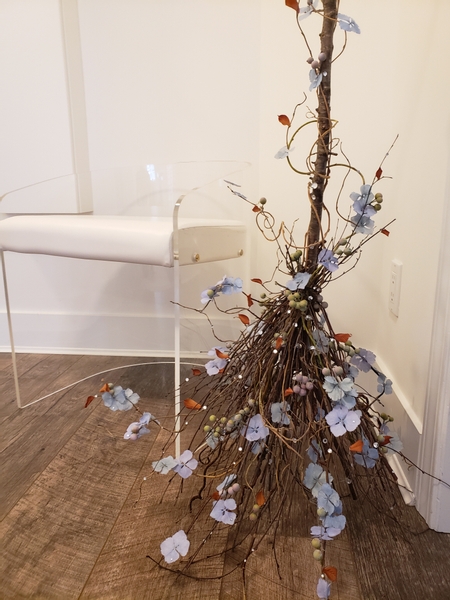 ... to yours- Happy decorating for Halloween
Sign up for my weekly newsletter
Every week I add a new design with related tutorials. Be sure to subscribe to receive an email notification with design inspiration.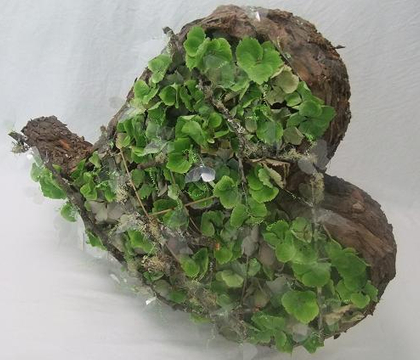 Hydrangea
Hydrangea, when cultivated as a cut flower rather as a plant it is often revered to as Hortensia