My Creative Workbook
Christine de Beer - effortless floral craftsman
Spinning a Hot Glue Spider Web or silk for a Floral Cocoon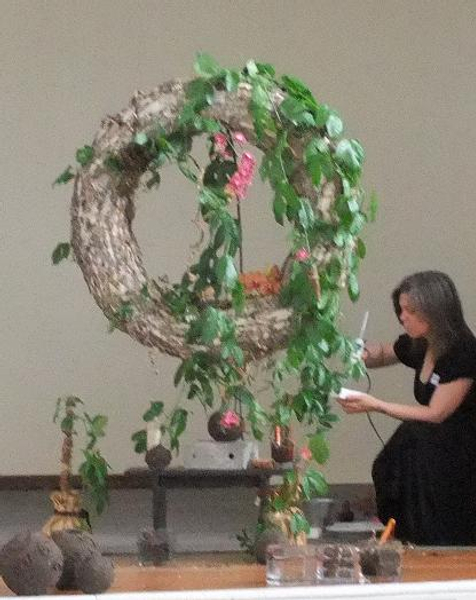 To create a spider web or cocoon you will need a hot glue gun and two small blocks of Styrofoam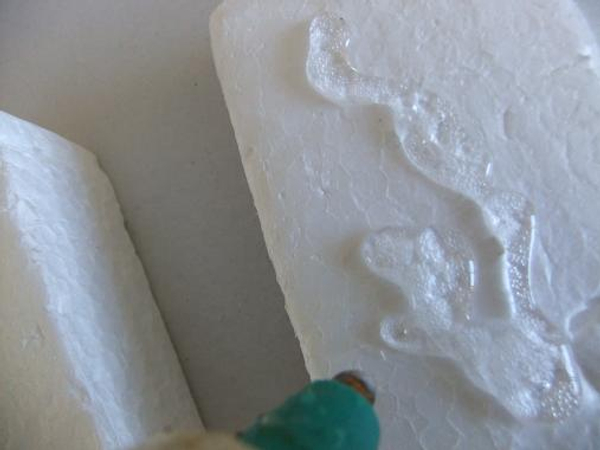 Press out a good amount of glue onto two pieces of Styrofoam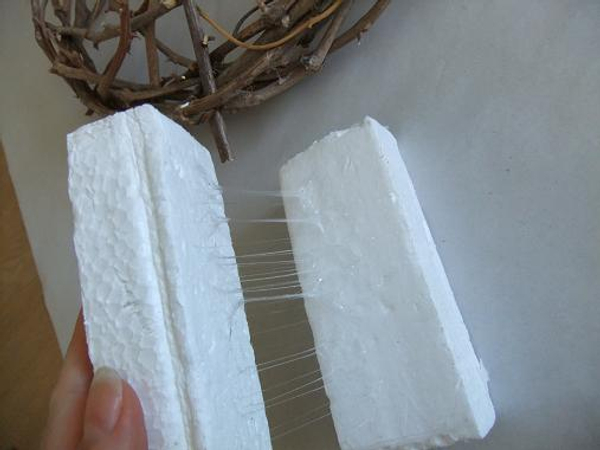 Press the two pieces together and slowly pull apart to create long glue strands.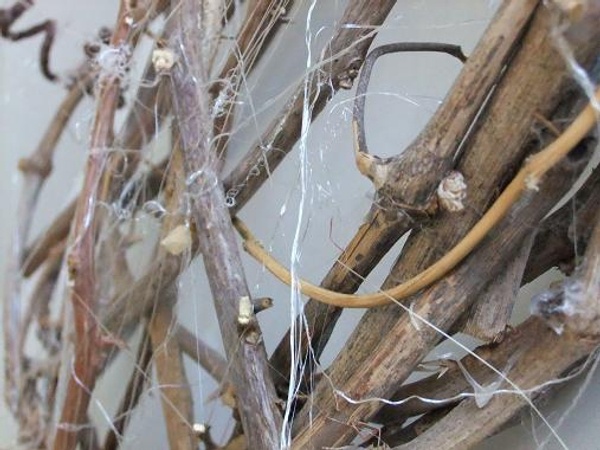 Wrap the glue strands over your design for a natural looking web.
Raindrops on the spider web: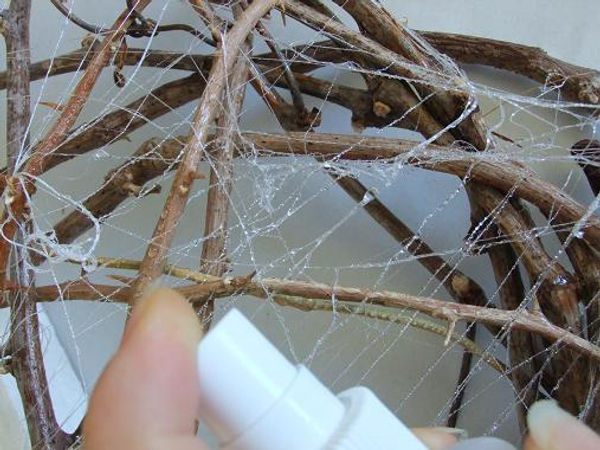 To create the raindrops: spray the glue web with water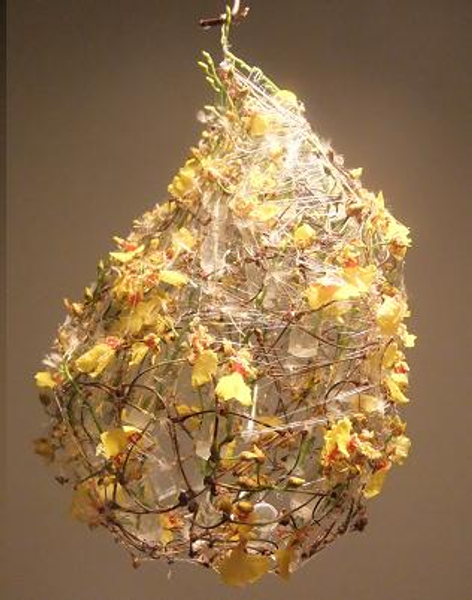 Hot glue silk on the cherry twig cocoon
Removing hot glue silk from a design: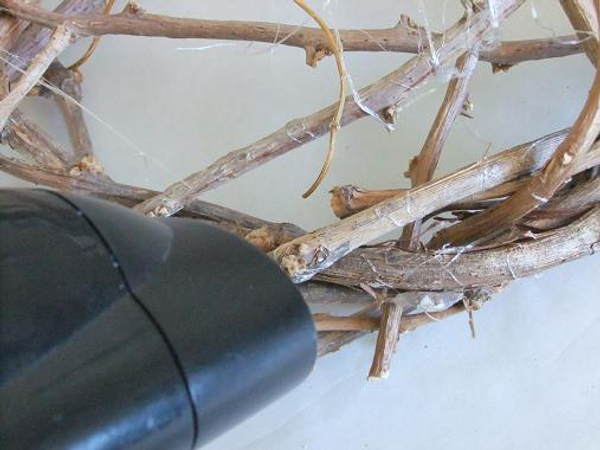 Blow the web that the glue gun creates away with a hairdryer set on warm.
Sign up for my weekly newsletter
Every week I add a new design with related tutorials. Be sure to subscribe to receive an email notification with design inspiration.