My Creative Workbook
Christine de Beer - effortless floral craftsman
Magic Spell Number 614: How to make absolutely any task you need to do fun
For this spell you will need to have ONE of these...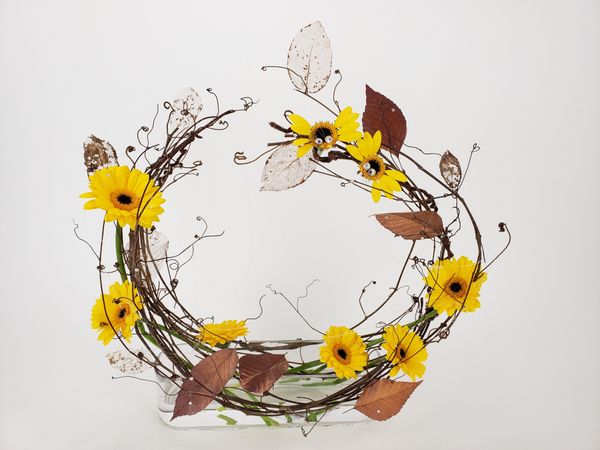 … a spark from a dragon's breath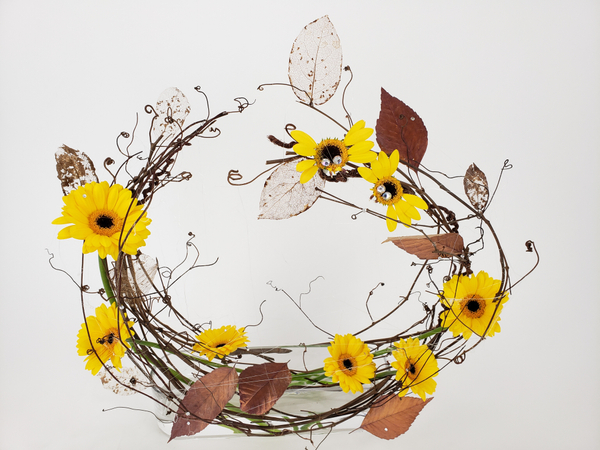 the glint cast by a unicorn horn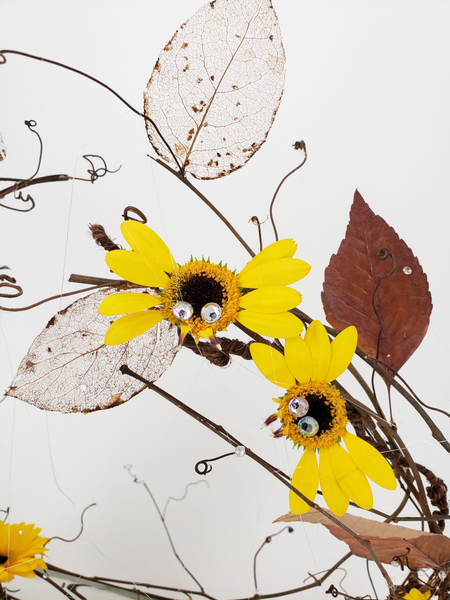 the twinkle from the eye of toad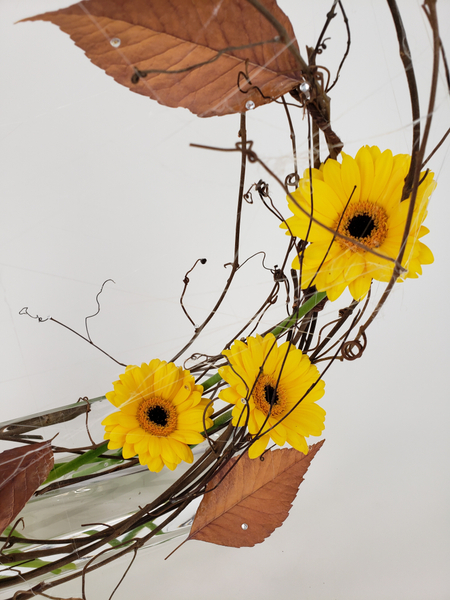 that flappity-flap echo of a wing of a bat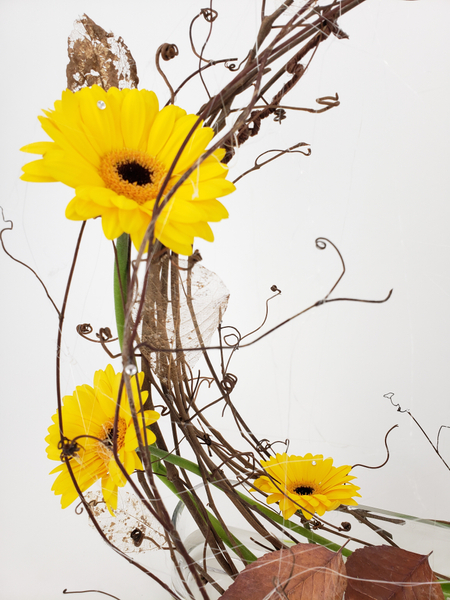 the ripple on water caused by an enchanted stone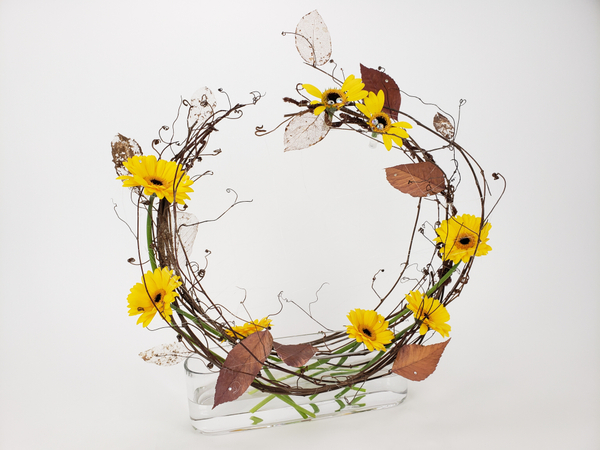 a care label cut from a spider silk web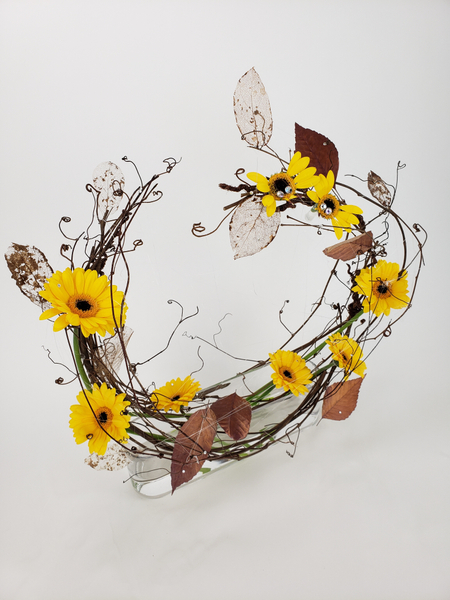 the flight found inside a phoenix feather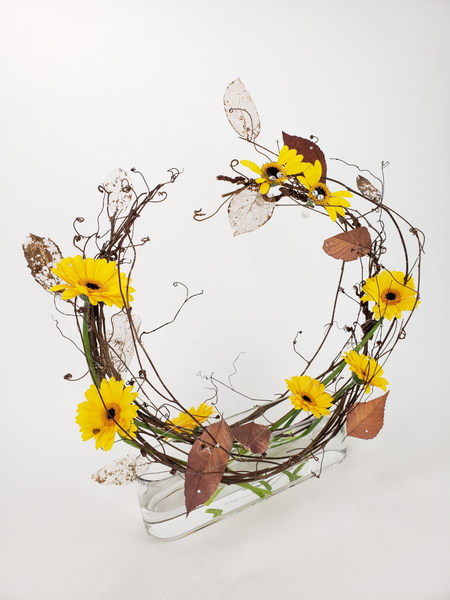 … or the intention to do a really, really, really great job.
Note: happy to report that to date this spell has had a 100% success rate!
Happy Halloween, flower friends.
Sign up for my weekly newsletter
Every week I add a new design with related tutorials. Be sure to subscribe to receive an email notification with design inspiration.