My Creative Workbook
Christine de Beer - effortless floral craftsman
The wood glue becomes very hard when dry but the wire is still pliable. This means the paper wire keeps it's shape perfectly.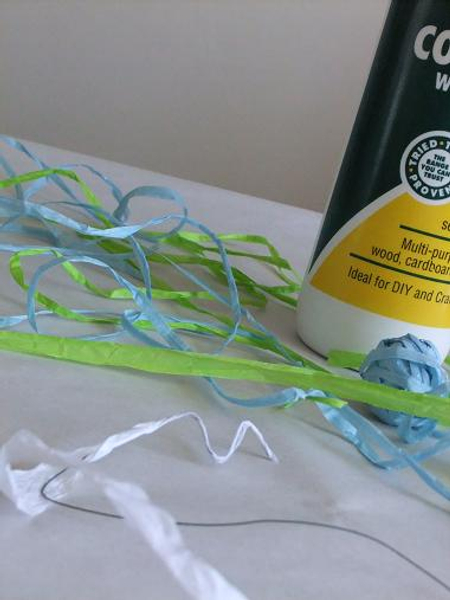 Roll a section of paper raffia flat. Paint the paper raffia with wood glue. Cover the wire with the raffia twisting it to secure.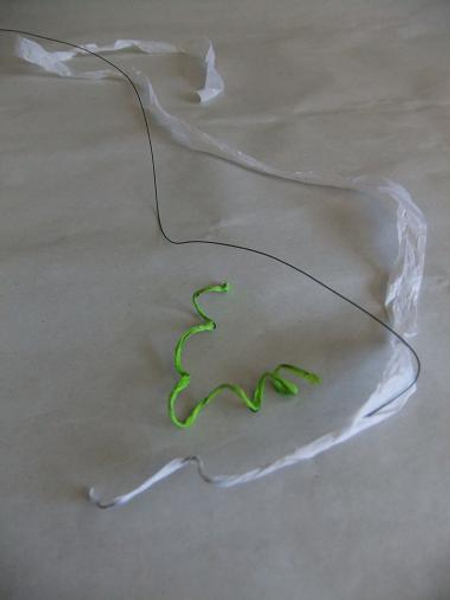 Wrap the wire around a pencil to create tendrils.
Sign up for my weekly newsletter
Every week I add a new design with related tutorials. Be sure to subscribe to receive an email notification with design inspiration.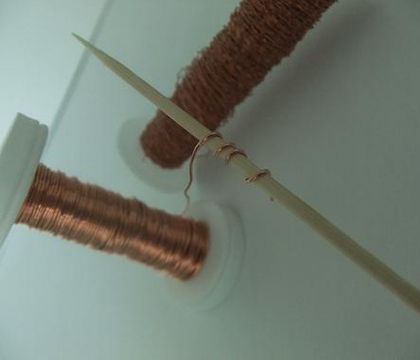 26 July 2011
Wire Tendrils
Curl the wire at irregular intervals to create a natural wire tendril similar to that of a passion fruit plant