My Creative Workbook
Christine de Beer - effortless floral craftsman
This week we are looking at the content page...s.
Yes! The book is so comprehensive that we had to split the content over two pages.
You will find the design on the first bit… page 4

And what is inside…?
Well, funny you should ask…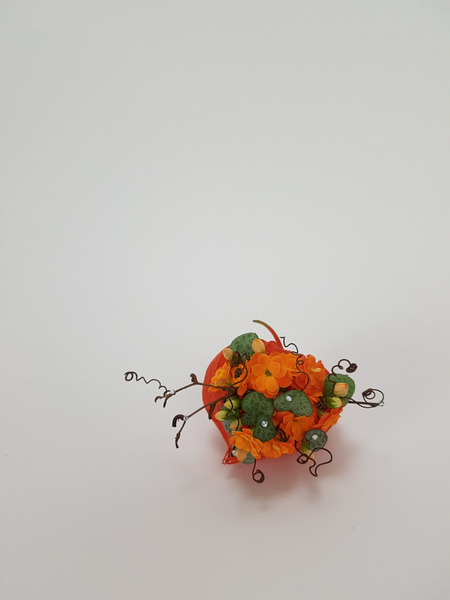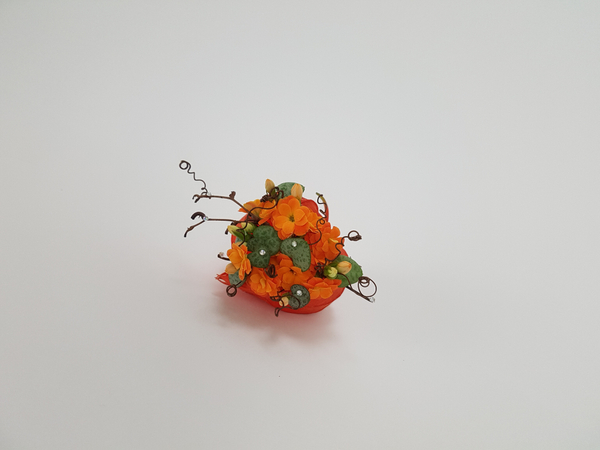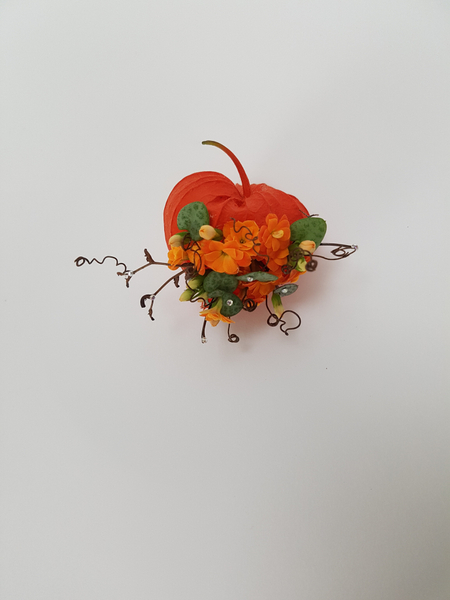 And a sparkle of the other thing.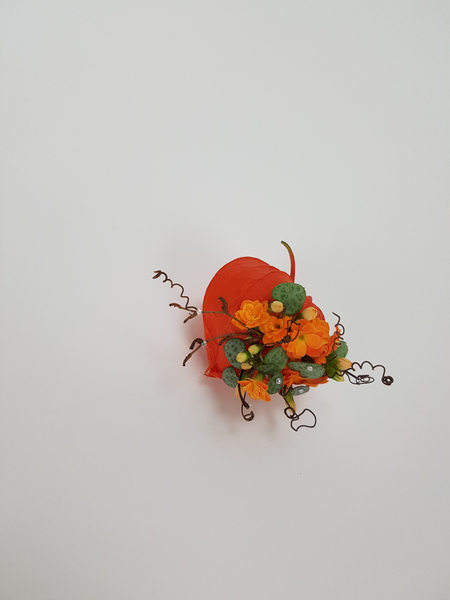 … with a twig full of whatchamacallit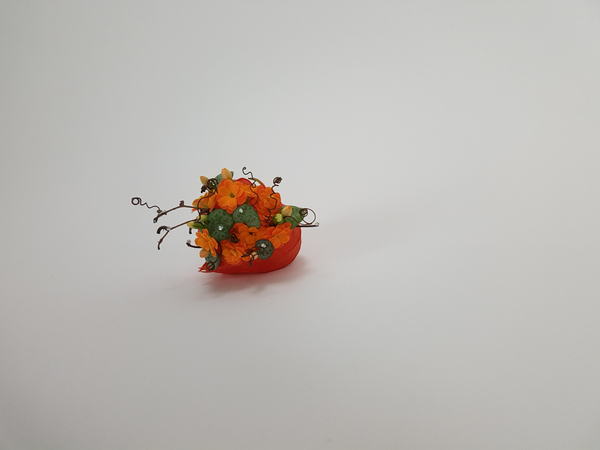 And a touch of a thingamajig…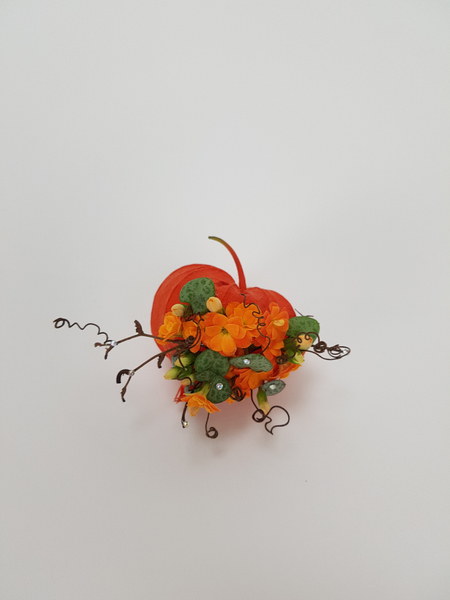 … thingamajigging in its bright pod home.
… and in the book?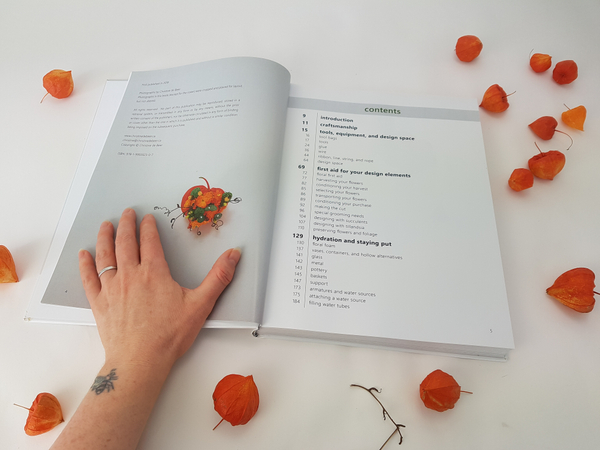 For just about the first half is all about acquiring the skills and equipment and techniques you need and collect to create your designs.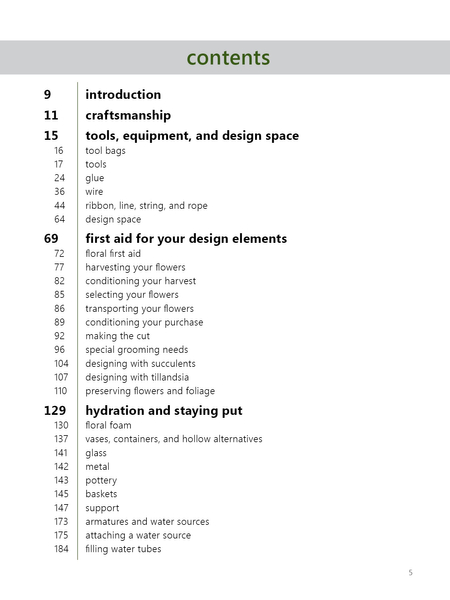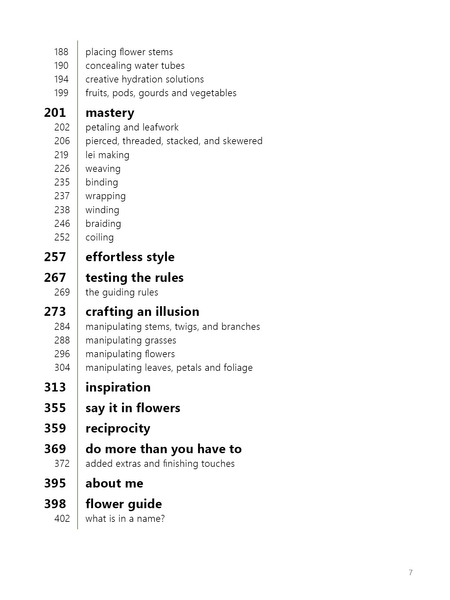 … and then the last half is about creative processes and adding those finishing touches… the bits you develop and add to make your work unique and remarkable.

Making your floral art meaningful. Your own effortless style.
Book update:
Huge thank you to everyone who are sending me pictures of the book. I am so happy you are receiving your books this week... thank you for letting me know! You can use the #EffortlessFloralCraftsman on social media to make sure I see your posts. I would also really appreciate it if you could write a review for me on Amazon so that others can see what you think about the effortless floral craftsman, a floral crafter's guide to crafting with nature.

If you are wondering what other designers are saying, there are already a few editorial reviews for the book on Amazon! The only difference between the ebook and the hardcover book is the format. The content is exactly the same. It is the least expensive option of the three formats. You can pre-order your copy from Amazon... and also save on not having to pay any shipping cost.

There are more advance copies on their way. If you want to make sure you are first in line to receive a copy of the effortless floral craftsman, a floral crafter's guide to crafting with nature, visit my online shop

I will again sign, wrap and mail out these books the moment I get them. The binders promised it will be ready by end of week.
Sign up for my weekly newsletter
Every week I add a new design with related tutorials. Be sure to subscribe to receive an email notification with design inspiration.