My Creative Workbook
Christine de Beer - effortless floral craftsman
On The Street Where You Live
"On the Street Where You Live" is a song from the 1956 Broadway musical My Fair Lady. The music is composed by Frederick Loewe and the lyrics by Alan Jay Lerner.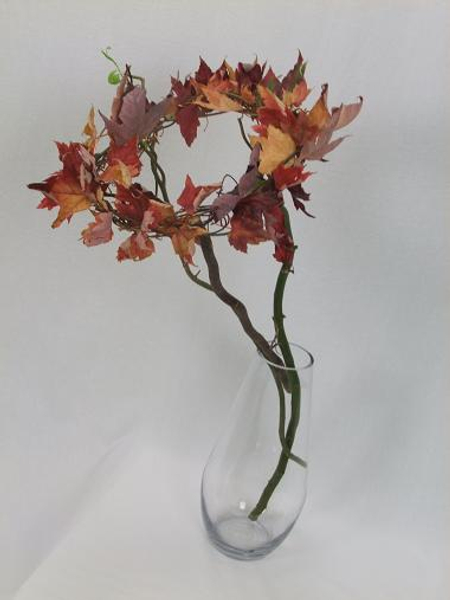 A floral design snapshot of what it looks like when walking down the streets of Vancouver this week.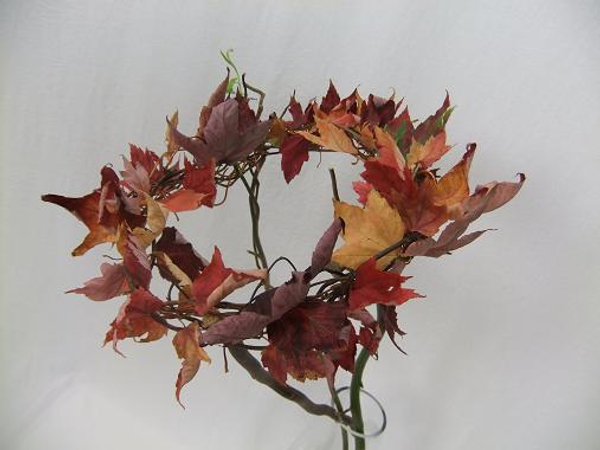 Fall leaves are whirling about in all shades of red, orange and impossibly bright yellow. And to highlight all the colours of autumn you still see hopeful sprigs of green scattered on moss covered twigs.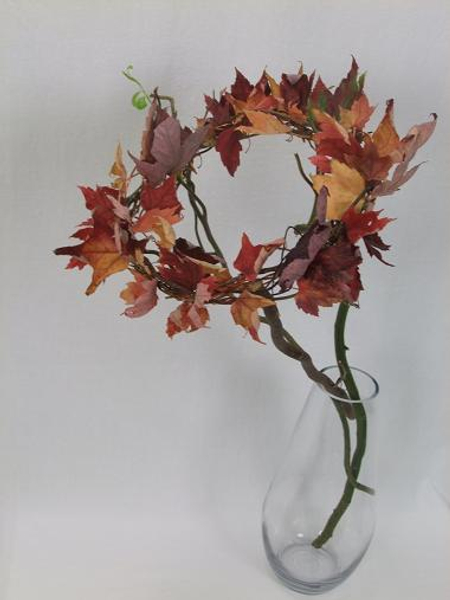 It is just that beautiful.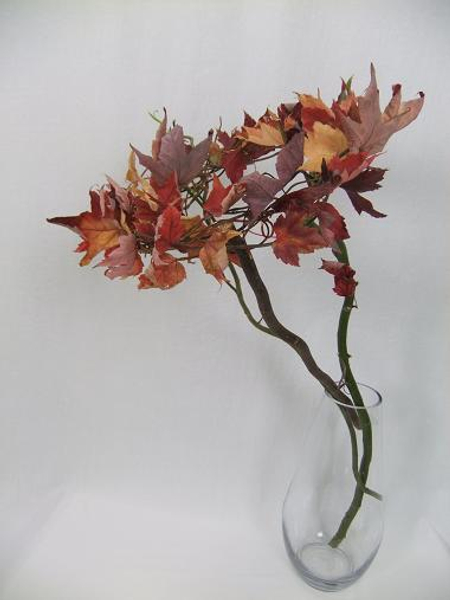 Even angry leaf-blowers cannot dampen the enthusiasm of the tumbling and twirling fall leaves.
The simplest errand takes me hours to run because I am leisurely strolling, staring high up in every tree or crawling on the pavement complimenting every sprig, twig and fluttering leaf on the way.
Sign up for my weekly newsletter
Every week I add a new design with related tutorials. Be sure to subscribe to receive an email notification with design inspiration.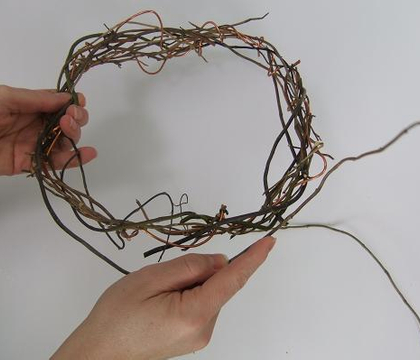 1 November 2011
Weaving a twig wreath
For my design I wanted the wreath to look wind blown so I added a few loosely woven twigs into the weave. I also wanted to emphasize the autumn colours so I added a twirling...