My Creative Workbook
Christine de Beer - effortless floral craftsman
It's a sugar rush!
18 September 2019

and more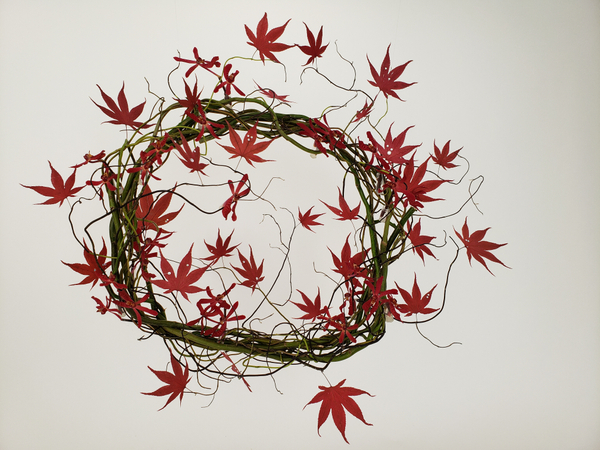 In Autumn, as the chlorophyll breaks down…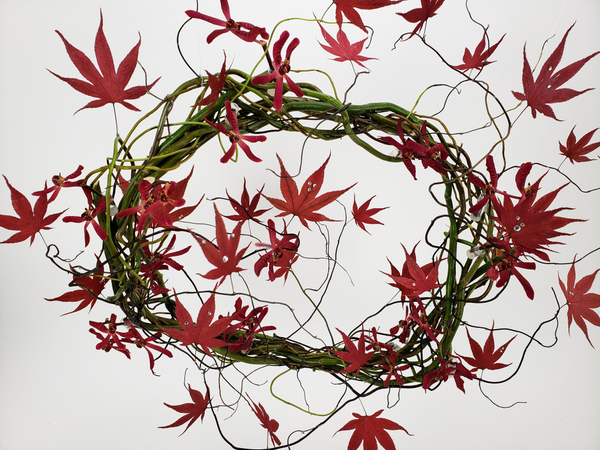 the green colour in the leaves disappears.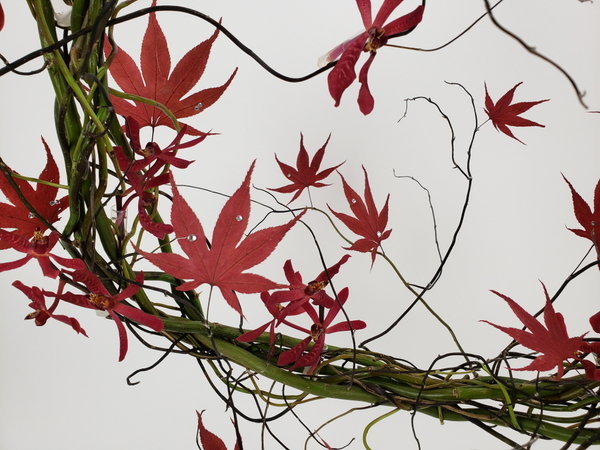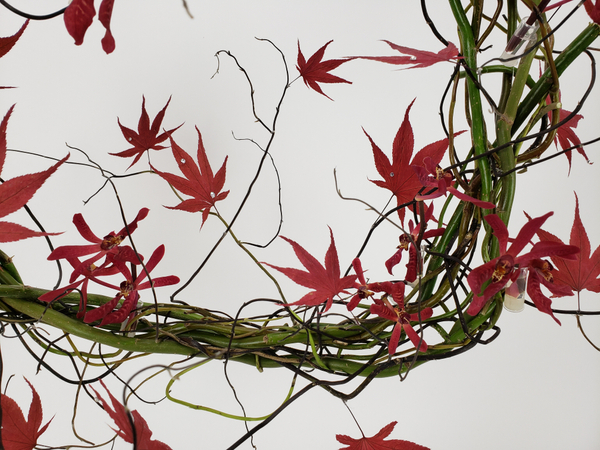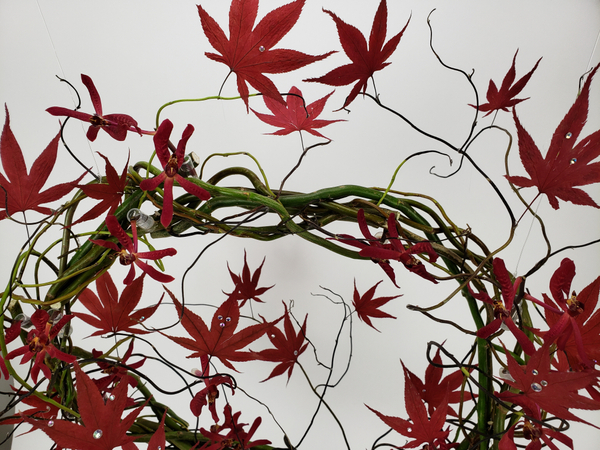 and soil moisture all play a role in how the leaves will look in the fall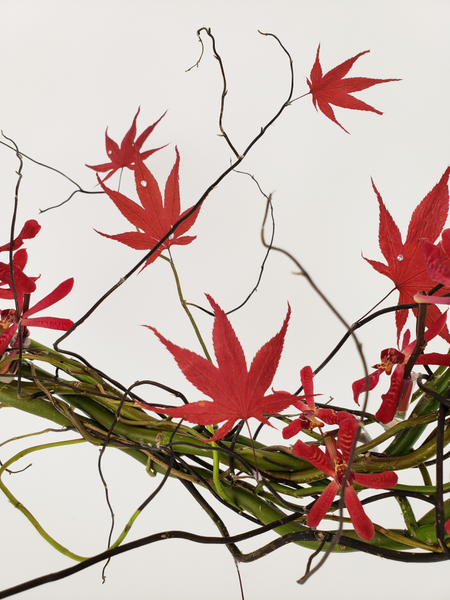 … but this bright red pigments (anthocyanins) are manufactured from the sugars that are trapped in the leaf!
Sign up for my weekly newsletter
Every week I add a new design with related tutorials. Be sure to subscribe to receive an email notification with design inspiration.