My Creative Workbook
Christine de Beer - effortless floral craftsman
From A... for Acer to Z… for Zantedeschia
Last week I showed you a design from closer to the beginning of my book, The Effortless Floral Craftsman , this week it is a design closer to the end: the flower guide.

I have included a bucket load of flowers in the book- enough to craft 140 designs and close to three times that many "how to" tutorials. That is a lot of gorgeous flowers!

Alphabetically listed, all the way from a… to z…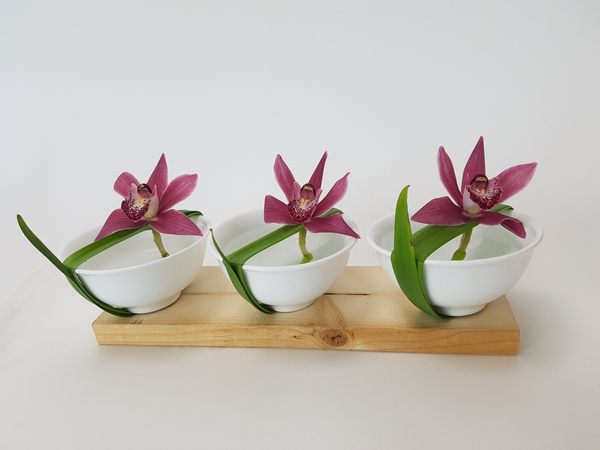 In the flower guide Chapter I also tell you the story of how plants get their names, both Latin and those quant names you or you might hear your grandmother use.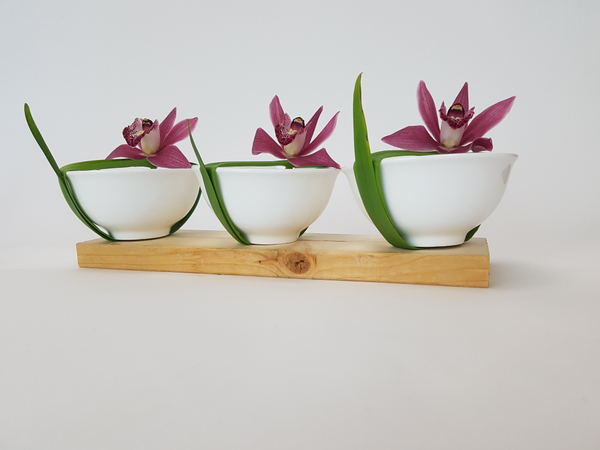 ...and why we struggle with pronunciations…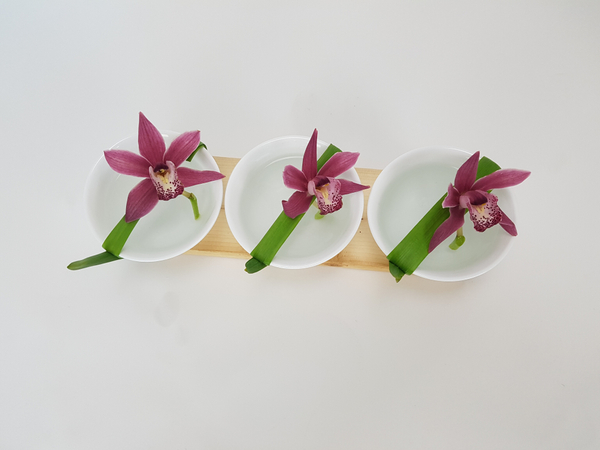 … then there's also a bit about apples, you know... really being roses,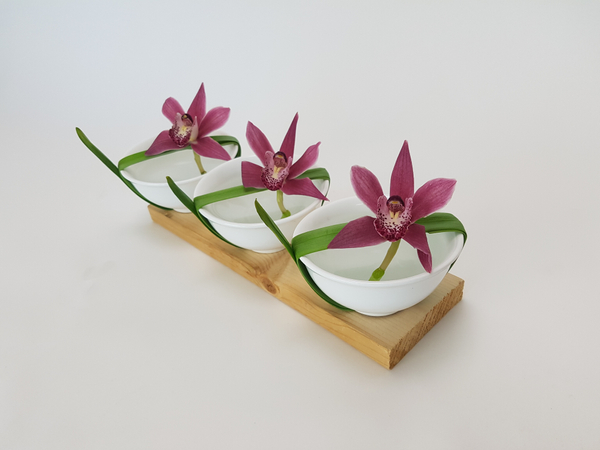 and how modern garden roses are still modern roses even though modern garden roses are nowhere close to being "modern"…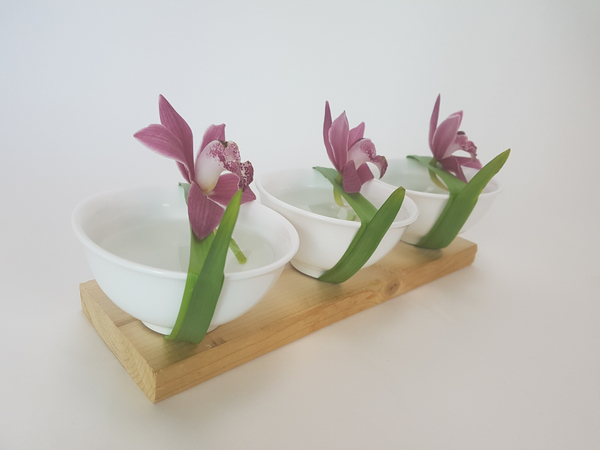 oh and about roses that are not even roses or not even roses if you are not from where they are called roses…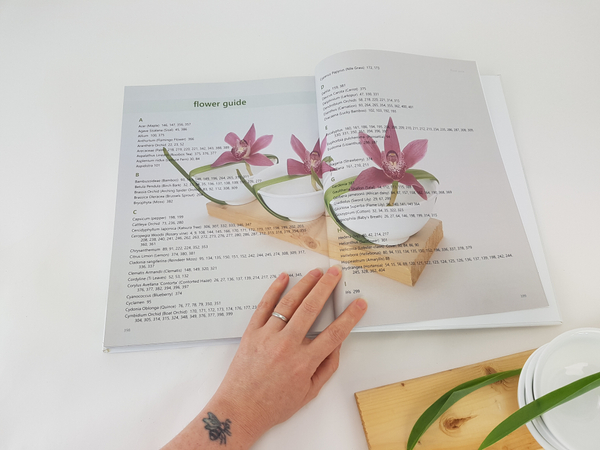 well.. I explain everything on page 402 to 403
The really great book news: As a result of the wonderful response from all my flower friends, I will receive a much larger number of advance copies of the book than I expected! Thank you so, so much everyone. If you have ordered your copy in the last two weeks… I am all prepared and ready to sign, pack and start to send them out the moment they arrive.

If you still want to order a copy of the effortless floral craftsman, a floral crafter's guide to crafting with nature, before the release date in November visit my online shop

… I have a few books left of this shipment and can send out your copy as quickly as I can sign, gift wrap and run to the post office!

Sign up for my weekly newsletter
Every week I add a new design with related tutorials. Be sure to subscribe to receive an email notification with design inspiration.