My Creative Workbook
Christine de Beer - effortless floral craftsman
Rules!
21 November 2018

and more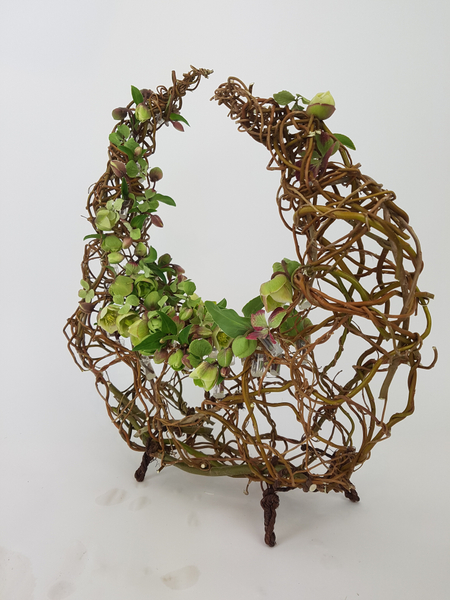 I am a firm believer in rules...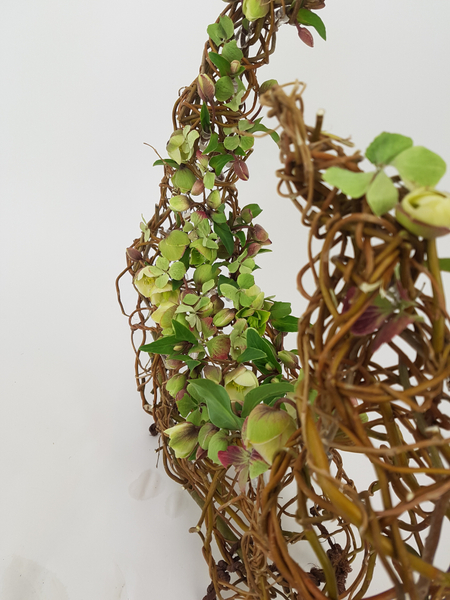 Rules set the standard of conduct and you know what to expect and what is expected of you.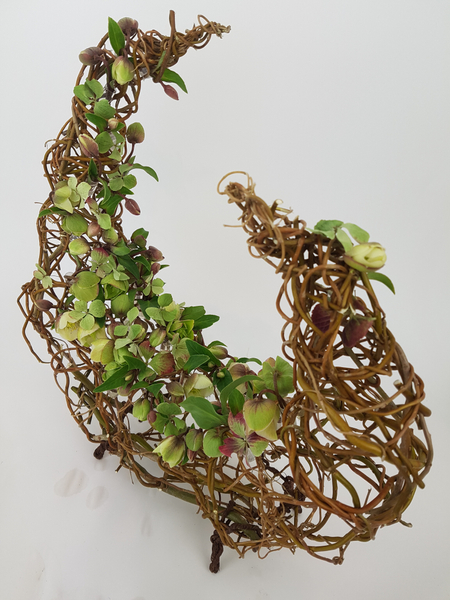 I have always been playing with flowers. As a little girl I used to build fairy tales from twigs and petals. But I am a formally trained florist. And I have dedicated much of my creative journey to the art of competition design where misunderstanding or disregarding the rules in your competition schedule means all your hard work and preparations are wasted.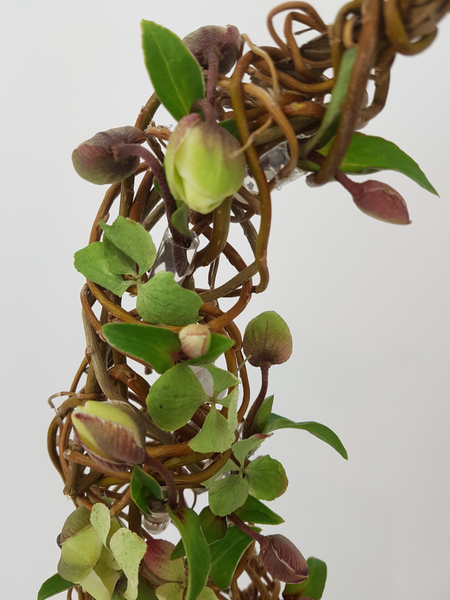 Somewhere along my creative journey these rules stuck.
I can't really imagine designing without following "the rules". In fact I have an entire chapter in my book where I discuss the rules- when to bend them and when to follow them. It is important to know how to test those tried and tested design rules so that you can continue to innovate and create your own groundbreaking art.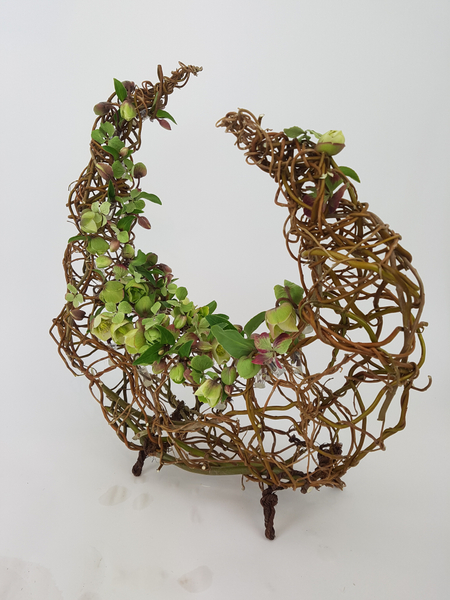 I go through great lengths to, for instance, add a water source to keep my flowers hydrated. This is one of our foundation rules in competitive designing.
... and a foundation rule in my own way of designing. The rules have become part of my effortless style.

See the Tutorial below for detailed instructions on how I make tiny water tubes from drinking straws.
Sign up for my weekly newsletter
Every week I add a new design with related tutorials. Be sure to subscribe to receive an email notification with design inspiration.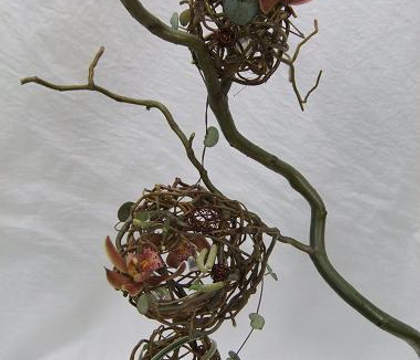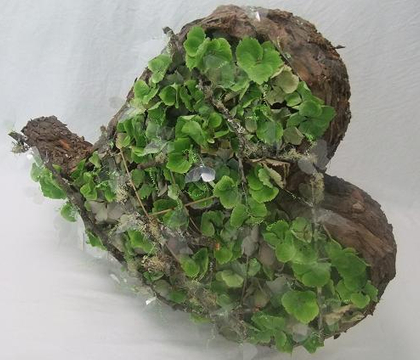 Hydrangea
Hydrangea, when cultivated as a cut flower rather as a plant it is often revered to as Hortensia