My Creative Workbook
Christine de Beer - effortless floral craftsman
Ivy vine Christmas tree mobile
16 December 2015

and more
Some of the ivy vines might need a bit of help to become more pliable to wrap around the shape. See the detailed Tutorial below for instructions on how I manipulate twigs.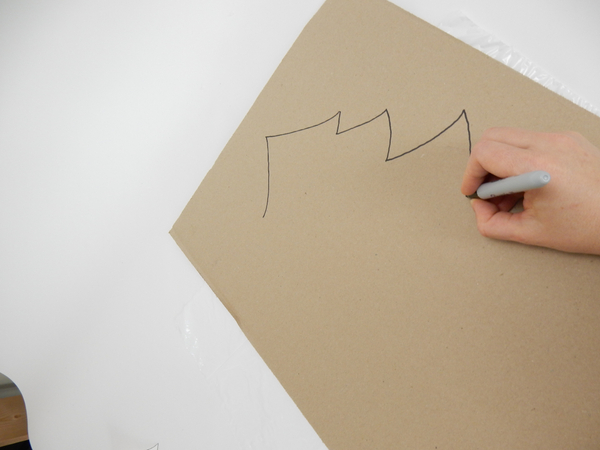 Draw a large Christmas tree shape on cardboard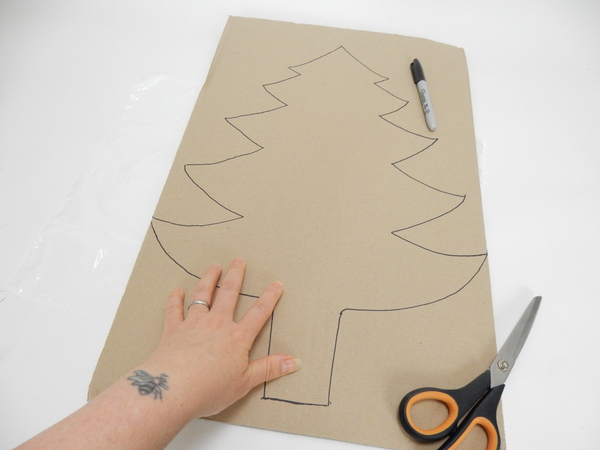 This will be the outline shape of your Ivy vine tree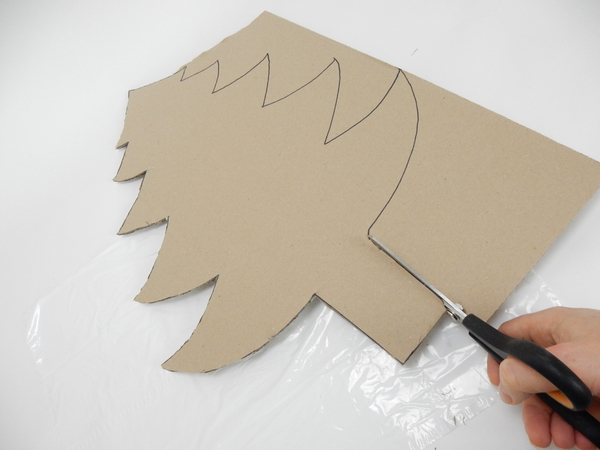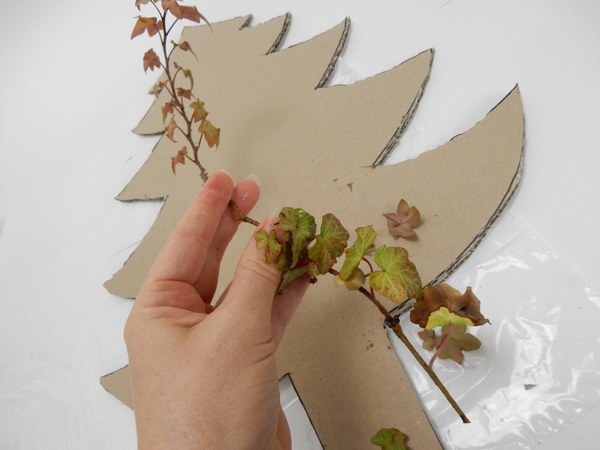 Strip the Ivy vine
See the detailed Tutorial below for instructions on how to strip stems for weaving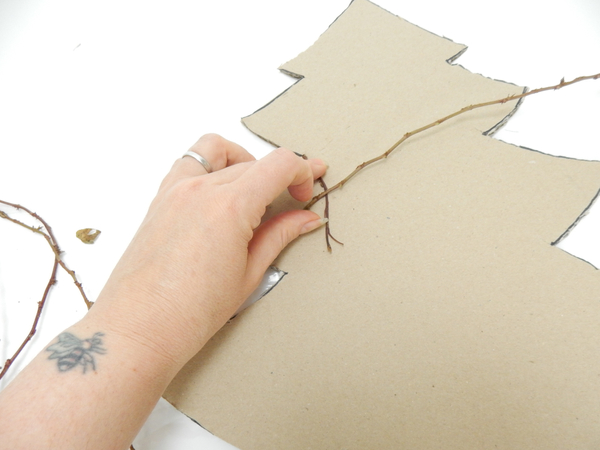 Wrap the ivy vine around the cardboard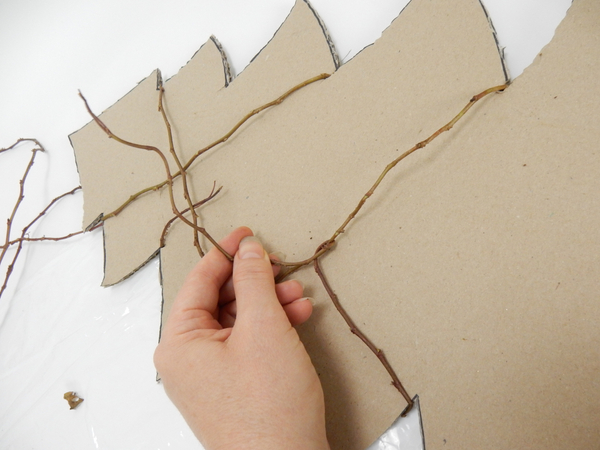 Secure each new stem by latching in to the previous stem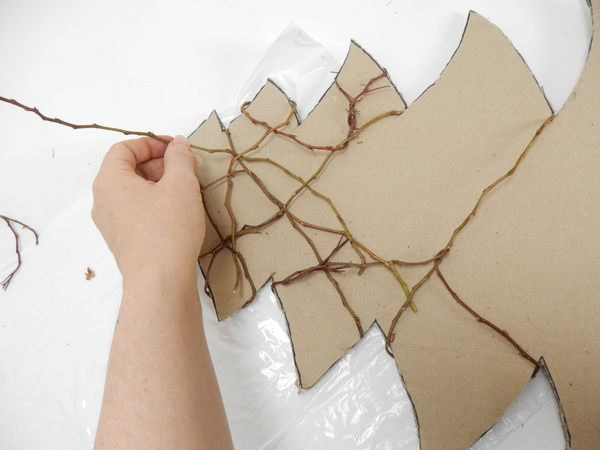 Follow a wild, random pattern crossing over the shape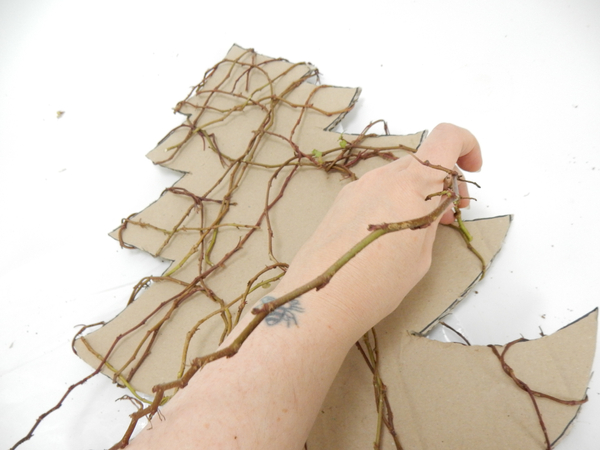 Each new twig wrapped over the previous stem to secure it in place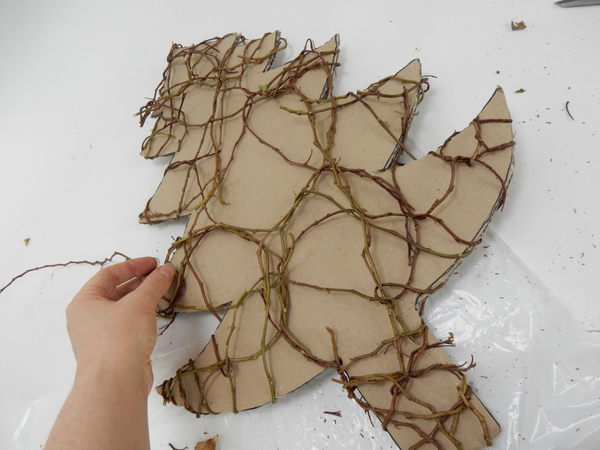 Pay special attention to the outlines of the shape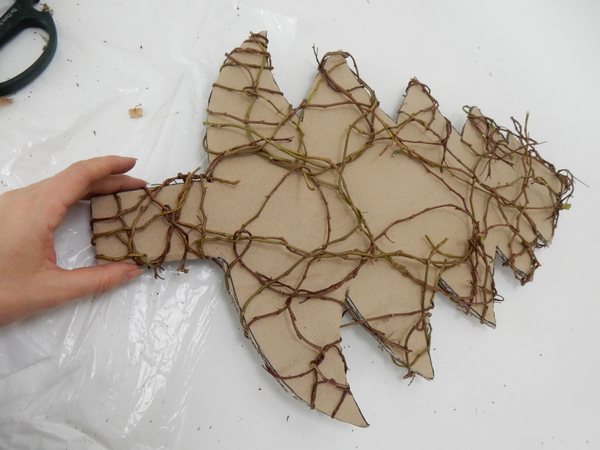 Set the tree shape aside for the twigs to dry and shrink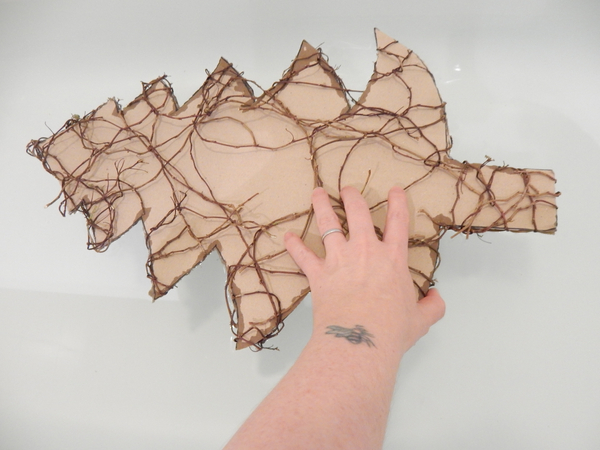 Dunk the cardboard shape in a tub filled with warm water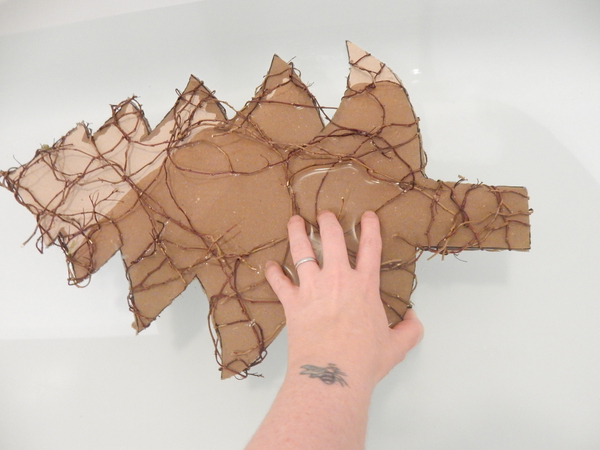 Let the cardboard soak up the water to become soggy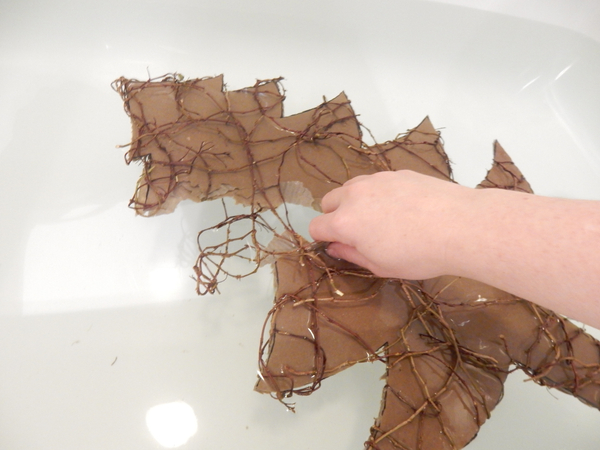 Rip away the cardboard leaving the dried vine in place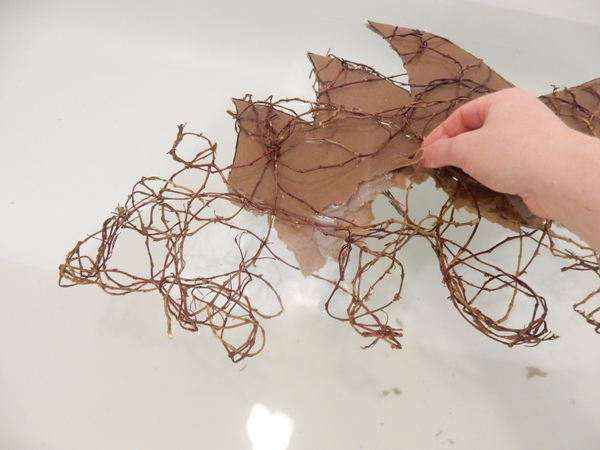 Work carefully not to break the vine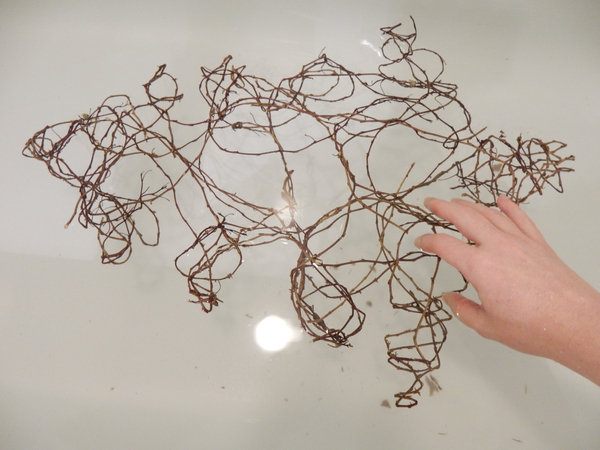 Lift the ivy vine shape from the water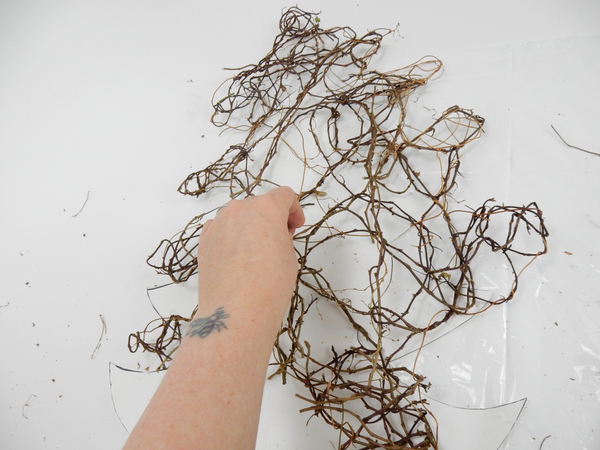 Weave in fresh vine to fill in any gaps to complete the Christmas tree shape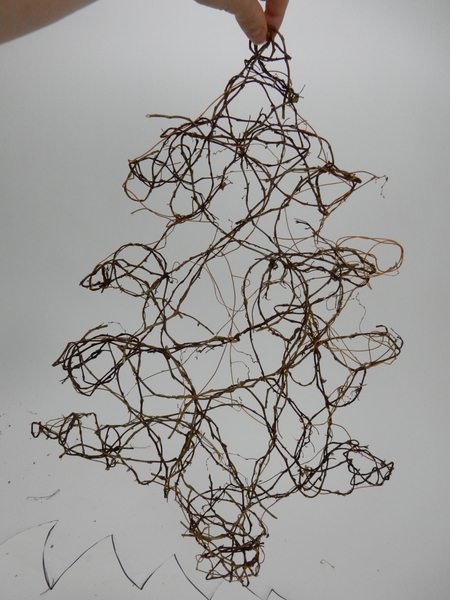 The Ivy vine Christmas tree is now ready to design with
Sign up for my weekly newsletter
Every week I add a new design with related tutorials. Be sure to subscribe to receive an email notification with design inspiration.