My Creative Workbook
Christine de Beer - effortless floral craftsman
Have yourself a Merry Cellulose Fibre Christmas: Gyp flurry Snowman
...ok not really that fancy- it's paper pulp. Cardboard boxes, really. In the spirit of 2020- I am inspired by the endless stream of cardboard boxes being delivered. Probably the one thing we all have in abundance right now! I really am a sucker for a pretty box (especially the neat and tiny ones!) so I thought my list of inspiration would not be complete without showing a but-we-have-been-doing-this-forever "just wrap an empty box and place it in a design", design.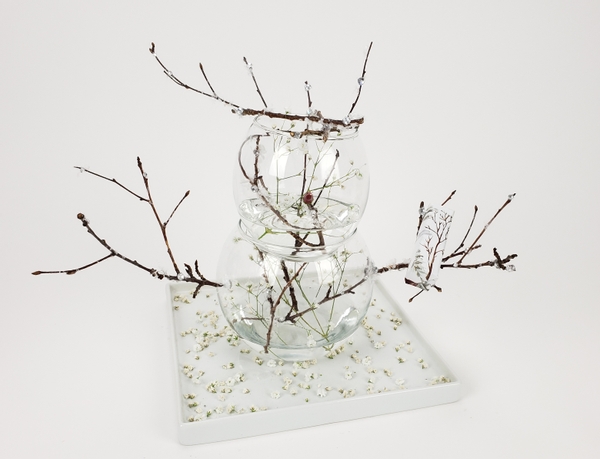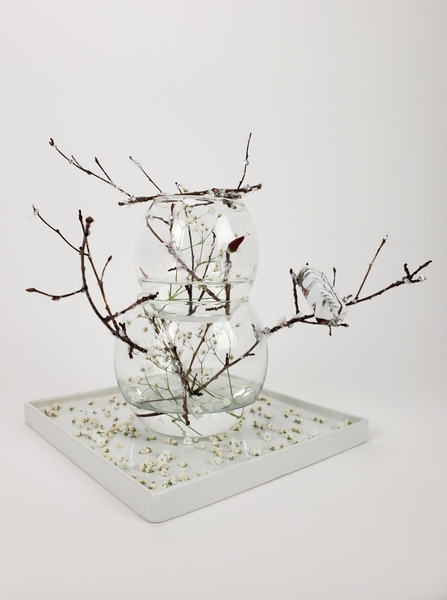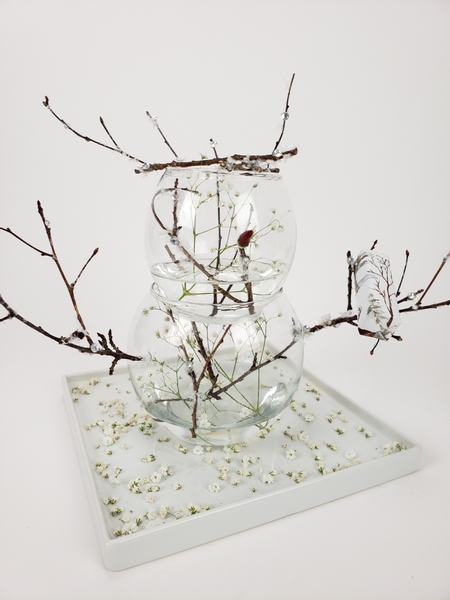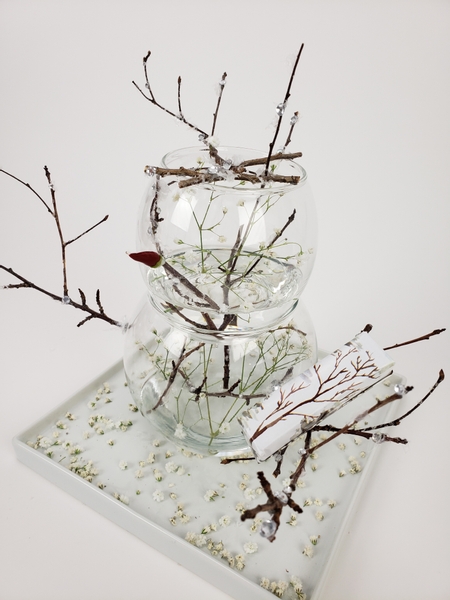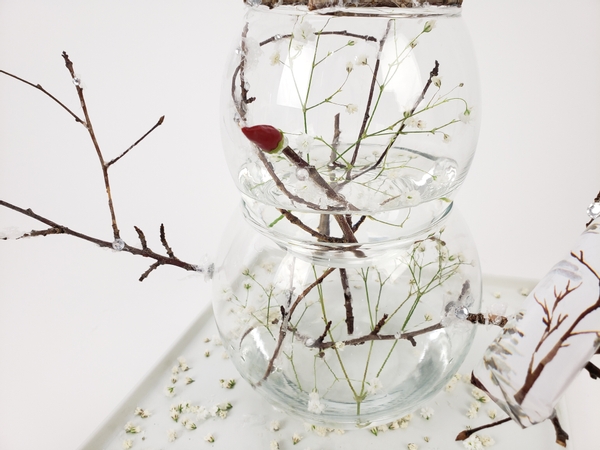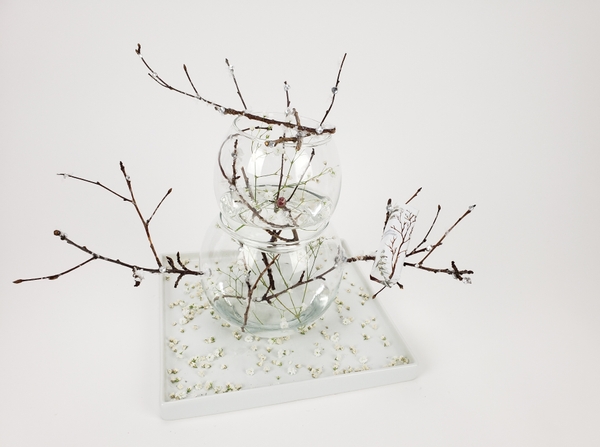 For."
Quote by Olaf (Frozen)

I have collected some of my favourite things in my design room into a 2020 gift guide for you. The link is available in my Newsletter. I will post it again next week if you want to sign up and join the conversation.
Sign up for my weekly newsletter
Every week I add a new design with related tutorials. Be sure to subscribe to receive an email notification with design inspiration.