My Creative Workbook
Christine de Beer - effortless floral craftsman
Fill hollow bark with test tubes
Glue tiny sections of pipe to the bark to fill as a water source for the fresh flower material.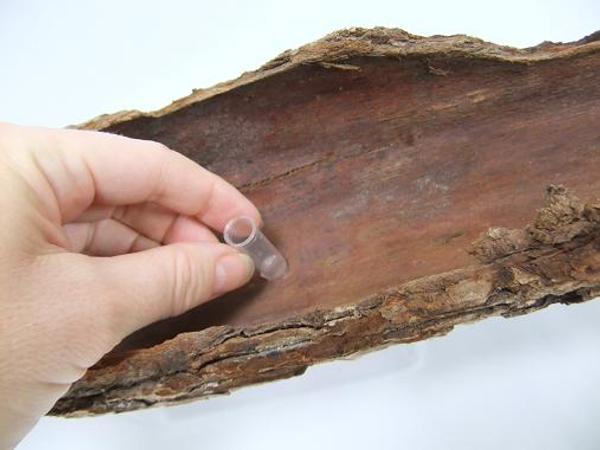 Glue the pipe to the tube with hot glue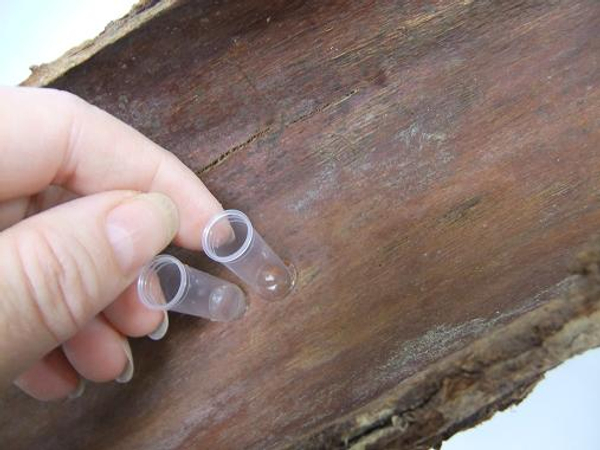 Add another section of pipe...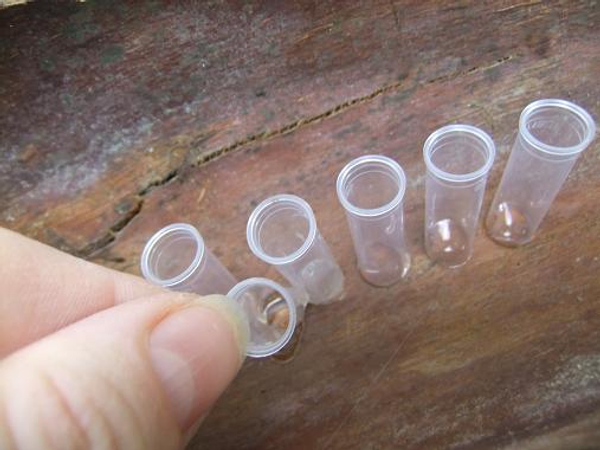 glue a few of the tubes at an angle...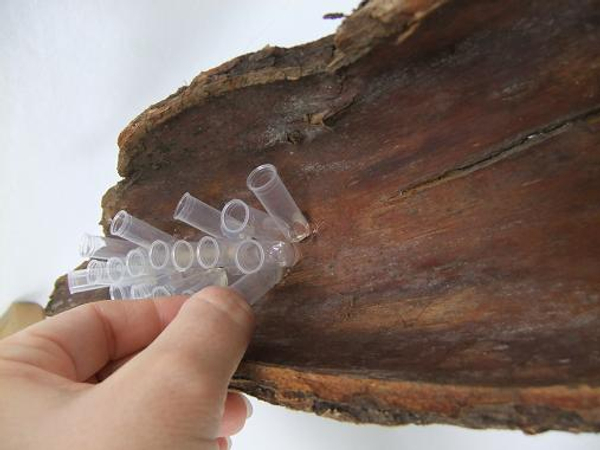 so that the flowers will follow the curve of the bark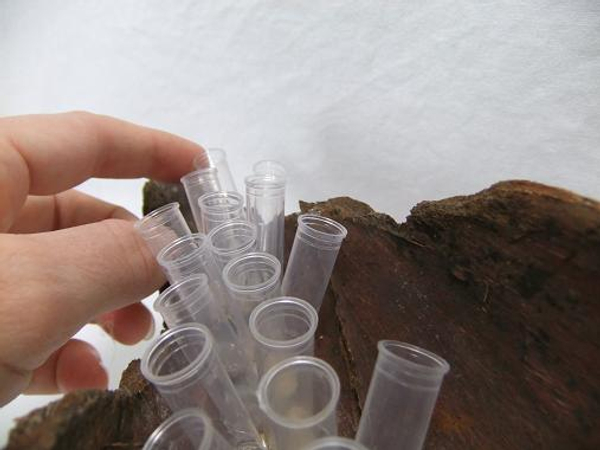 Small pipe tubes peeking over the edge of the bark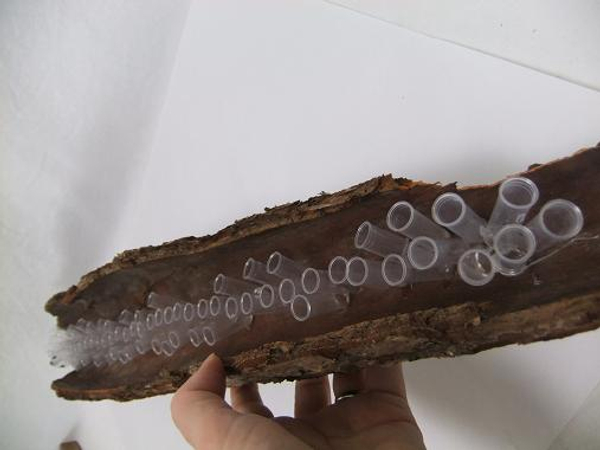 Fill the entire length of the bark with tubes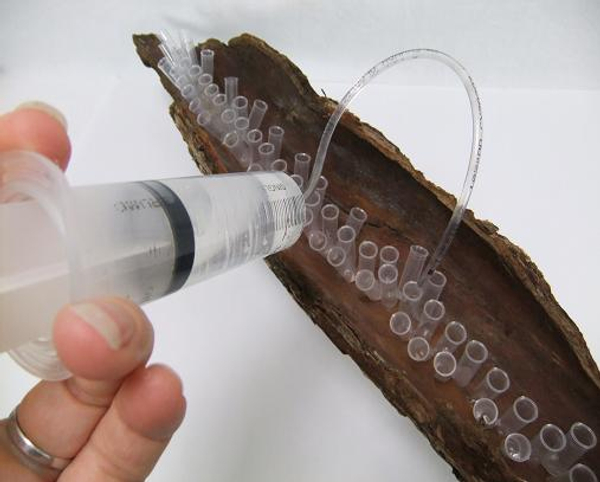 Fill the tubes with water
See the Tutorial below on how to make the Syringe tube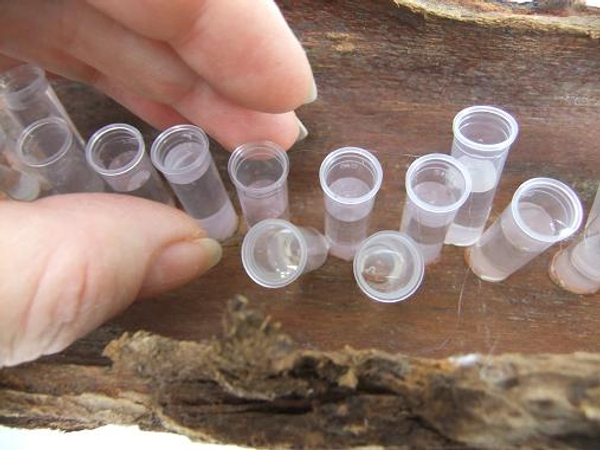 Let the water filled tubes stand for a few minutes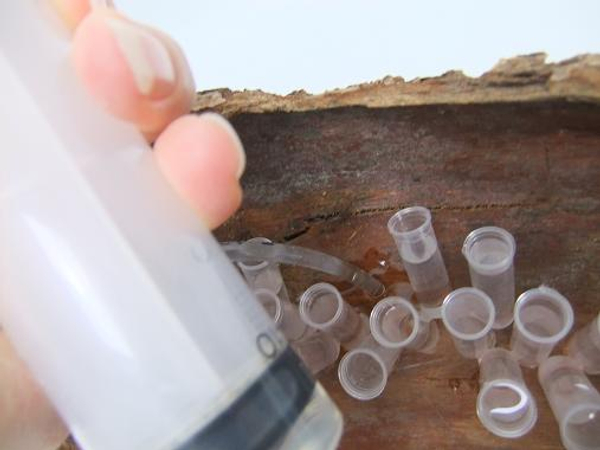 If there are holes in any of the tubes the water will leak out. Twist the leaking tube to remove and soak up any of the water with the syringe tube. Blot to dry and replace the tube and test it again.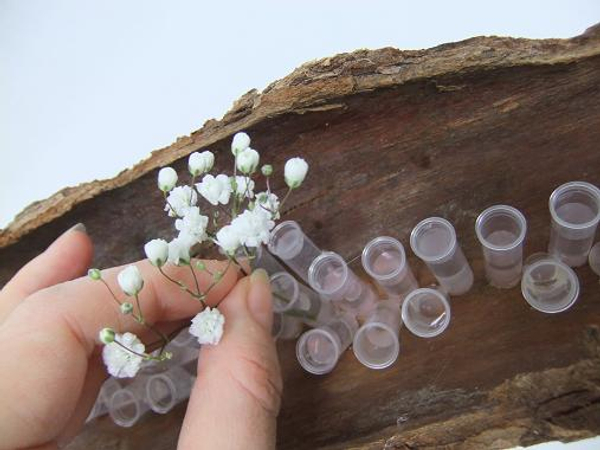 Fill the tubes with snippets of Baby's breath and rosary vine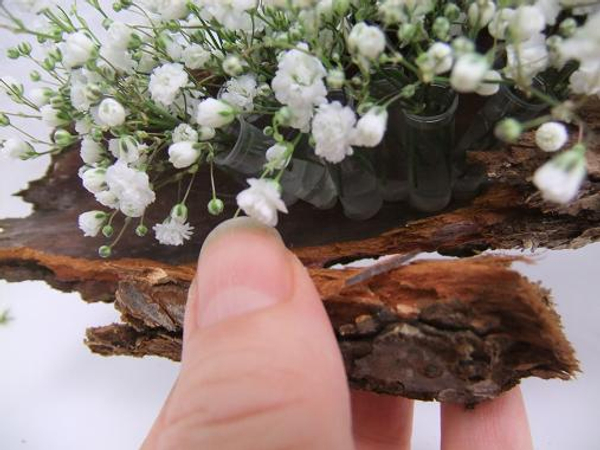 Glue bits of bark to the side of the "log" to hide the mechanics
Top up the water if needed with the syringe tube.


Sign up for my weekly newsletter
Every week I add a new design with related tutorials. Be sure to subscribe to receive an email notification with design inspiration.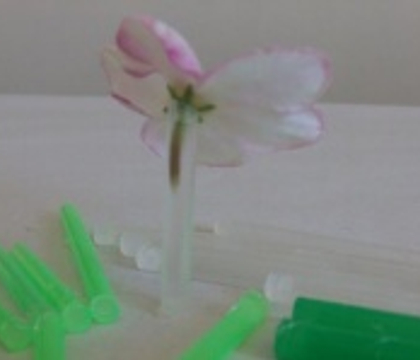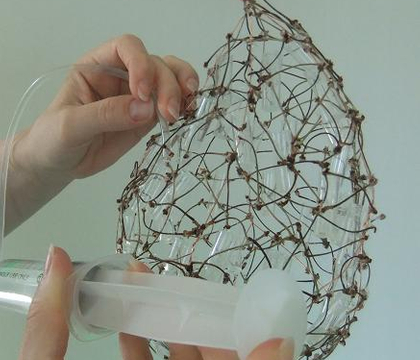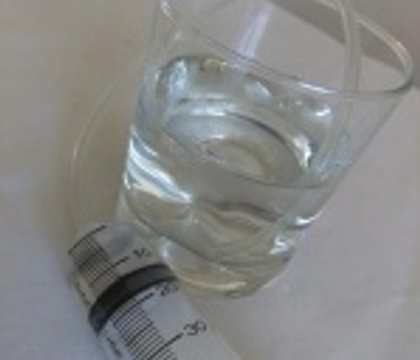 3 January 2011
Syringe with tube
Easy way to fill test tubes and easiest way to remove water from a vase