My Creative Workbook
Christine de Beer - effortless floral craftsman
Twist your own Wire Wreath frame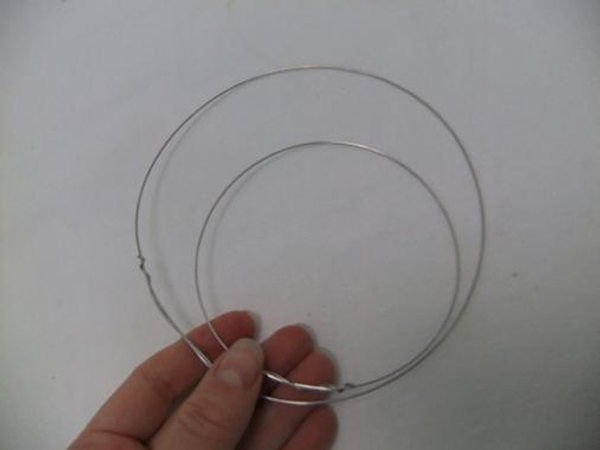 Make two wire circles. One slightly larger than the other.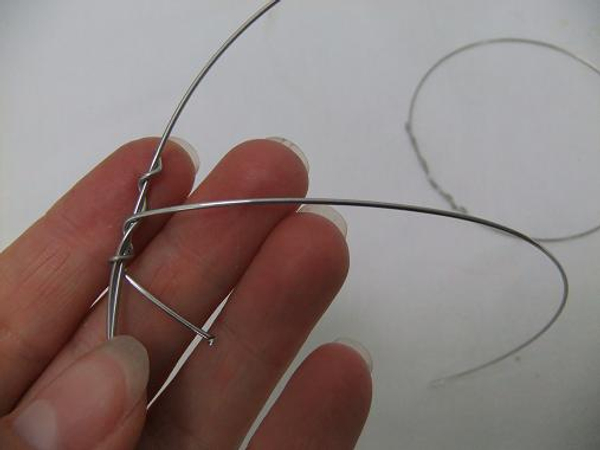 Bend a length of wire around the outer circle and twist it to tie the wire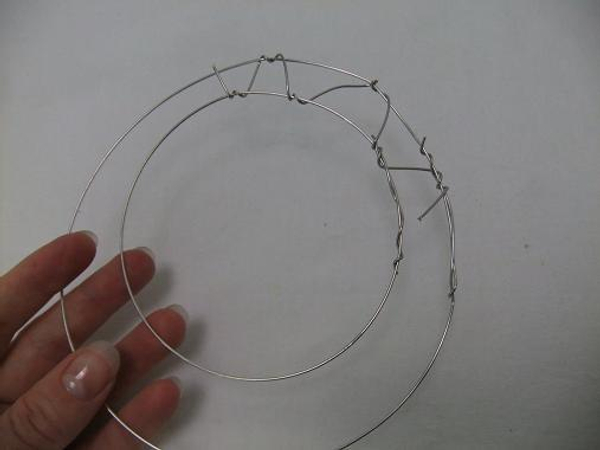 Bend the wire into the smaller circle and twist to secure. Bend the wire out to the outer circle and twist. Continue the zig-zag pattern to connect the two circles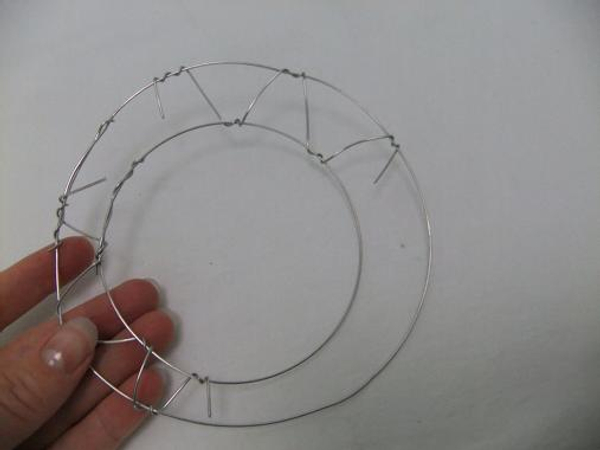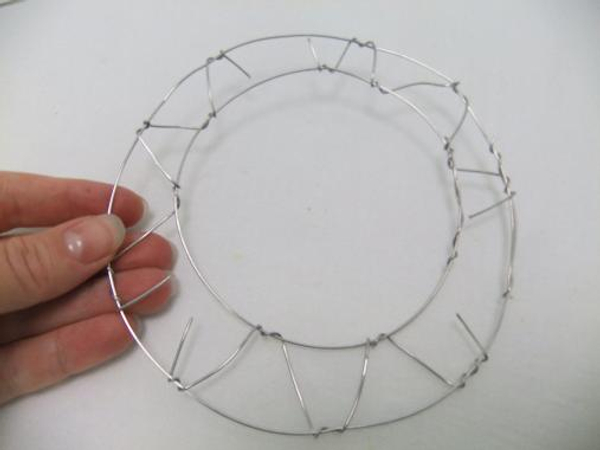 The wire wreath frame is done and ready to design with.
Adding Moss or growth medium: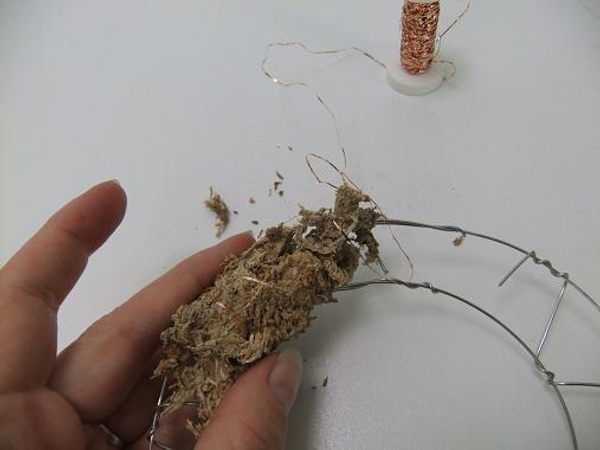 Gather a handful of moss or growth medium and wire it to the frame.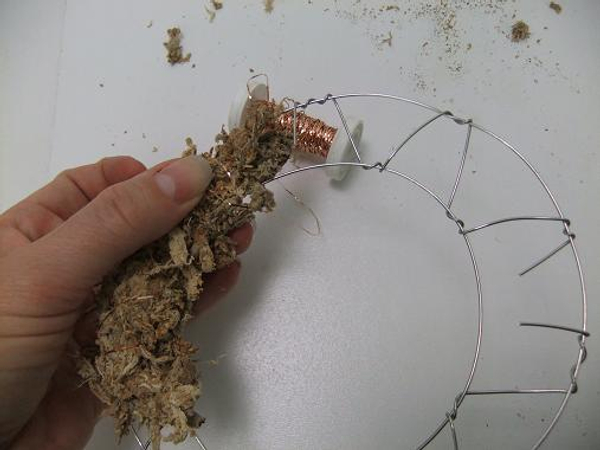 Continue to add growth medium to cover the frame.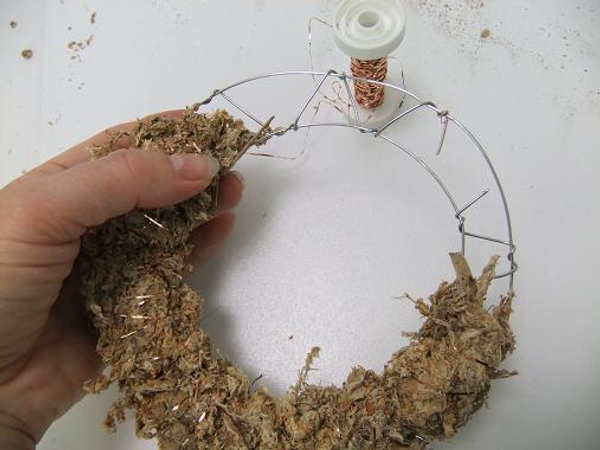 The growth medium can be as thin or thick as your design require. A growing wreath of succulents or small plants will need a thicker frame and the binding wire spaced further apart. Also remember to soak the moss or growth medium.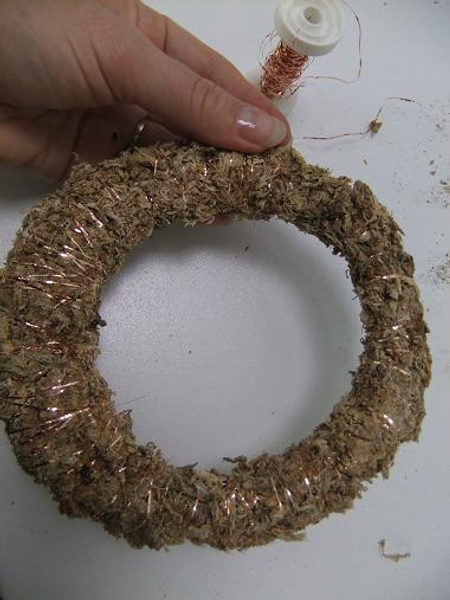 Hand made wreath frame. For my design I wanted the frame to be slightly fatter at one side. For this I placed the wire circles off-centre and added extra growth medium
Sign up for my weekly newsletter
Every week I add a new design with related tutorials. Be sure to subscribe to receive an email notification with design inspiration.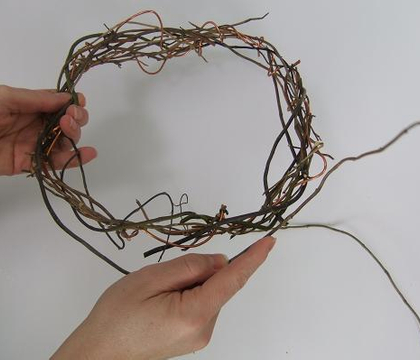 1 November 2011
Weaving a twig wreath
For my design I wanted the wreath to look wind blown so I added a few loosely woven twigs into the weave. I also wanted to emphasize the autumn colours so I added a twirling...