My Creative Workbook
Christine de Beer - effortless floral craftsman
It's the most… it's the most… wonderful Patina Copper Spiral Bauble Christmas of all!
22 December 2021

and more
This is the fifth of my Christmas 2021 series of designs. This year in the form of a mini workshop… my Christmas present to you. We will explore how to patina Copper and use it to craft beautiful Festive floral accessories. Follow along each week leading up to Christmas to complete the entire mini workshop just before the start of 2022.

Have a Merry Christmas, flower buddies. This week I will show you how to add a mostly blue patina to pinecone shaped spiral baubles. Every good wish, enjoy!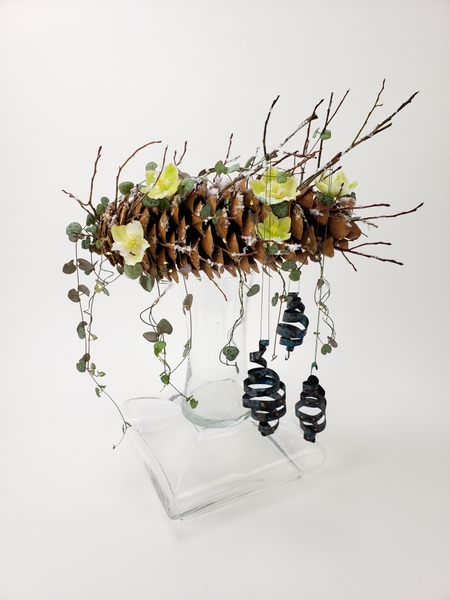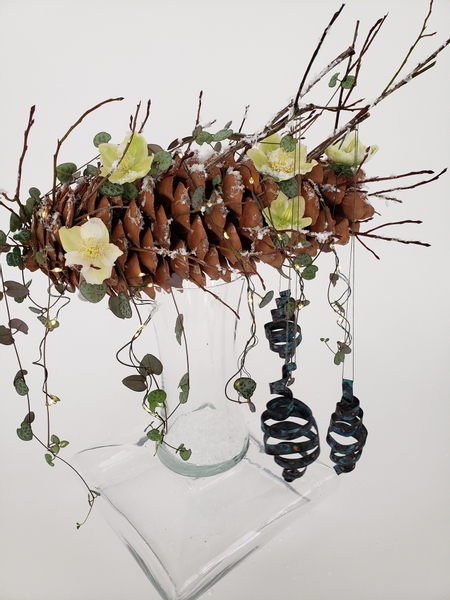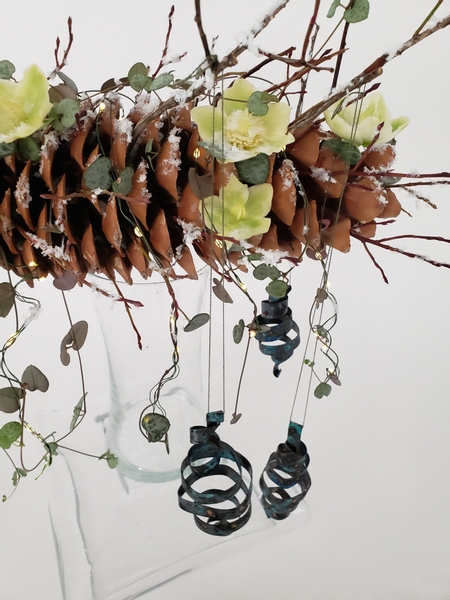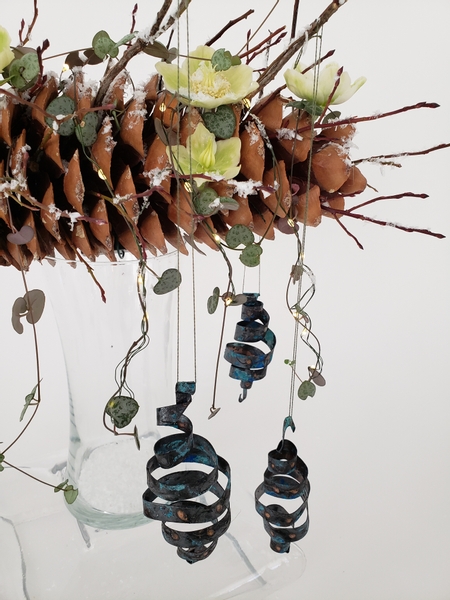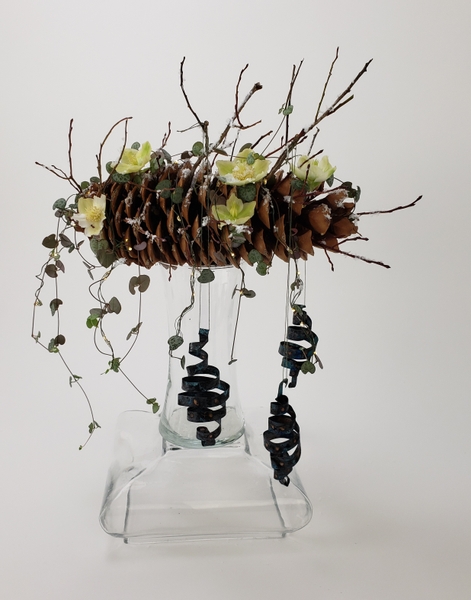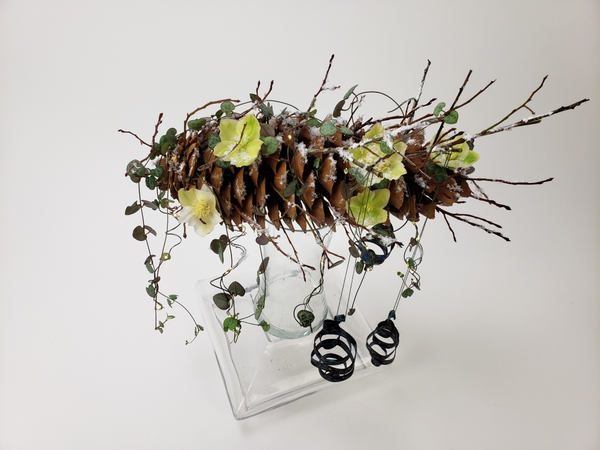 … well… mostly let's enjoy this one.
Hope you have something to look forward to, hear something that makes you smile and create a memory that makes this year something special.
Inspired by the carol It's The Most Wonderful Time of The Year by Songwriters Eddie Pola and George Wyle
Sign up for my weekly newsletter
Every week I add a new design with related tutorials. Be sure to subscribe to receive an email notification with design inspiration.