My Creative Workbook
Christine de Beer - effortless floral craftsman
The cage spirals to form a basket that wrap around the plump ripe berries (or you can slip in a flower) to hang as connections between the twigs.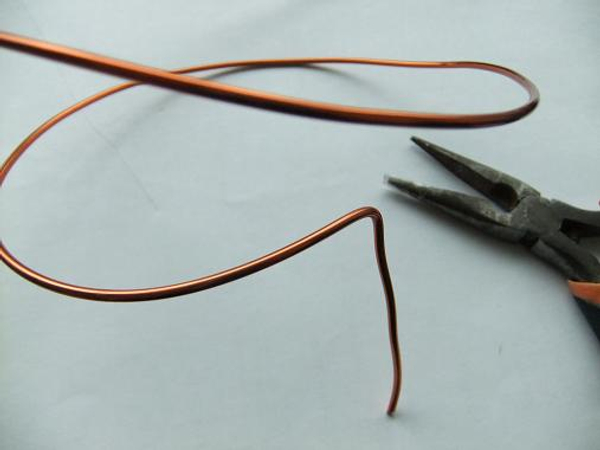 Cut a section of wire and neatly straighten it. Loop the wire in a large double loop to determine the direction of your spiral. Bend an L shape in both ends .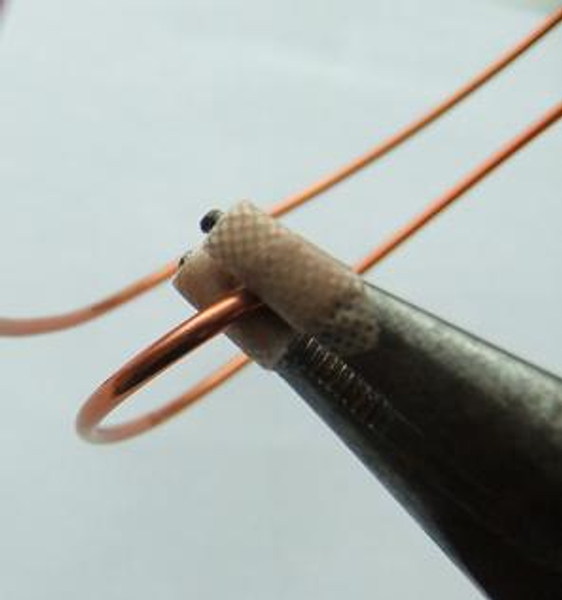 Start to spiral the wire away from the long leg of the L towards the middle point.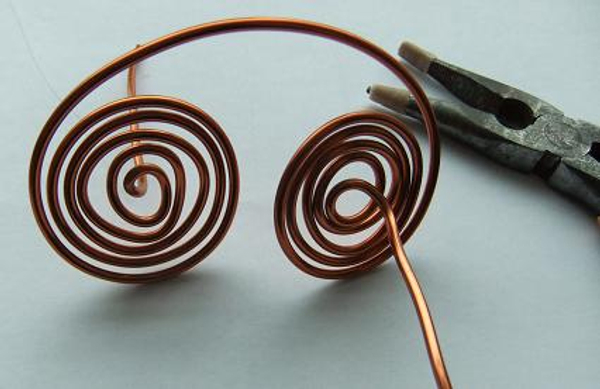 Do the same on the other side following the direction of the loop (this will be in the opposite direction from the first spiral)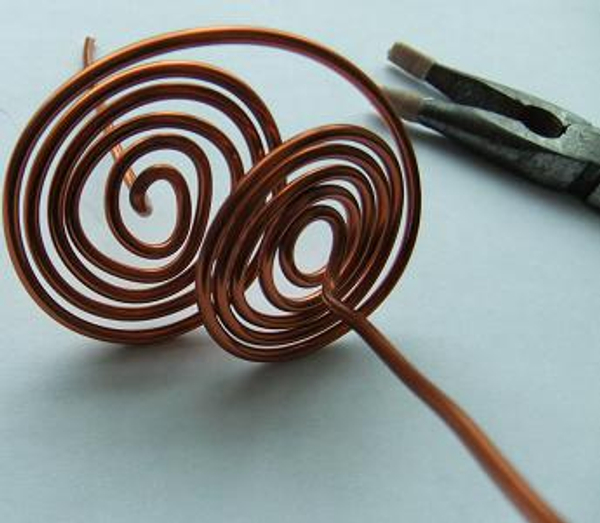 Continue wrapping the smaller of the two spirals until it overlaps the opposite spiral with the short L leg pointing in opposite directions.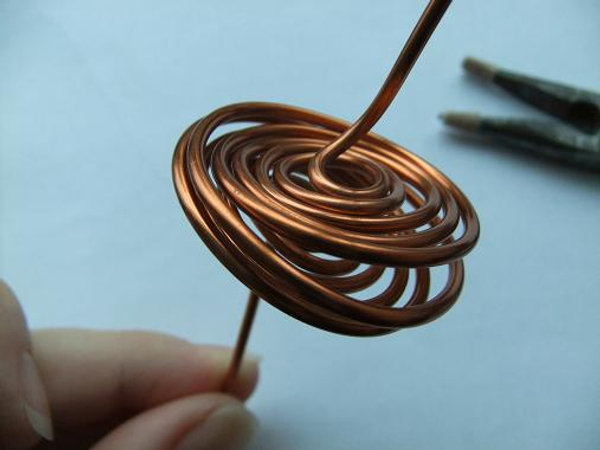 Gently pull the two spirals apart to form the cage and space out the wire loops evenly to make it into a ball shape.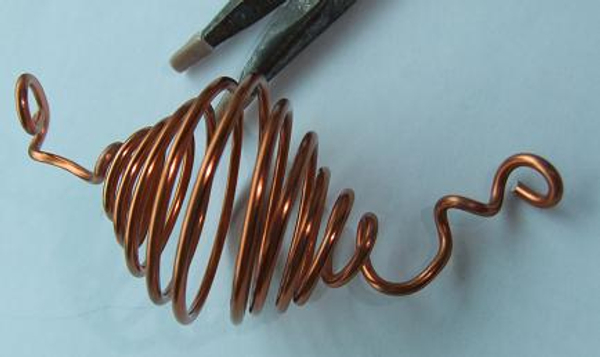 Curl the two straight wires at either side
To insert the berries: gently bend open the cage and drop the berries into the cage. Bend it closed.
Sign up for my weekly newsletter
Every week I add a new design with related tutorials. Be sure to subscribe to receive an email notification with design inspiration.