My Creative Workbook
Christine de Beer - effortless floral craftsman
Prevent teeth marks on soft wire when you bend it with pliers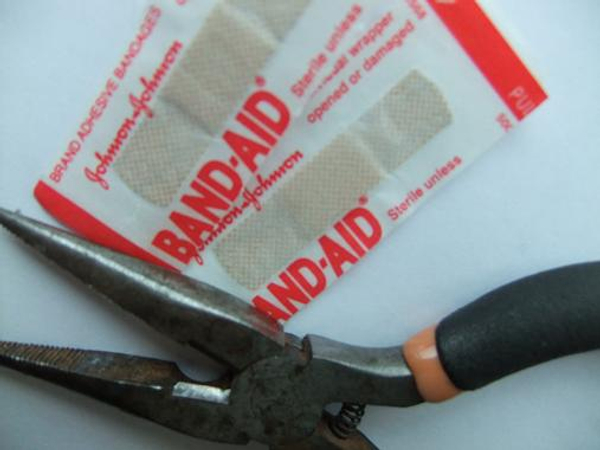 Even long nose pliers without grooves still damage soft aluminum wire.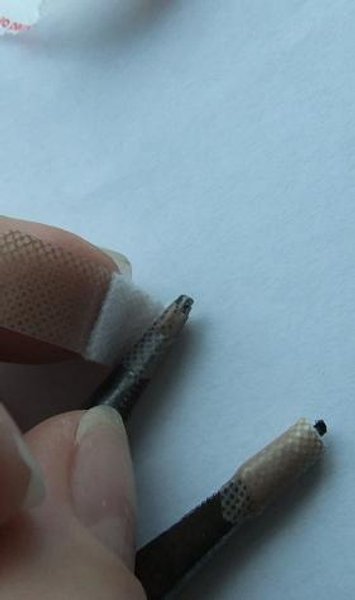 Cover the pliers teeth with the smallest band aid plasters, pad side in.
Sign up for my weekly newsletter
Every week I add a new design with related tutorials. Be sure to subscribe to receive an email notification with design inspiration.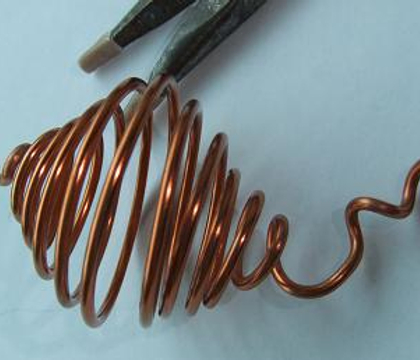 13 October 2011
Spiral Wire Cages
The cage spirals to form a basket that wrap around the plump ripe berries (or you can slip in a flower) to hang as connections between the twigs.