My Creative Workbook
Christine de Beer - effortless floral craftsman
Butterfly hairclip claws to hold twigs in place while glue dries
Butterfly hair clips are the perfect little claws to help you hold tiny items in place while you wait for glue to dry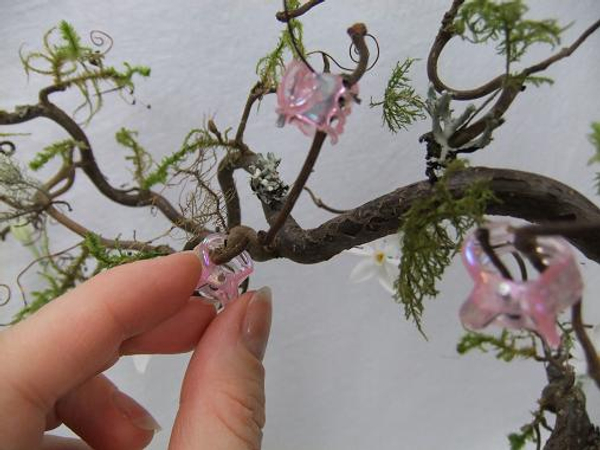 Clip out the inside pins from small butterfly hair clips to create small claws to help you hold tiny objects in place while you wait for glue to dry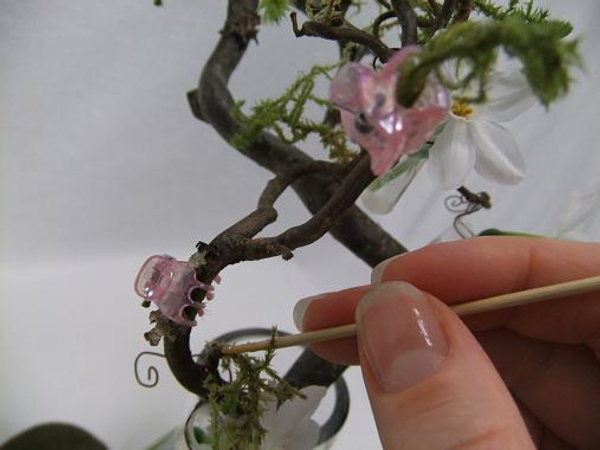 I also claw the objects just the way I need them and then glue.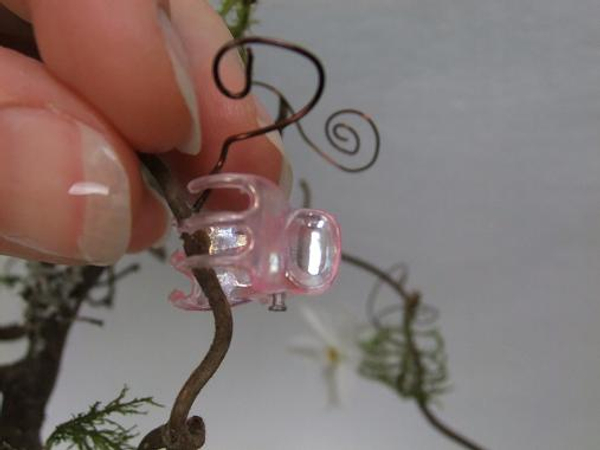 Slip twigs or wire in between the claws to be held upright
I use these bright glittered pink claws so that they really stand out and I wont accidentally forget one in the design. I also have a few brown, green and sap green claws for designs where I want to leave the claws as support. These butterfly claws are also great to support creeping plants and orchid flower spikes
Sign up for my weekly newsletter
Every week I add a new design with related tutorials. Be sure to subscribe to receive an email notification with design inspiration.