My Creative Workbook
Christine de Beer - effortless floral craftsman
Spin a tiny glue bead around a thin stem to secure it at an angle in a design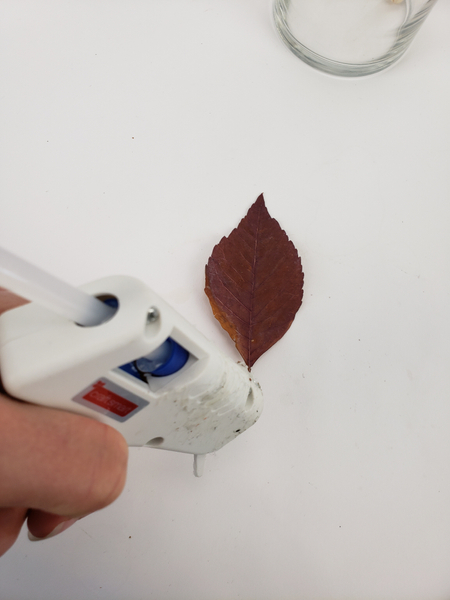 Drop a tiny bead of glue at the very end of the stem you want to attach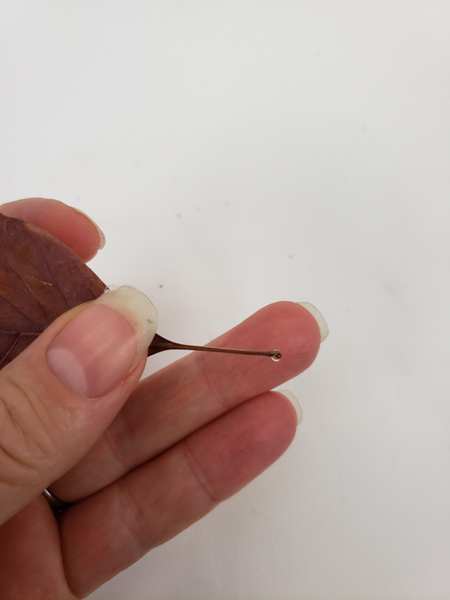 Let the glue set to create a platform for the leaf to adhere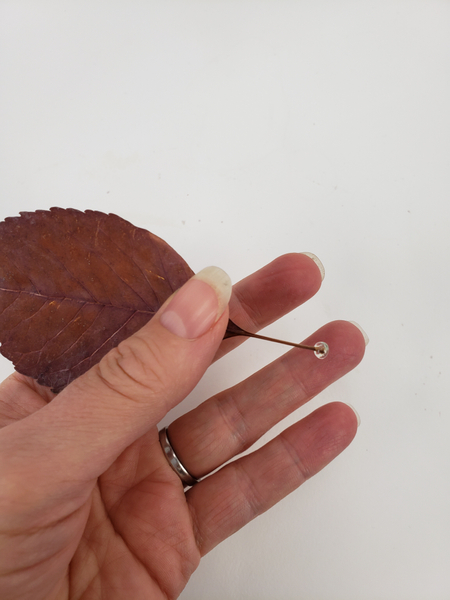 Spin more hot glue around the stem to create a bigger bead of glue
Make the glue bead as small as possible. Of course the smaller the bead the less visible it will be. Some positions will only require the tiniest of bead of glue. Other will require a bit more.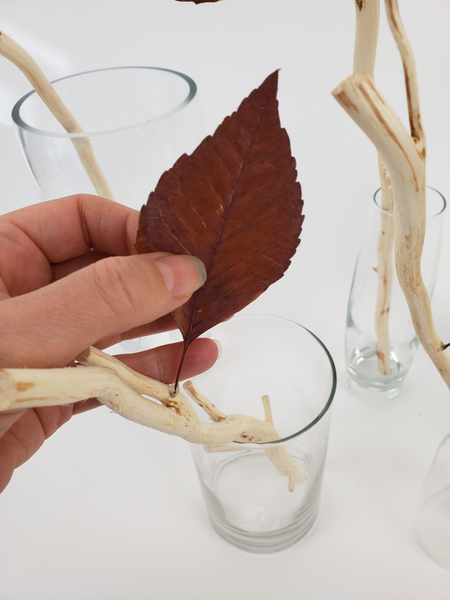 Hold the leaf in position for the glue to set.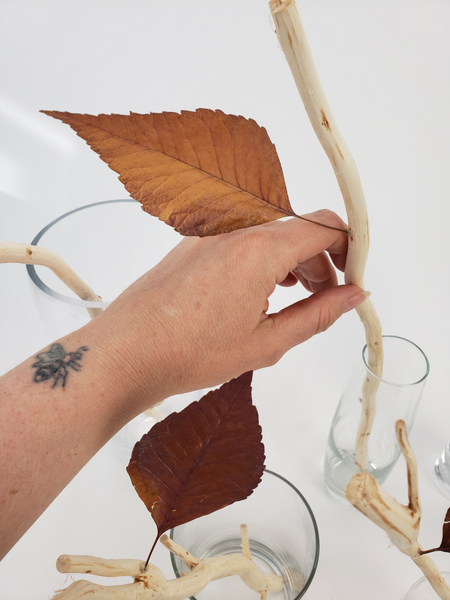 I find it best not to force the leaf into position. Place it and let it naturally settle .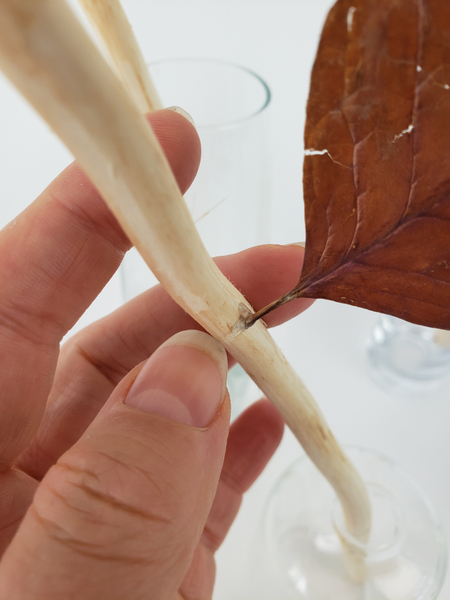 You can almost not even see the glue.
Sign up for my weekly newsletter
Every week I add a new design with related tutorials. Be sure to subscribe to receive an email notification with design inspiration.