My Creative Workbook
Christine de Beer - effortless floral craftsman
It's one and a half to two times... but to the side
25 September 2019

and more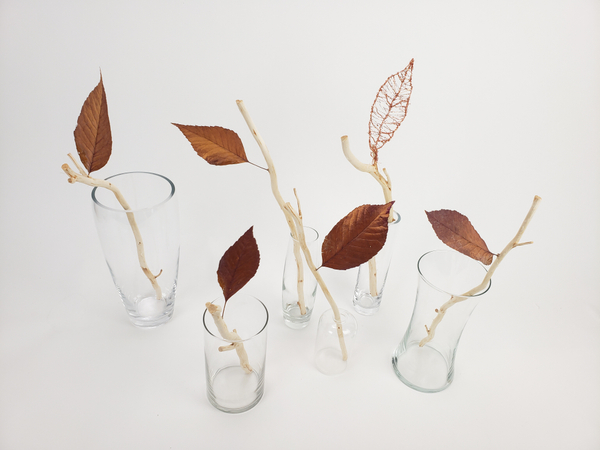 Aaah… those good old design rules.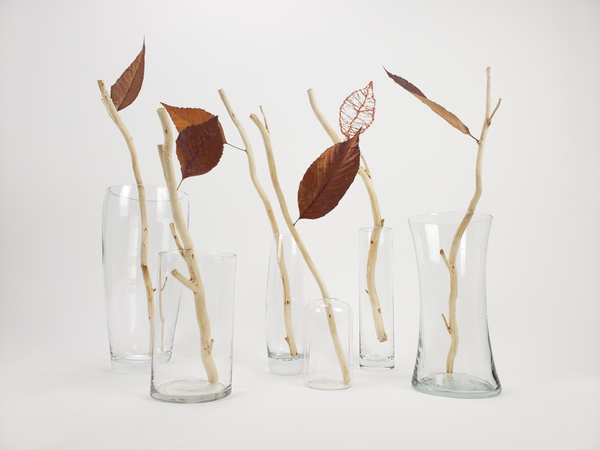 All our directives to construct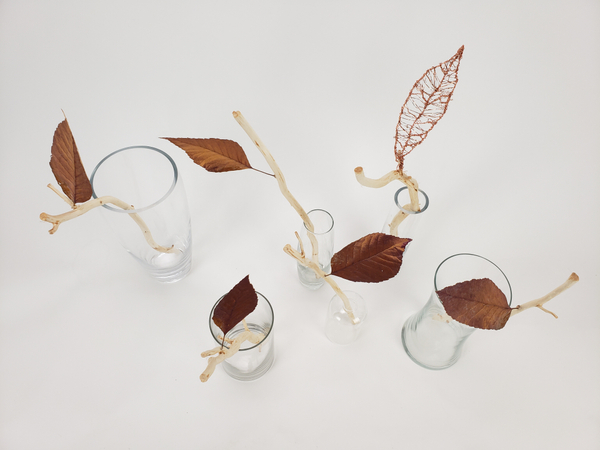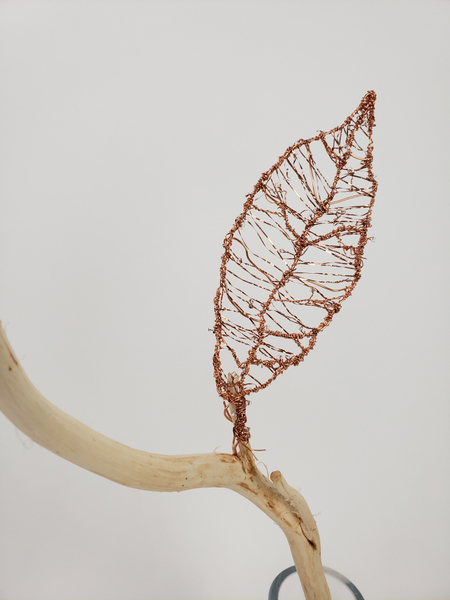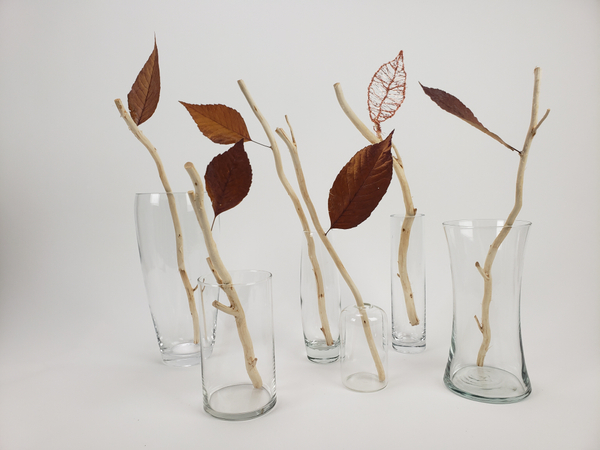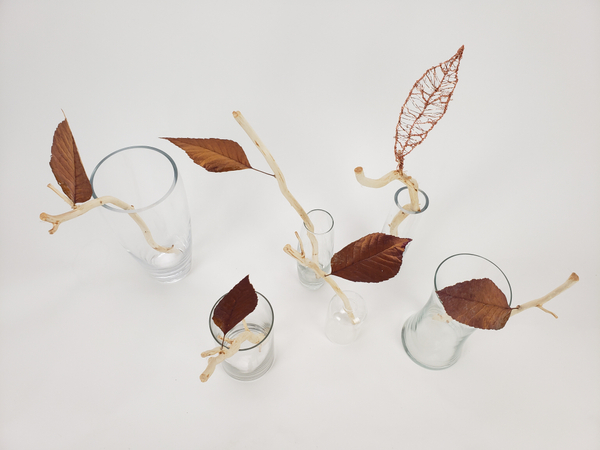 the totally unbreakable, totally bendable laws to create.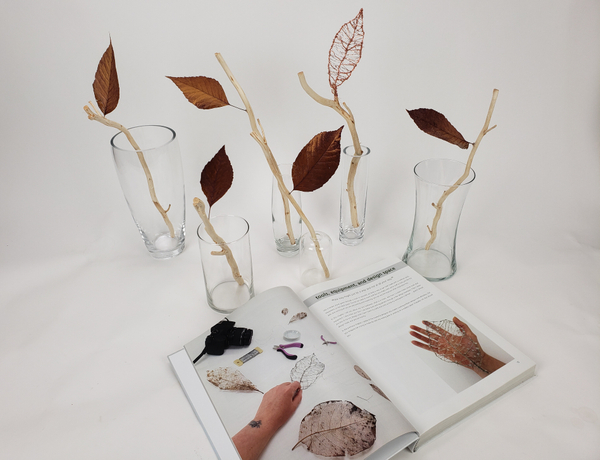 Note: this week I show you the Tutorial for the wire leaf shown in my book on page 14 (Hint: ... if you want a sneak peek you can page through that section for free on Amazon)
And in my Newsletter I am curious to hear your opinion on rules in trendy designs. I am a huge fan of rules, as a rule. So much so that there is an entire chapter on rules in my book in which I show you how I make sure what I am following is actually a rule (and not just a trend or a personal preference) and how I judge whether I still need to follow it… or when I am better off disregarding it. (Chapter: Testing the Rules page 267)

Order your copy of my book the effortless floral craftsman, a floral crafter's guide to crafting with nature:
Signed special craftsmanship edition from my web shop
or from online book sellers such as Barnes and Noble, Walmart, Booktopia, Foyles, Waterstones, Hive, OpenTrolley Bookstore, of course Amazon and even Ebay!
... to name just a few.
Sign up for my weekly newsletter
Every week I add a new design with related tutorials. Be sure to subscribe to receive an email notification with design inspiration.