My Creative Workbook
Christine de Beer - effortless floral craftsman
Heard it through the grapevine?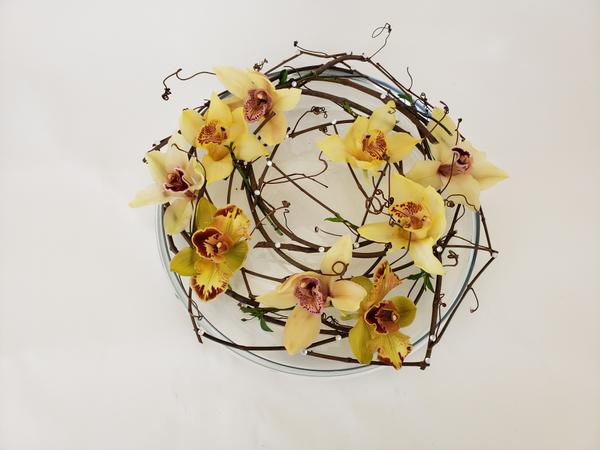 Have you heard my BIG news?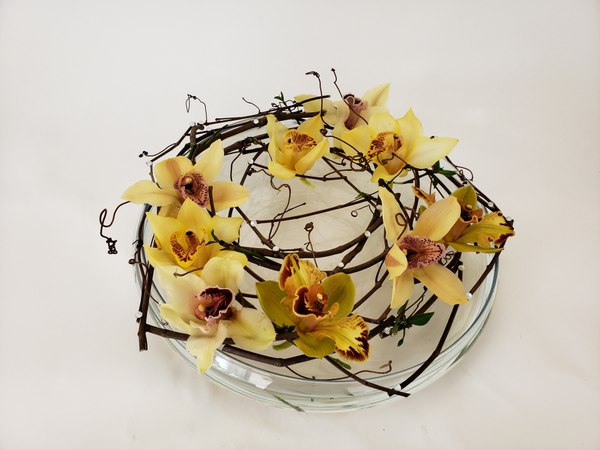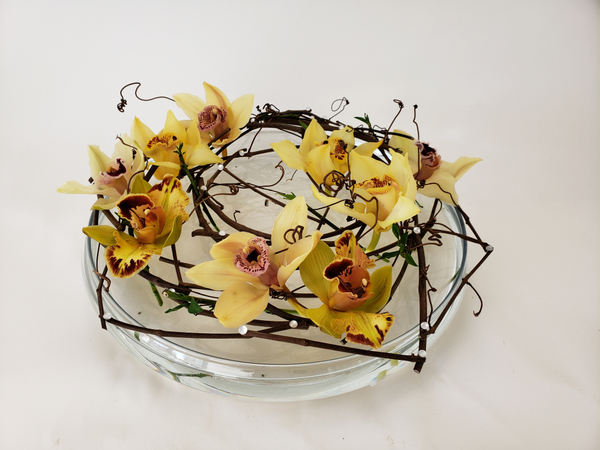 Did you hear??? Isn't it wonderful?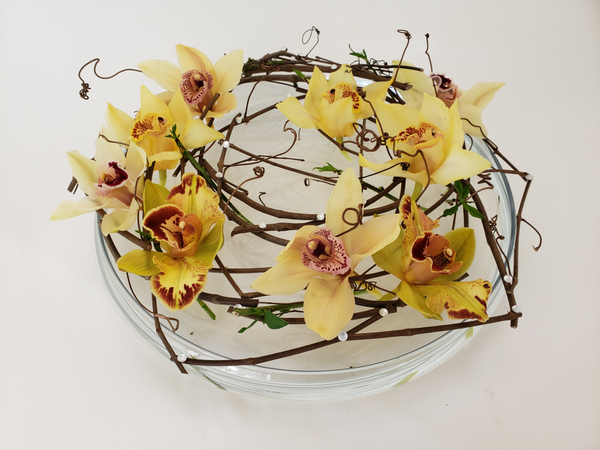 Maybe a little bird told you so?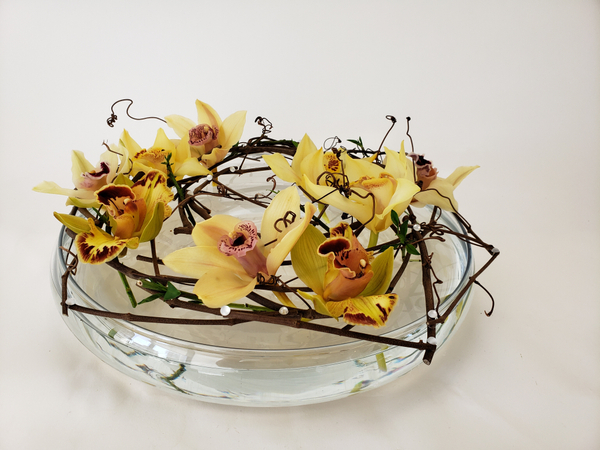 … heard it through the grapevine?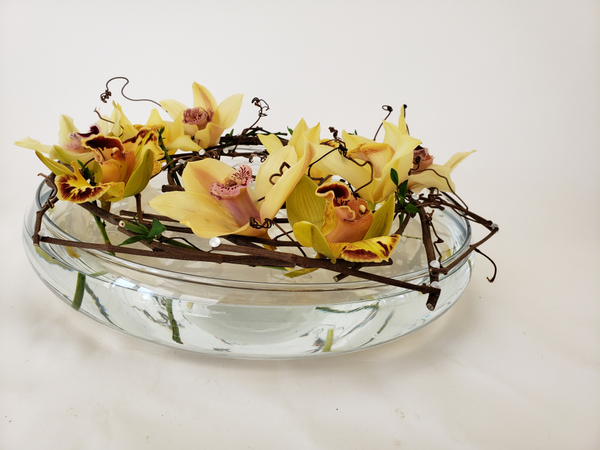 Uh huh… I have amazing news!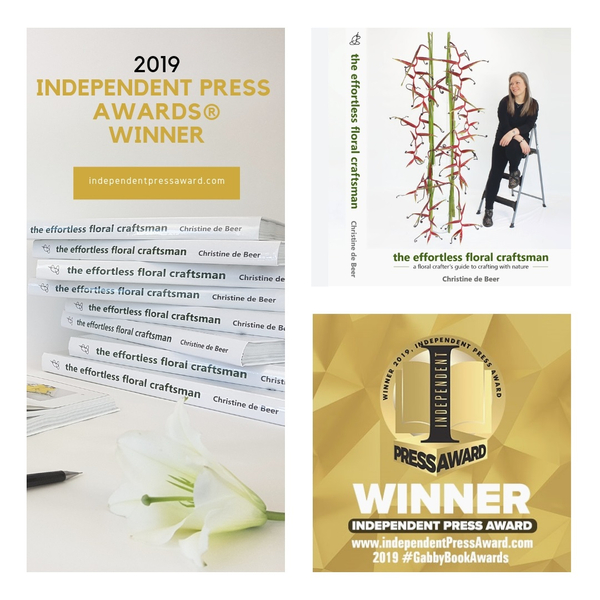 The INDEPENDENT PRESS AWARD assigned 1st place honours to my book The Effortless Floral Craftsman, a floral crafter's guide to crafting with nature in the category: Crafts & Hobbies. The competition is judged by experts from different aspects of the book industry, including publishers, writers, editors, book cover designers and professional copywriters. Selected award Winners and Distinguished Favorites are based on overall excellence to recognize distinction from small presses and independent publishers.
To order a copy or to add your review to the book review pages:
Craftmanship edition: for professional readers who put guidebooks to good use. Partially handcrafted by specialist binders to last. Large in size and print to make it easy to follow the How To's at a glance. Opens to lie flat on your design table for a panoramic view of the two pages. The hardcover is durable and easy to wipe clean. Available here from my web-shop. I sign and gift wrap each copy
Design Room edition: for casual readers who read and refer to it when needed. It also has a durable, easy to wipe clean hardcover. The content is the same as the 'Craftsmanship' edition only smaller in print and size. You can order your copy here:
Amazon Canada
Amazon.com
Amazon UK
E-book: for readers who want How To's on the go. Download from Amazon
Amazon Canada
Amazon.com
Amazon UK

Sign up for my weekly newsletter
Every week I add a new design with related tutorials. Be sure to subscribe to receive an email notification with design inspiration.