My Creative Workbook
Christine de Beer - effortless floral craftsman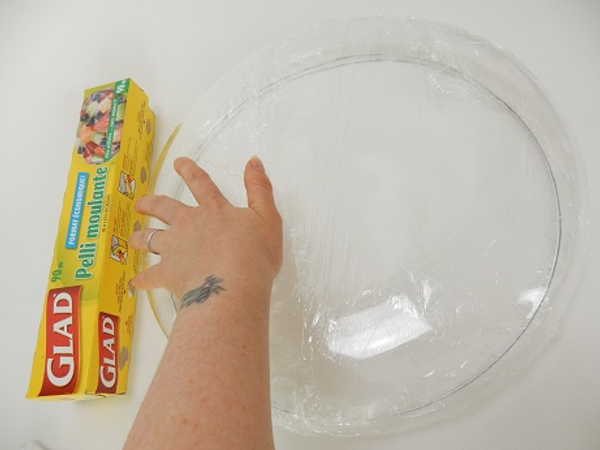 Cover a disk shaped bowl with wrap to protect it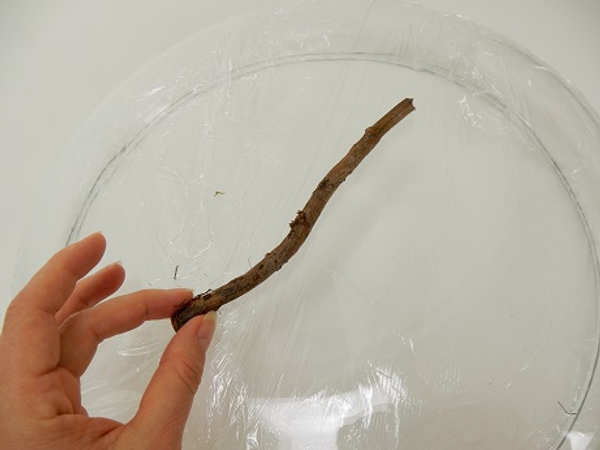 Place the first twig on the bowl but do not glue it.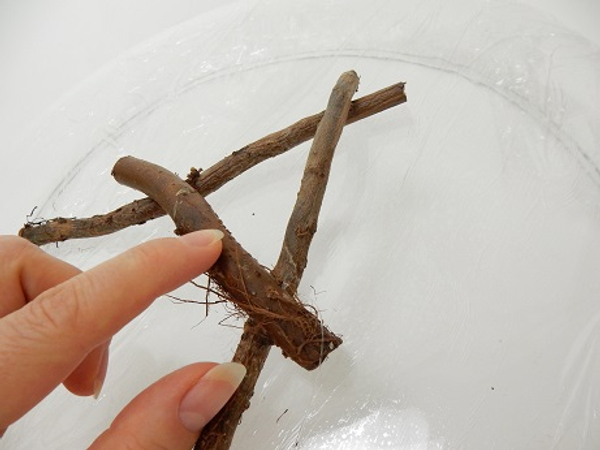 Start gluing twigs to twigs. Be careful not to let glue spill over to prevent it from sticking to the glass bowl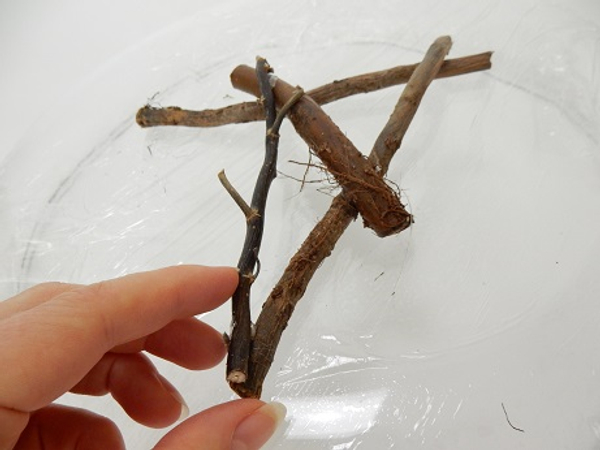 As you build up the disk, try to let each twig connect at three places with another twig o create a stable armature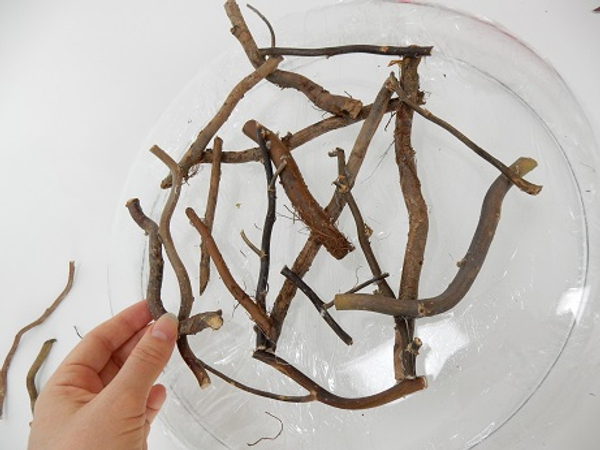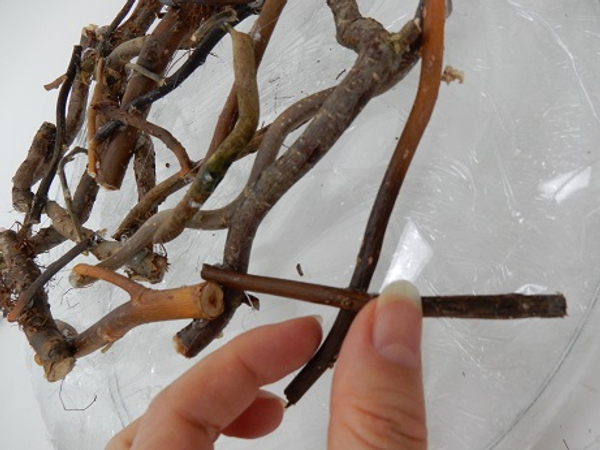 Follow the curves of the glass container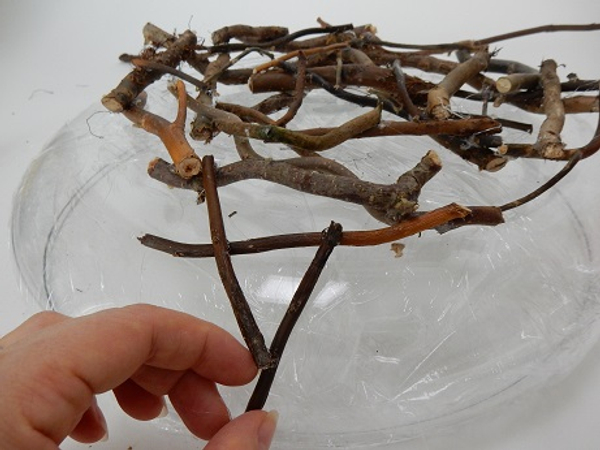 Add twigs to the side of the container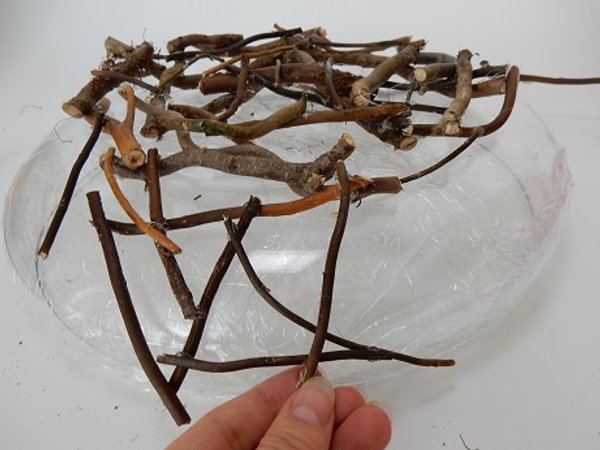 Again making sure almost every twig connects at three places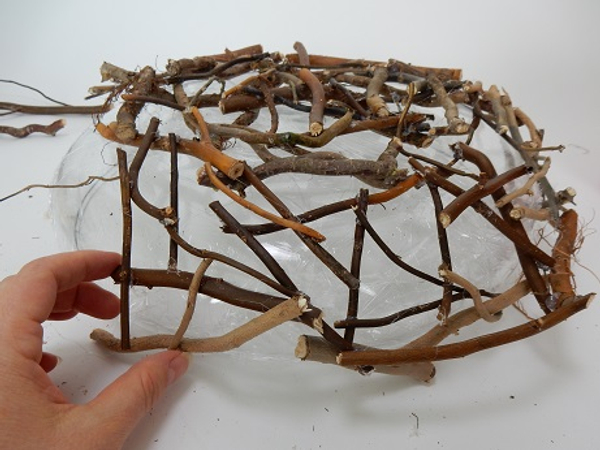 Add thicker twigs to create the rim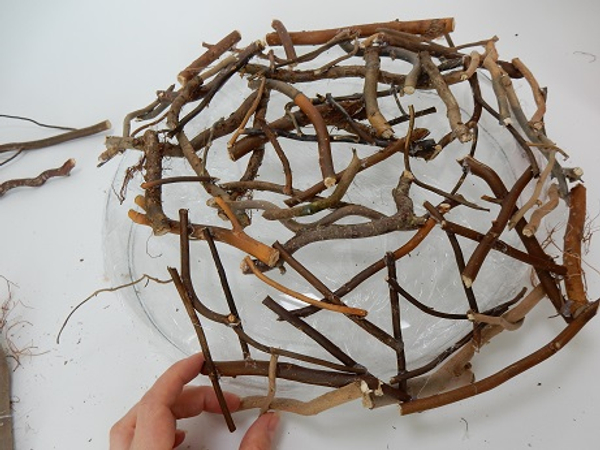 Add smaller twigs to strenghen the connection points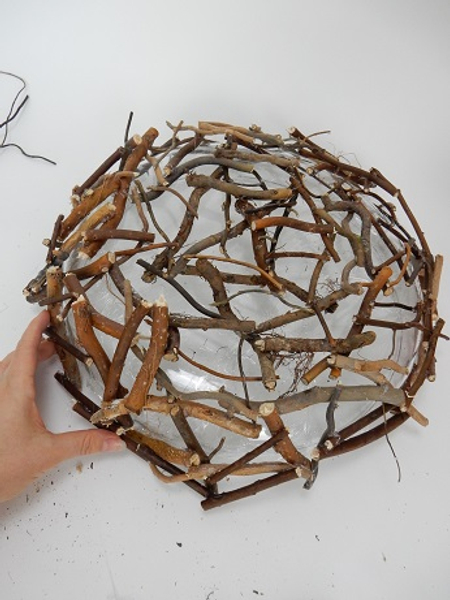 Continue to add twigs to cover the entire shape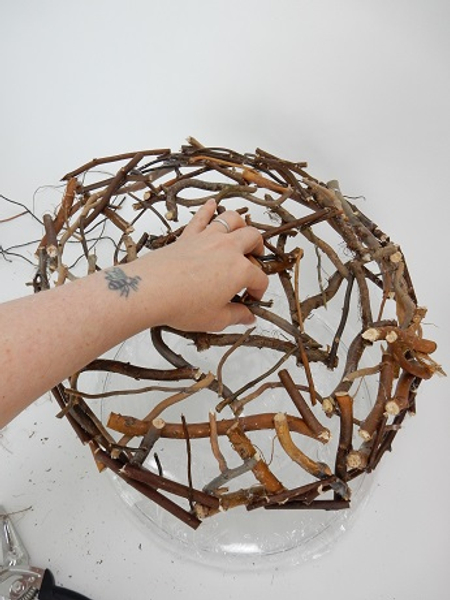 Before removing the twig armature from the container wiggle the twigs to make sure it is secure. Add more twigs to connect any weak connections.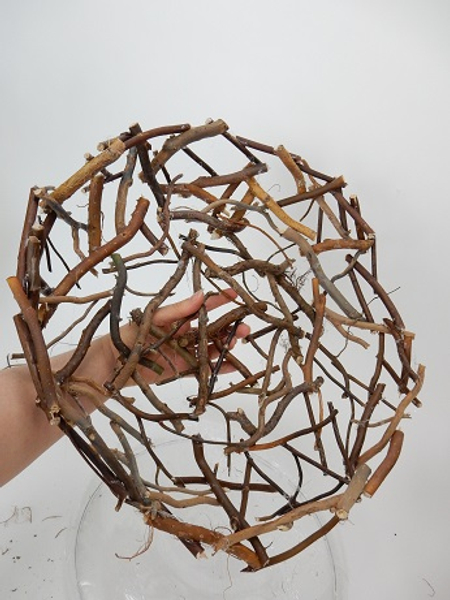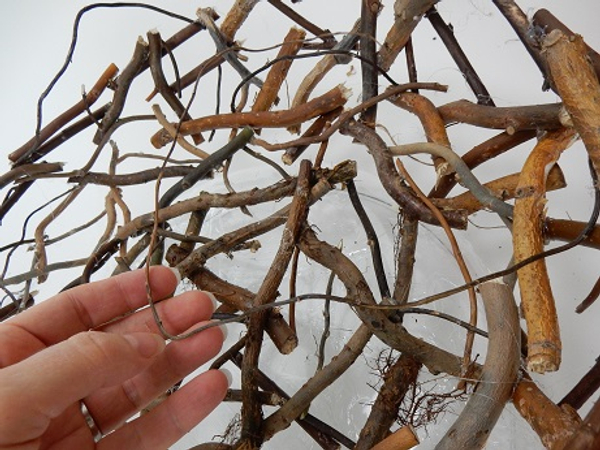 Glue in a few wild twigs to break the neat bowl shape and make it look more natural
Blow away the glue strands. See the detailed Tutorial below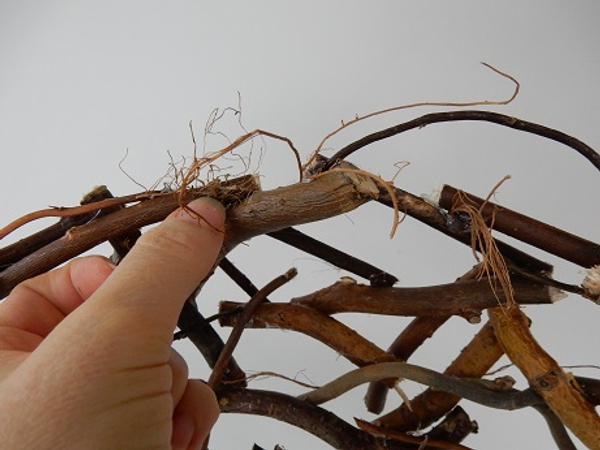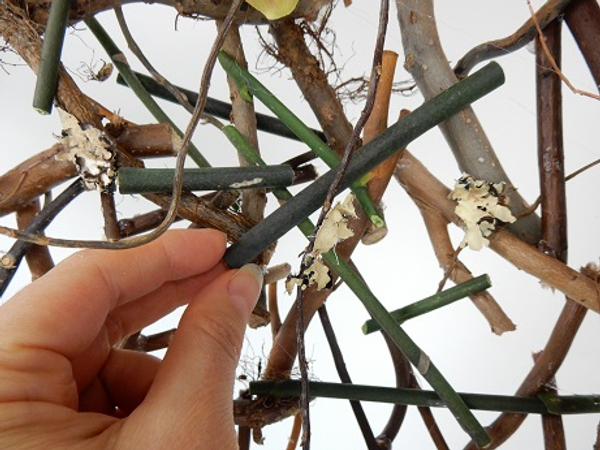 Add some lichen and green orchid stems
Sign up for my weekly newsletter
Every week I add a new design with related tutorials. Be sure to subscribe to receive an email notification with design inspiration.