My Creative Workbook
Christine de Beer - effortless floral craftsman
Glue a round stacked twig platter
Instead of weaving the platter build it up, layer by layer.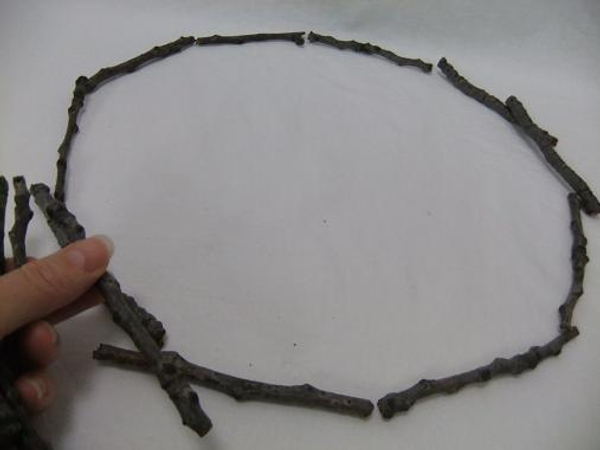 Place the biggest twigs in a large circle.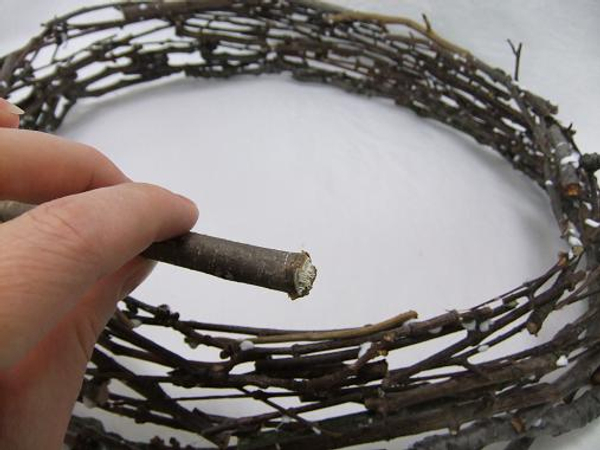 Keep building up the platter, twig by twig. I used white wood glue to secure the tiny twigs. Use more than needed- it dries clear and will not show.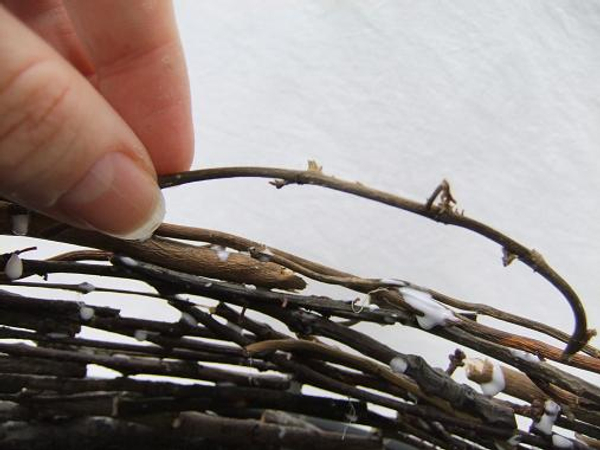 Add smaller twigs to close the opening in the middle. Place a few thicker sticks as anchor points and then fill in the rest with twigs.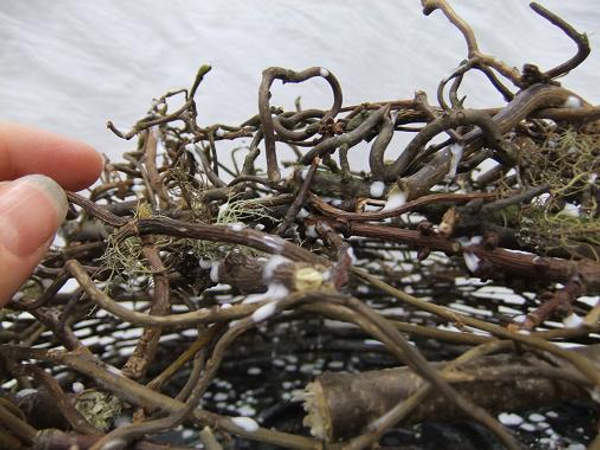 Glue moss to the twigs and drizzle some more glue over the twig platter to make sure it is secure. Let the glue dry completely before handling. Glue any sections that is not secure.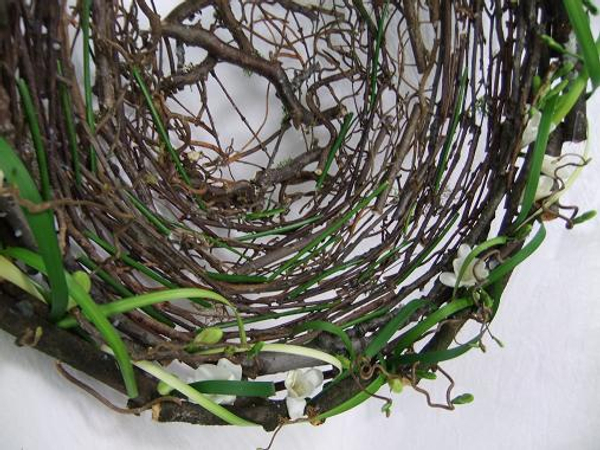 To emphasize the round shape I placed looped grass and freesias around the opening. The flowers flow from tight bud to slightly open to full bloom to a bit more closed to tight bud- all the way around.
Sign up for my weekly newsletter
Every week I add a new design with related tutorials. Be sure to subscribe to receive an email notification with design inspiration.