My Creative Workbook
Christine de Beer - effortless floral craftsman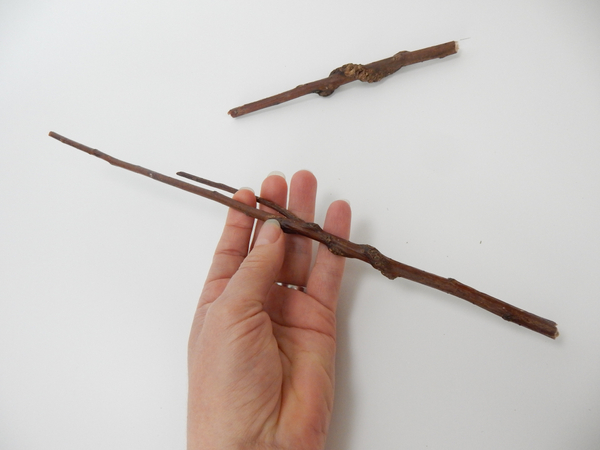 Search for your unique wand stick or twig. Anything with knots or interesting side branches.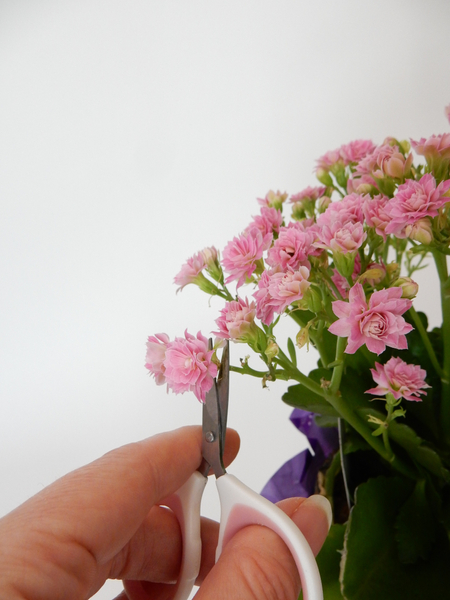 Snip the flowers from the plant. Make sure you water the plant the night before so that you have the freshest possible flowers to design with.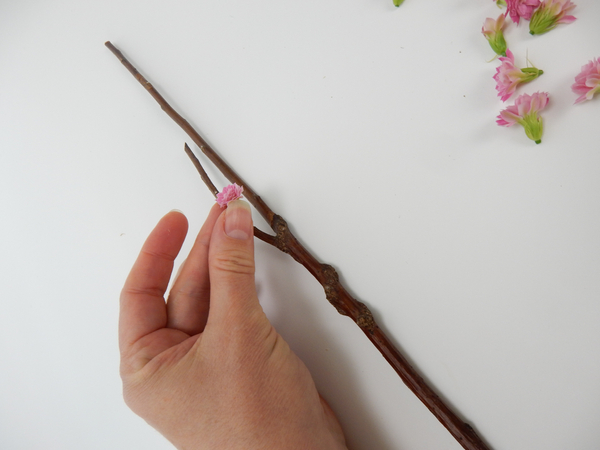 Decide on your design and glue the flowers to the wand with floral glue.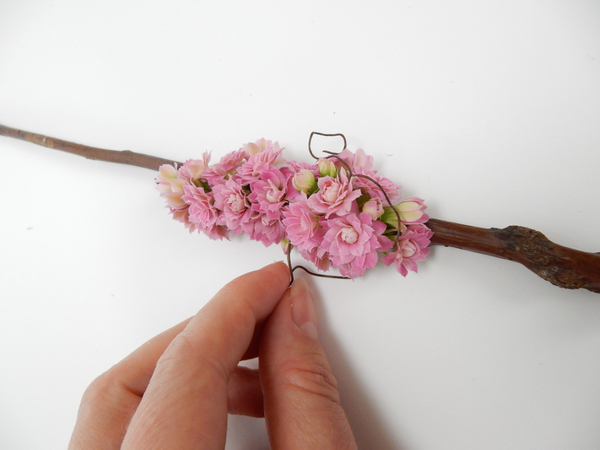 Glue in any design details. I used tendrils from a vine.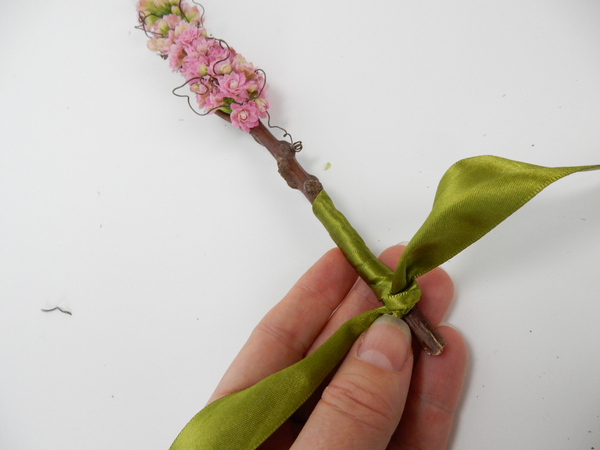 Add a ribbon handle if it goes with your design idea. This is a great way to match the colour scheme of your wedding if you are using an unusual colour.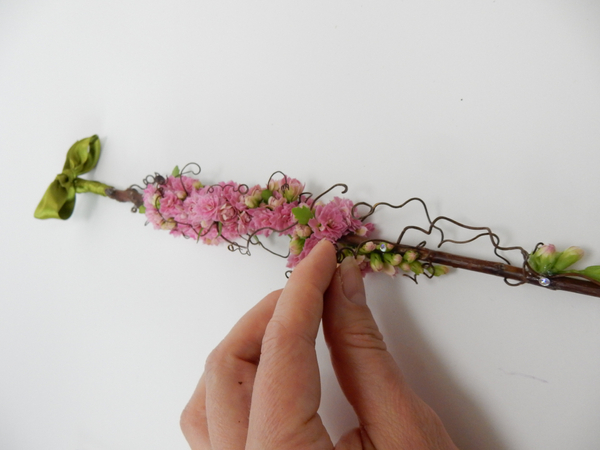 Glue in any finishing touches. I added a few sparkling crystals.
Sign up for my weekly newsletter
Every week I add a new design with related tutorials. Be sure to subscribe to receive an email notification with design inspiration.