My Creative Workbook
Christine de Beer - effortless floral craftsman
Flower Girl Red Net Basket
See the Tutorial below for detailed instructions on how to weave a wreath.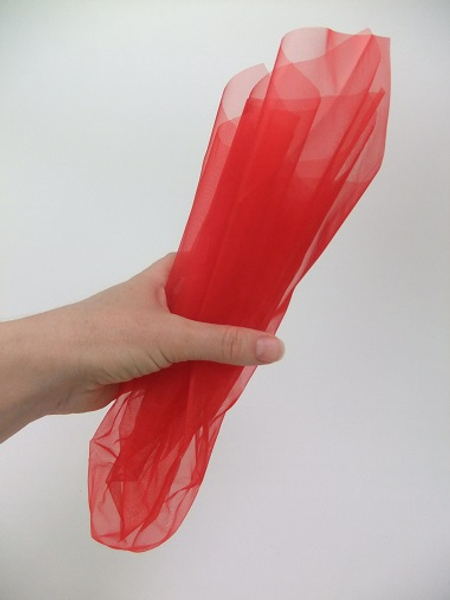 Gather the net in the middle.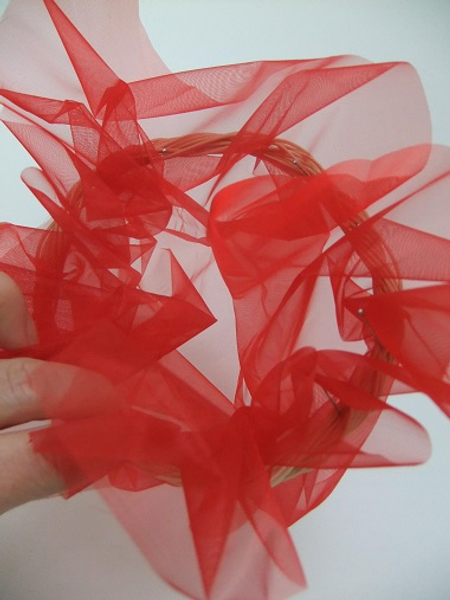 Pull the net through the wreath and fan it open. Pin the net to the wreath and glue.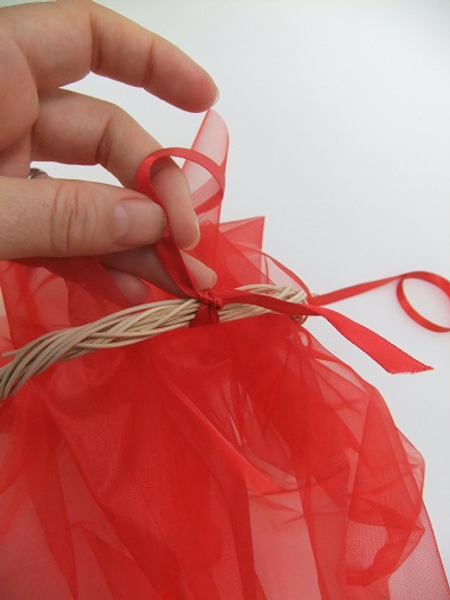 Tie ribbon to the wreath. I used two lengths of ribbon folded in half.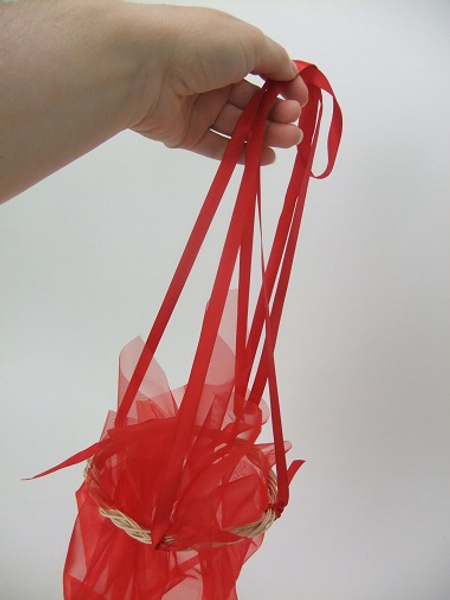 Make sure the basket hangs straight when you carry it by the ribbon.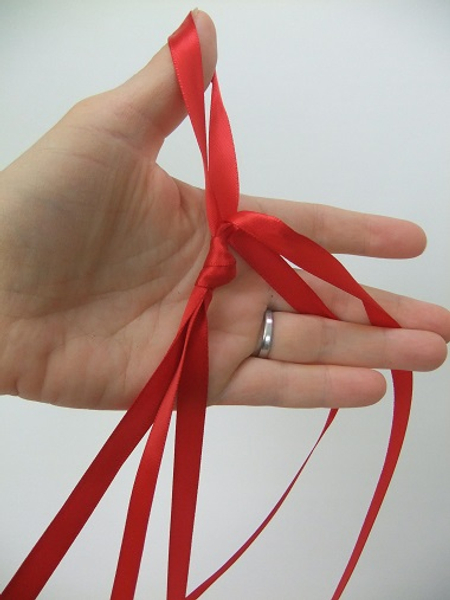 Knot the ribbon at the top to combine. Adjust if the basket is not hanging straight.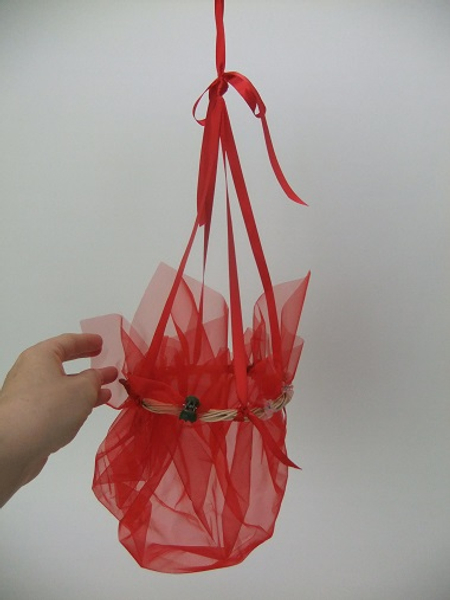 Fluff out the net to open the basket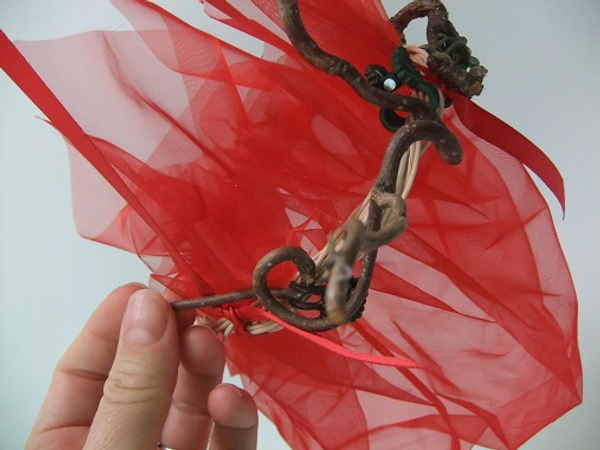 Glue the twigs and tiny flowers to the wreath to decorate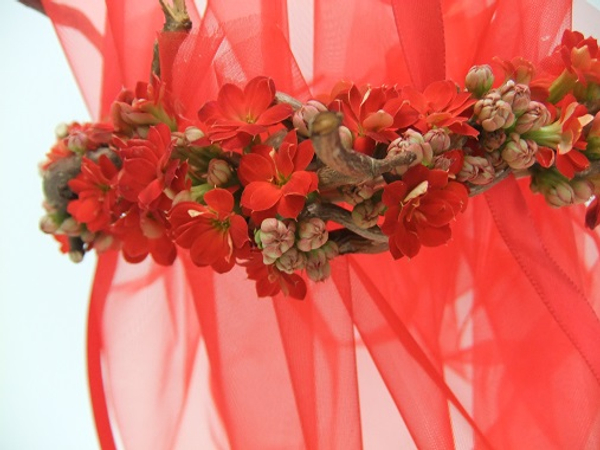 Red Kalanchoe flower girl net basket ready to fill with confetti or petals
Sign up for my weekly newsletter
Every week I add a new design with related tutorials. Be sure to subscribe to receive an email notification with design inspiration.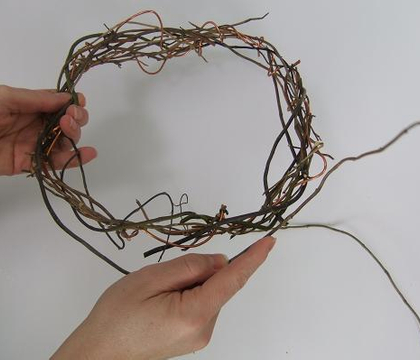 1 November 2011
Weaving a twig wreath
For my design I wanted the wreath to look wind blown so I added a few loosely woven twigs into the weave. I also wanted to emphasize the autumn colours so I added a twirling...