My Creative Workbook
Christine de Beer - effortless floral craftsman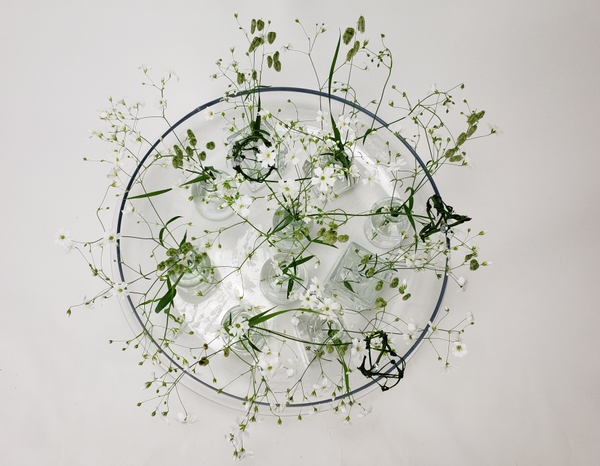 Pro-tip: If you are in any way uneasy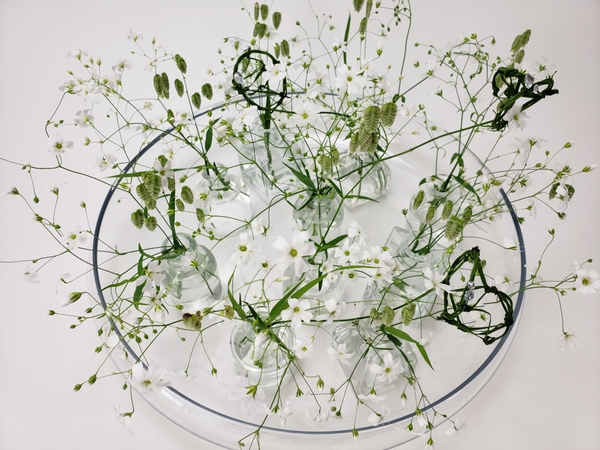 about all kinds of bugs and creepy crawlies…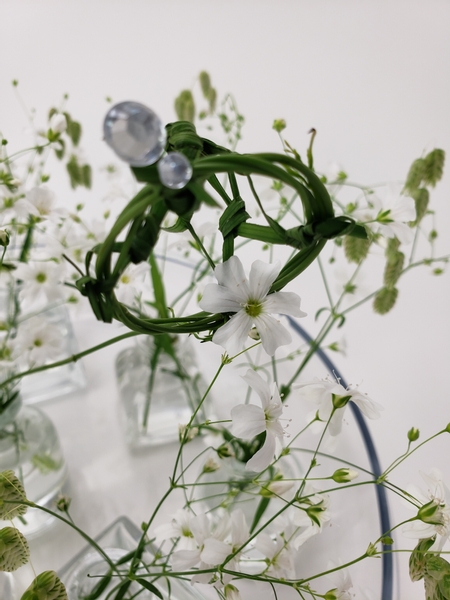 Just befriend a floral designer.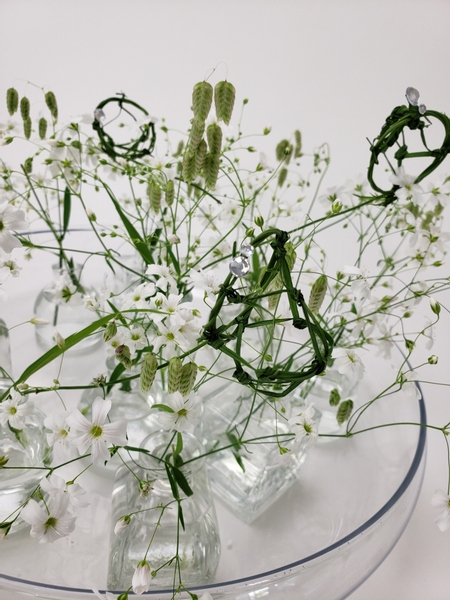 It's practically part of our job description.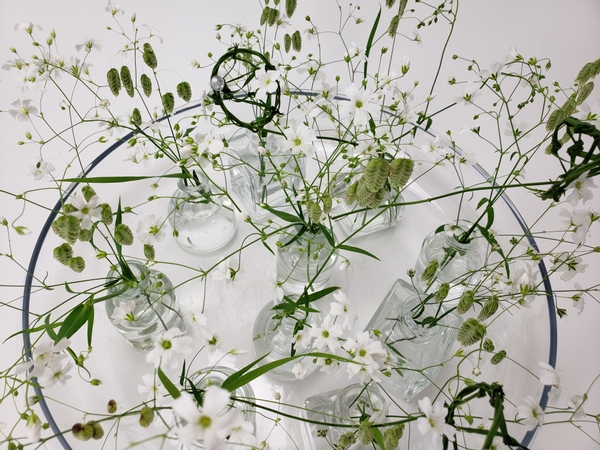 And if you hang around floral designers long enough there is a 100% chance that you will witness a spectacular catch and release of an absolutely wild crazy eyed critter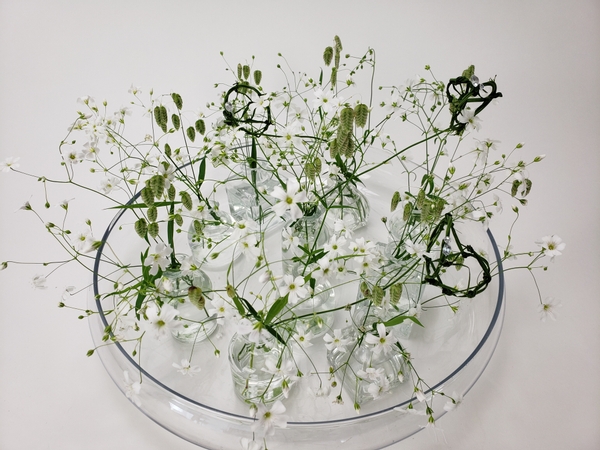 … without a bat of an eyelash, a drop of a petal or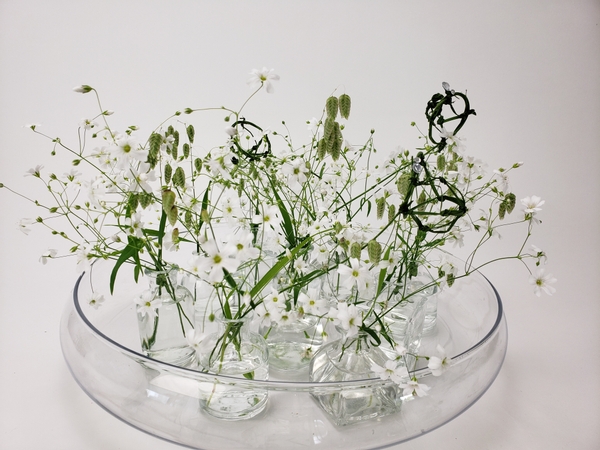 much of a "hang on…" that could interrupt the conversation.
ps: Happy Canada Day flower buddies!
Sign up for my weekly newsletter
Every week I add a new design with related tutorials. Be sure to subscribe to receive an email notification with design inspiration.