My Creative Workbook
Christine de Beer - effortless floral craftsman
Bleached Baby's Breath Wreath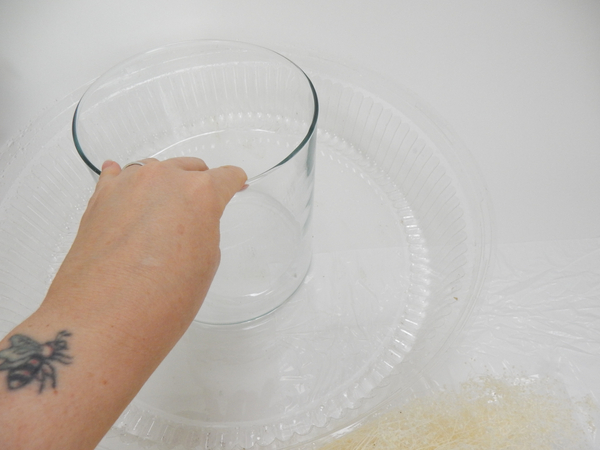 Measure out two containers for your wreath. I used a flat catering tray for the outer circle and a pillar vase for the inside circle.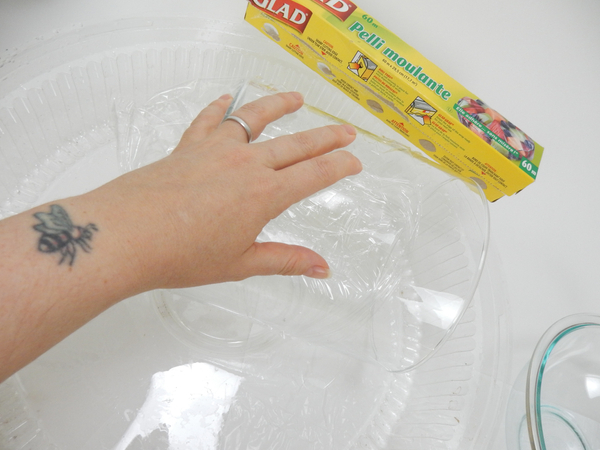 Cover the vase with cling wrap to make it easy to remove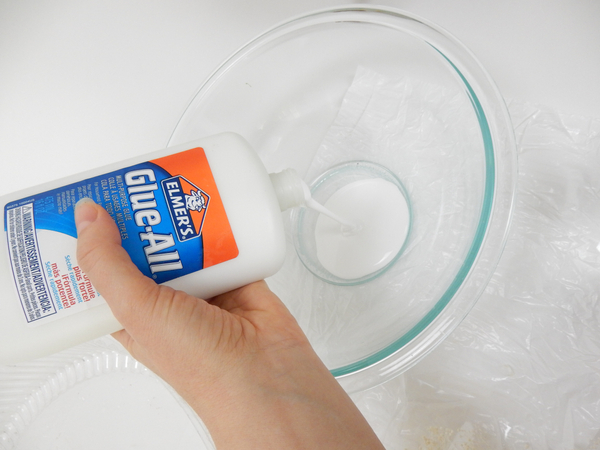 Pour wood glue into a deep container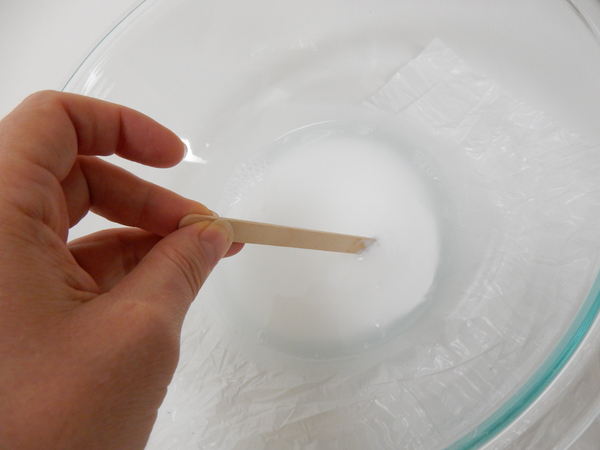 Thin the glue with water and stir well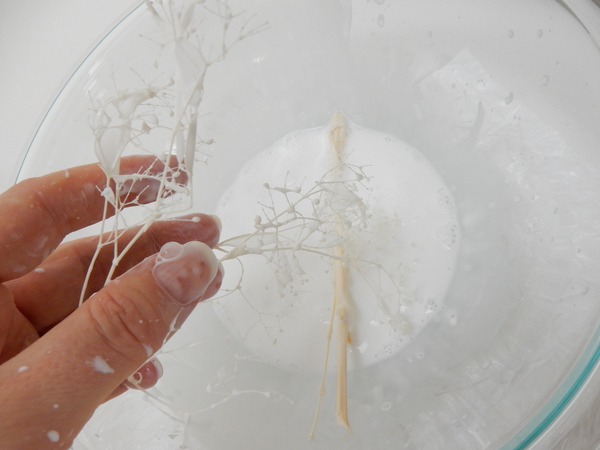 Dip sprigs of dried and bleached Baby's Breath in the glue mixture
See the Tutorial below for detailed instructions on how to bleach Gypsophila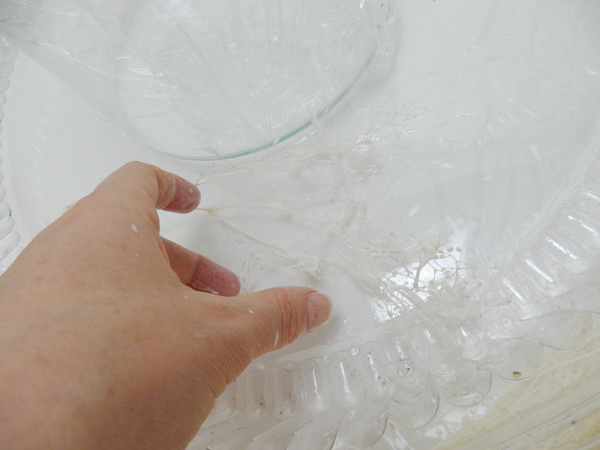 Place the sprig in the tray, at an angle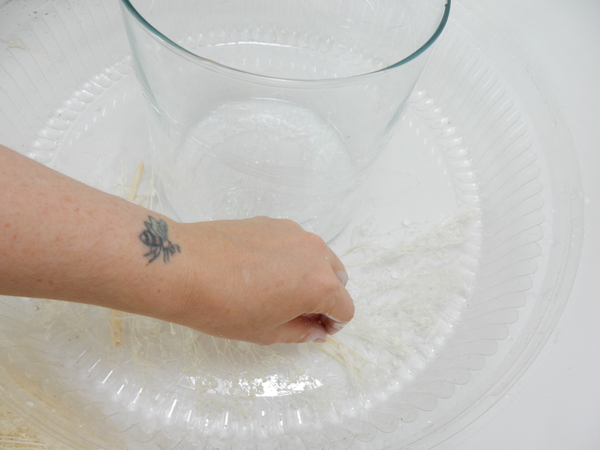 Add more sprigs of Gyp. Place the next sprig at the same angle as the one before to create an outward radiating wreath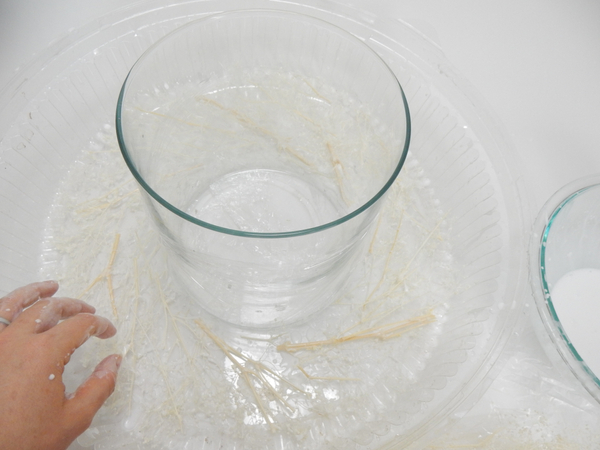 Allow the first layer to dry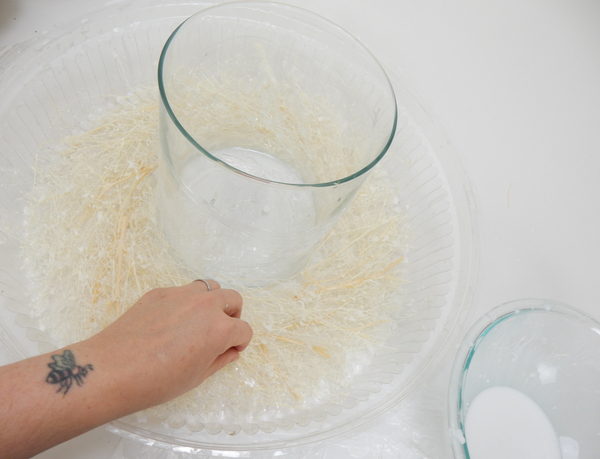 Build up layer after layer, allowing the sprigs to dry before adding the next layer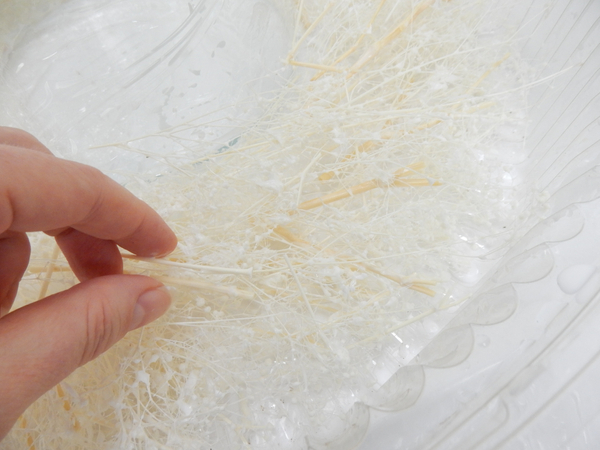 Stack each sprig to radiate out, same as the one before
Set aside to dry thoroughly.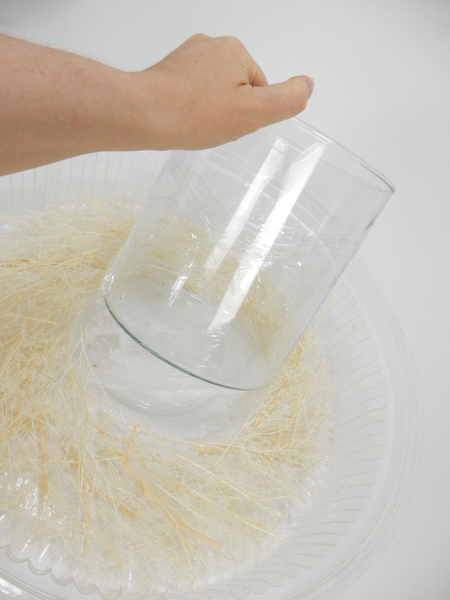 Carefully lift the pillar vase from the tray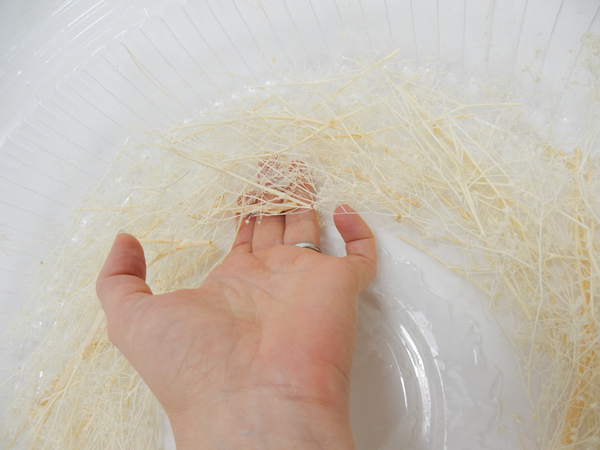 Wiggle your fingers between the tray and the wreath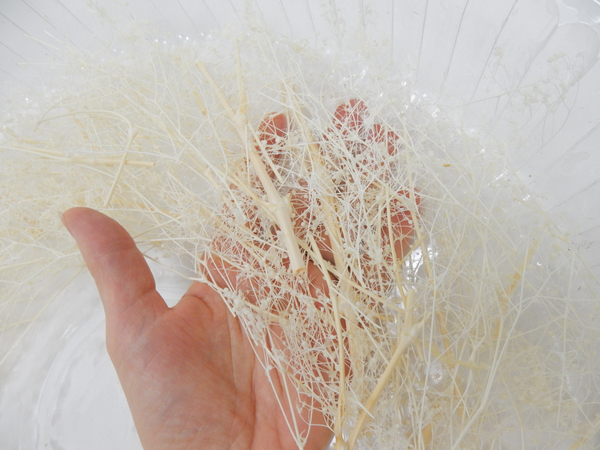 Carefully start to lift the wreath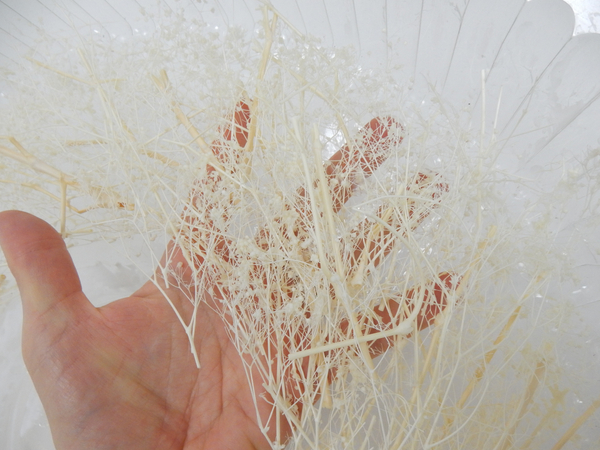 Spread your fingers and move your hand gently around the tray to loosen all the sprigs.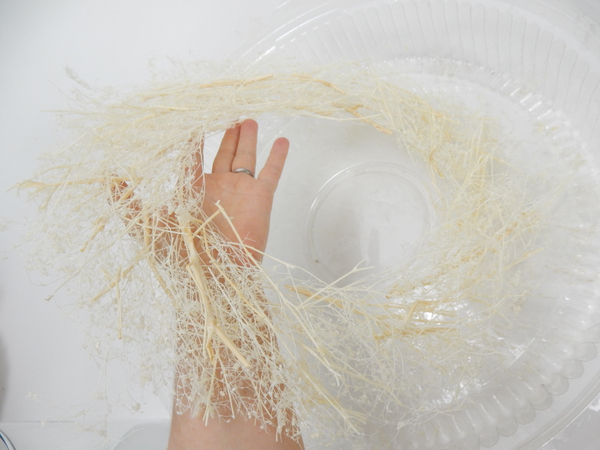 Remove the wreath from the tray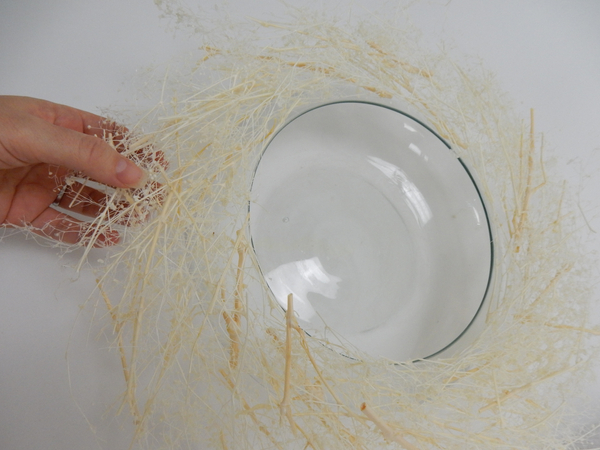 Place the wreath on a glass container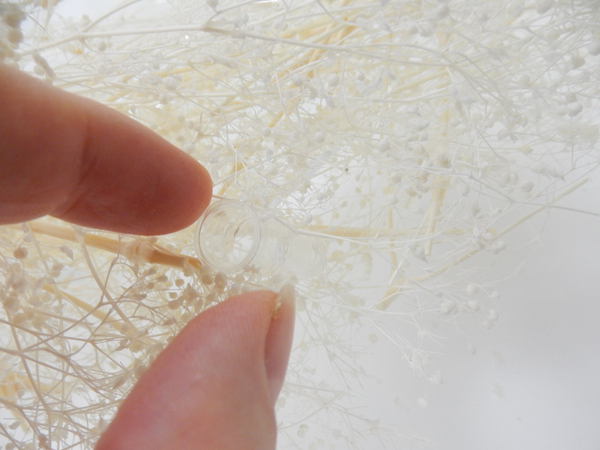 Glue in a few tiny test tubes for the fresh flowers
See the Tutorial below for detailed instructions on how I make tiny test tubes from drinking straws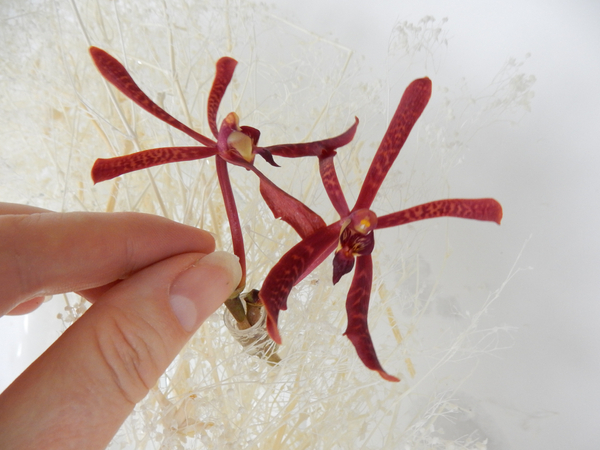 Fill the test tubes with water and add the orchids
See the detailed Tutorial below for an easy way to fill tiny test tubes with water
Sign up for my weekly newsletter
Every week I add a new design with related tutorials. Be sure to subscribe to receive an email notification with design inspiration.