My Creative Workbook
Christine de Beer - effortless floral craftsman
Biomimicry: "is the design and production of materials, structures, and systems that are modelled on biological entities and processes"
Video: Looking back at the preparations and my Biomimicry design demonstration and workshop at the Floral Trends Design Group (South African Flower Union) in South Africa
For a detailed look at the concept of the workshop (and additional pictures of the workshop) see Biomimicry Demonstration and Workshop

Design 1: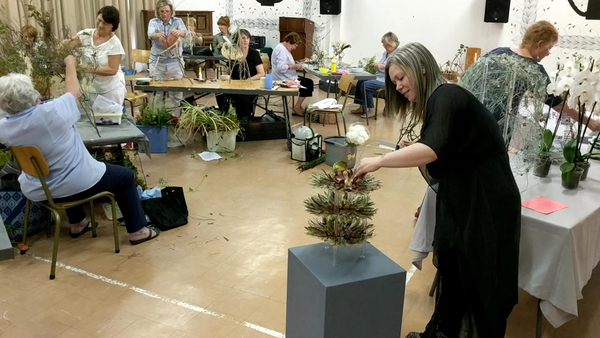 We had a look at how plants remain hydrated. Transpiration causes a vacuum and this moves water up the plant. Just like a drinking straw.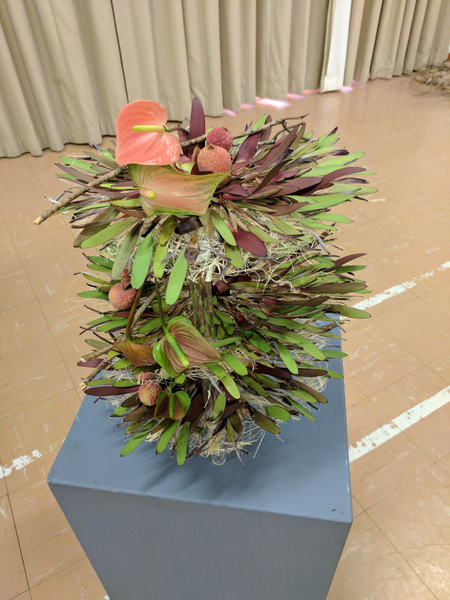 For our first design I showed how I make water test tubes to keep plants hydrated out of drinking straws
See the Tutorial below for more detailed instructions

Design 2: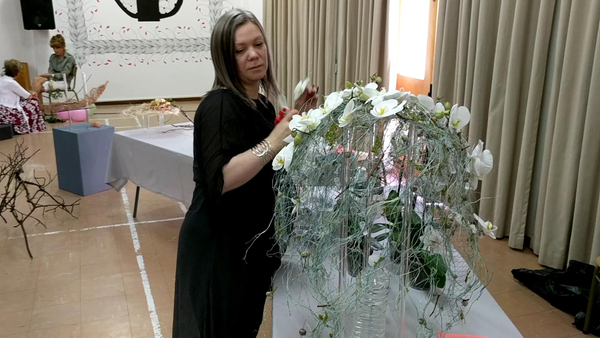 For this design I discussed how we find our own design style. Mine has somehow become "sticking plant things to other plant things"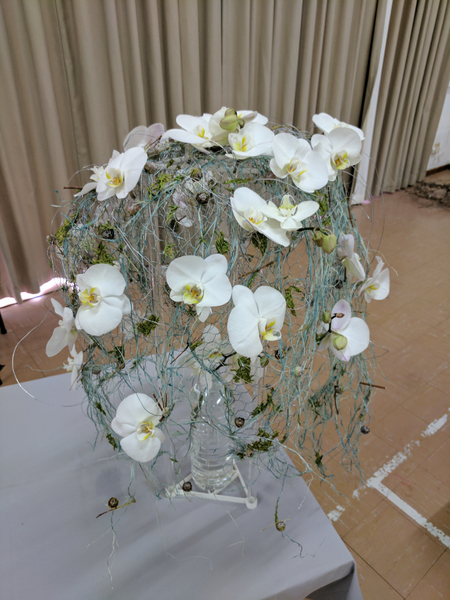 Creating small ecosystems where your design elements can creatively come together.
Design 3: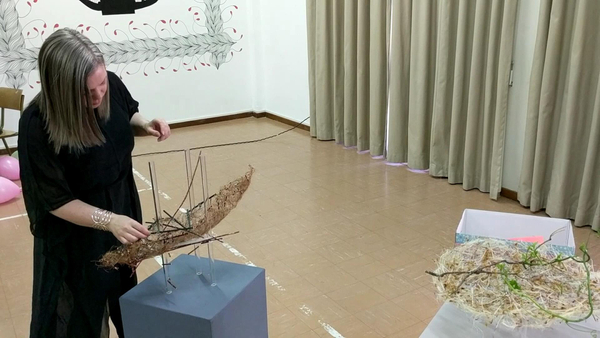 In this design we looked at how plants attach to things. Think tendrils and suckers and winding. I discussed how to use copper wire pot scrubbers to wind around twigs to create garlands and how to curl wire tendrils...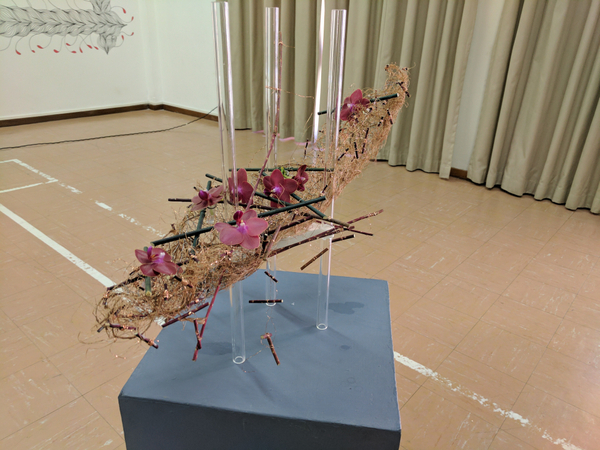 ... and curls.
See the Tutorial below for more detailed instructions on how to unravel a copper pot scrubber and how to design with it.

Design 4: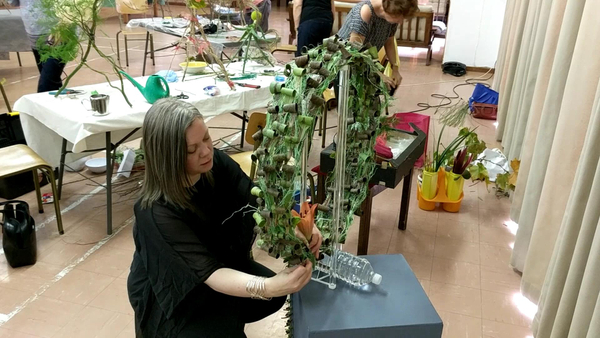 We looked at how plants grow by moon-cycles and I talked about gravity and magnetism.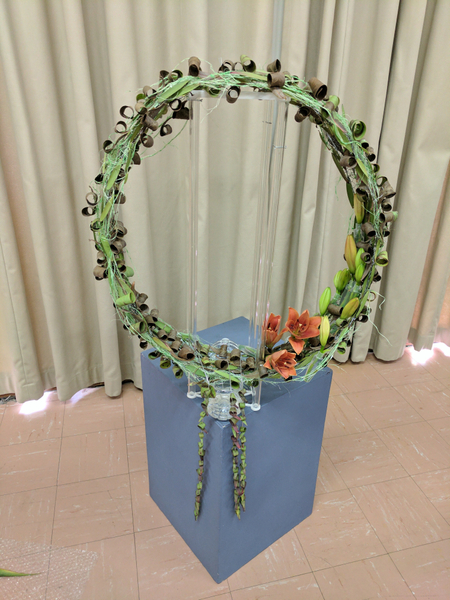 ... and I slipped a Boutstix Corsage Magnet into my water filled test tube and used the partner magnet to attach it in my design
Design 5: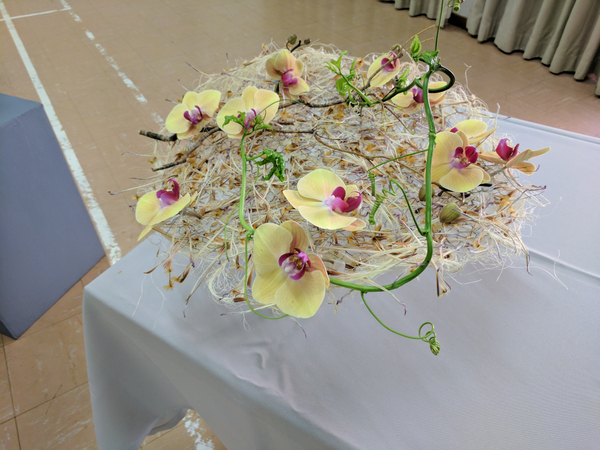 In this design I discussed the benefits of balancing your design on three legs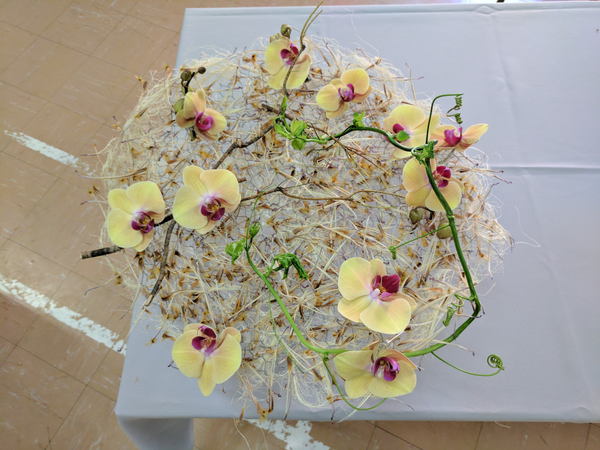 We made our own tripods and I showed how tripods can be made using acrylic tubes and a 3D printed triangle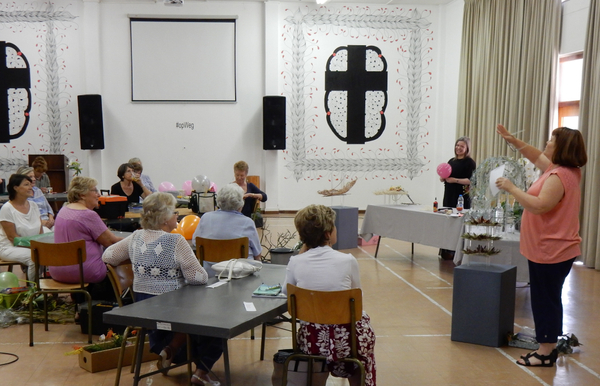 It was such a great day! Thank you to everyone at The Floral Trends Design Group in Cape Town, South Africa for a flowery fun day of designing.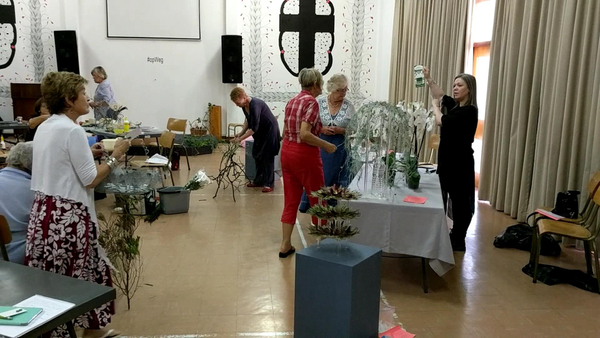 And a special thank you to Boutstix Floral Magnets for our design favours
Sign up for my weekly newsletter
Every week I add a new design with related tutorials. Be sure to subscribe to receive an email notification with design inspiration.